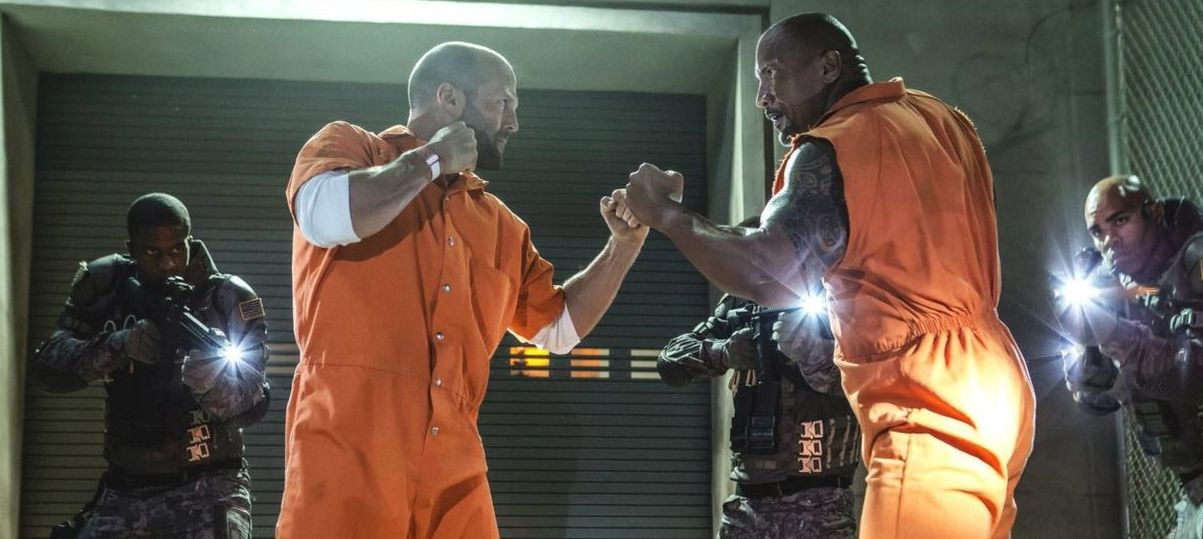 'John Wick' and 'Deadpool 2' director in talks to direct Universal's "Hobbs and Shaw" Spin-off
by GregHarmon
After April's big announcement, we now have word that Deadpool 2 and Atomic Blonde director David Leitch is in negotiations to steer the next "Fast and Furious" saga down a completely different road starring Dwayne Johnson and Jason Statham.
The former stunt man-turned-director has over 80 stunt credits to his name including credits as Brad Pitt's stunt double in Fight Club, Spy Game, and Ocean's Eleven. Universal's "Untitled Hobbs and Shaw" spin-off marks Leitch's fourth directorial under a four year span having co-directed John Wick with Chad Stahelski followed by his solo works Atomic Blonde and Deadpool 2 scheduled later this year.
The Untitled Hobbs and Shaw spin-off will feature the return of Dwayne Johnson and Jason Statham in a story that will inevitably exist post-Fate of the Furious timelines following the now-retired U.S. special agent Luke Hobbs (Johnson) and reluctant Toretto family ally and former British Military Operative, Deckard Shaw (Statham).
Leitch along with long-time series writer Chris Morgan will now take Universal's five billion-dollar franchise in a entirely new direction that carries as much intrigue on brand recognition alone as it does at the prospect of infusing some much needed originality to Furious' formulaic original recipe. In Biblical terms, it was Morgan who single-handedly giveth and taketh away our beloved Han Seoul-Oh. And short of calling him a God, it was also Morgan (and Justin Lin) who was responsible for rebooting the "Fast and Furious" series with fandom's massively under-appreciated Tokyo Drift.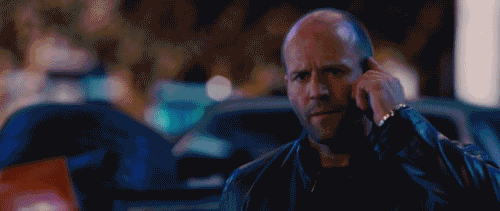 But if you thought the franchise was running on empty, think again. Universal promises to close out the now seventeen year-old saga with two more installments starting with the penultimate "Fast and Furious 9" confirmed for April 10, 2020 and a presumed series conclusion sometime 2022. Perhaps enough time to spawn an entirely new saga featuring the adventures of Brian Toretto and Jack O'Conner.
Universal's "Untitled Fast and Furious" spin-off will release the same date as James Cameron's "Terminator 2" sequel on July 26, 2019, trailing The Lion King (July 19) by one week and preceding Tom Cruise's Top Gun: Maverick (July 12) two weeks earlier.
Ride or Die.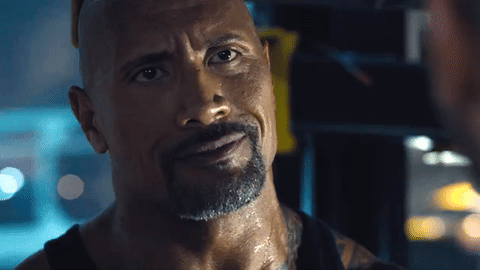 GregHarmon in Untitled Fast and Furious Spin-OffFollow
Greg Harmon | Managing Editor and Cultjer Contributor | Follow me @sweetharmony for Film & TV discussion