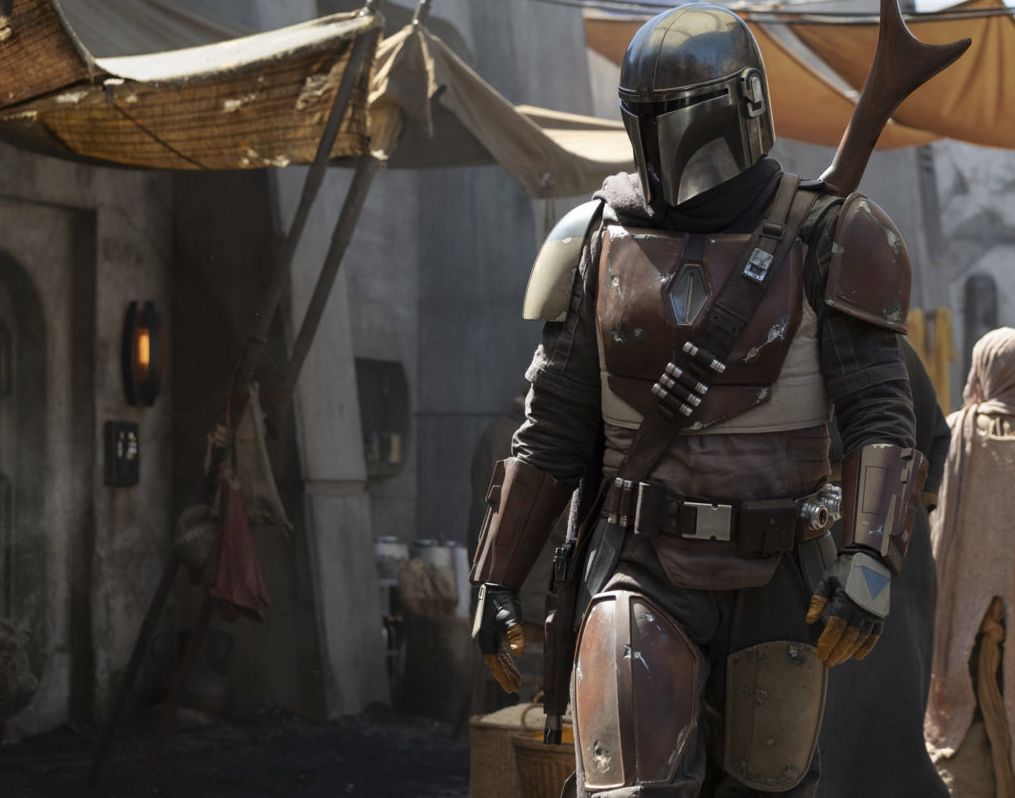 Jon Favreau's Star War Series is Titled 'The Mandalorian', List of Directors Revealed
by ZachPerilstein
The production on the first ever live-action Star War series has begun. It includes an expensive budget and some worthy directors.
Here is the overall synopsis for the series:
After the stories of Jango and Boba Fett, another warrior emerges in the Star Wars universe. The Mandalorian is set after the fall of the Empire and before the emergence of the First Order. We follow the travails of a lone gunfighter in the outer reaches of the galaxy far from the authority of the New Republic.
The series will be written and executive produced by Jon Favreau. Dave Filoni (Star Wars Rebels) will direct the first episode. The series first season will be eight episode. Here is the rest of the season director line up.
Episode 2- Rick Famuyiwa (Dope)
Episode 3- Deborah Chow (Jessica Jones)
Episode 4- Bryce Dallas Howard
Episode 5- Dave Filoni
Episode 6- Rick Famuyiwa
Episode 7- Deborah Chow
Episode 8- Taika Waititi (Thor: Ragnarok)
This list is awesome. Taika Waititi is going to helm the season finale. Dave Filoni gets a chance to direct live-action after being so influential in the Star Wars animated universe. For both Deborah Chow and Rick Famuyiwa this could lead to potentially helming their own Star Wars films. Bryce Dallas Howard has directed well-received shorts, and this could lead her to do more behind the camera work. I'm surprised that Favreau isn't directing a single episode but I guess that's fine when you are writing the whole series and executive producing.
The Mandalorian will arrive on Disney's streaming service in 2019. The series will be executive produced by Jon Favreau, Kathleen Kennedy, and Colin Wilson. Karen Gilchrist will serve as co-executive producer.
Stay tuned to Cultjer for more The Mandalorian updates.
ZachPerilstein in The MandalorianFollow
Cultjer's one and only Disney Reporter. Expert in Disney and Pixar films. I cover all things related to the Walt Disney Company.