Entertainment Studios dropped the first trailer for Keanu's latest Sci-fi-gothic thriller Replicas
In Replicas, Reeves stars as neuroscientist Will Foster who uses a cloning technology that transforms human consciousness into artificial intelligence in an effort to resurrect his family after they're killed in a car accident. Will recruits his scientist and best friend (Thomas Middleditch) in successfully resurrecting Will's wife (Alice Eve) and kids, but face unintended consequences that transcend moral and ethical boundaries.
The trailer first debuted during New York Comic Con's Replicas panel and featured a live discussion with executive producer and star Keanu Reeves. "It's been a process I really love. In a way you're creating, you're birthing something from the ground up you're interested in." Reeves told panel-goers. "There are some moral questions, ethical questions, in terms of recreating life and bringing people back...we are dealing with so much new technology that changes the landscape of the world in which we live in...it was fun to dive in and understand how the brain works."
Check out the trailer and decide if Replicas is for you!
Replicas is directed by The Day After Tomorrow writer Jefrey Nachmanoff. Alice Eve, Emily Alyn Lind, and John Ortiz co-star. A release date is expected 2018.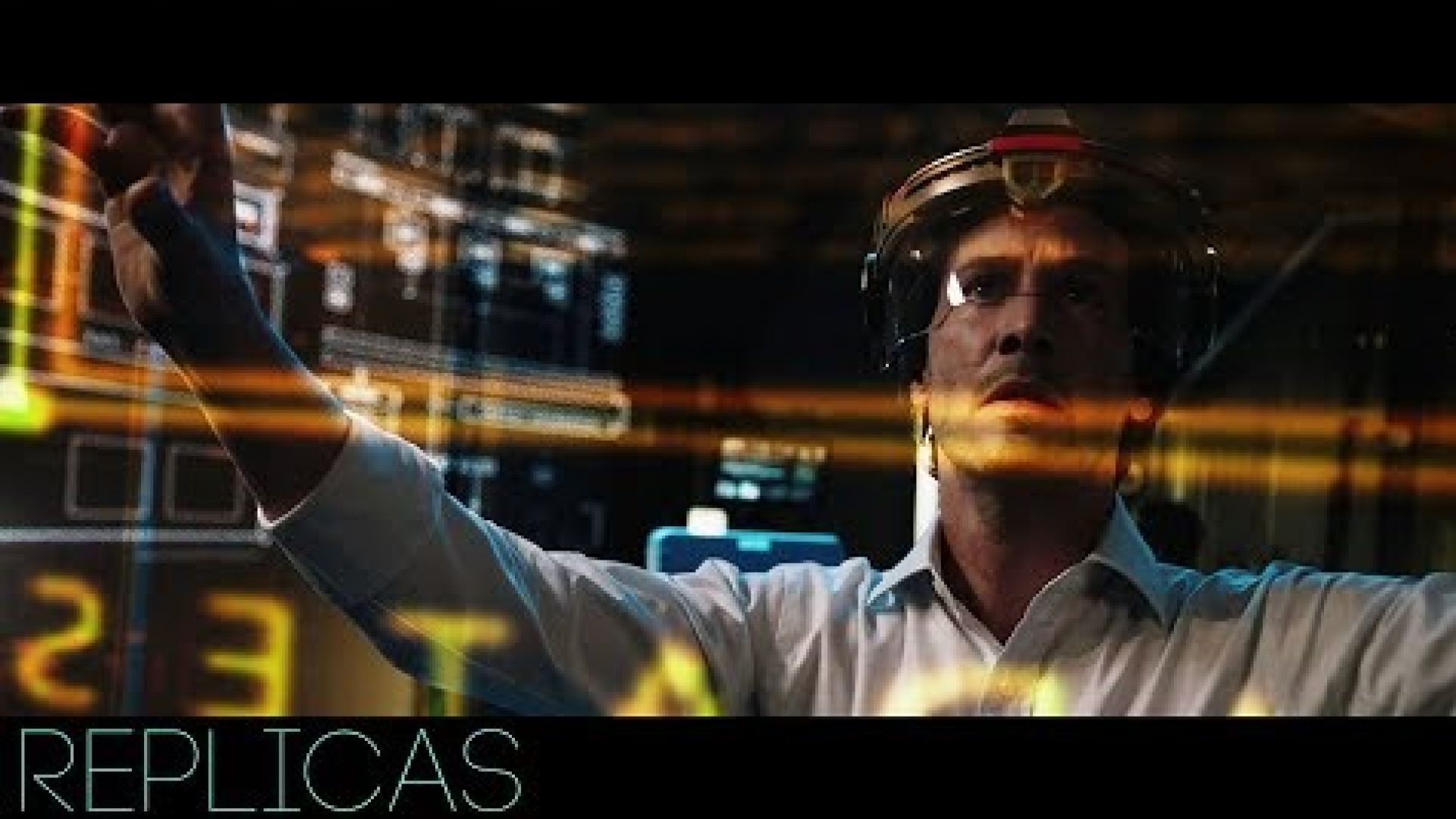 Greg Harmon | Managing Editor and Cultjer Contributor | Follow me @sweetharmony for Film & TV discussion