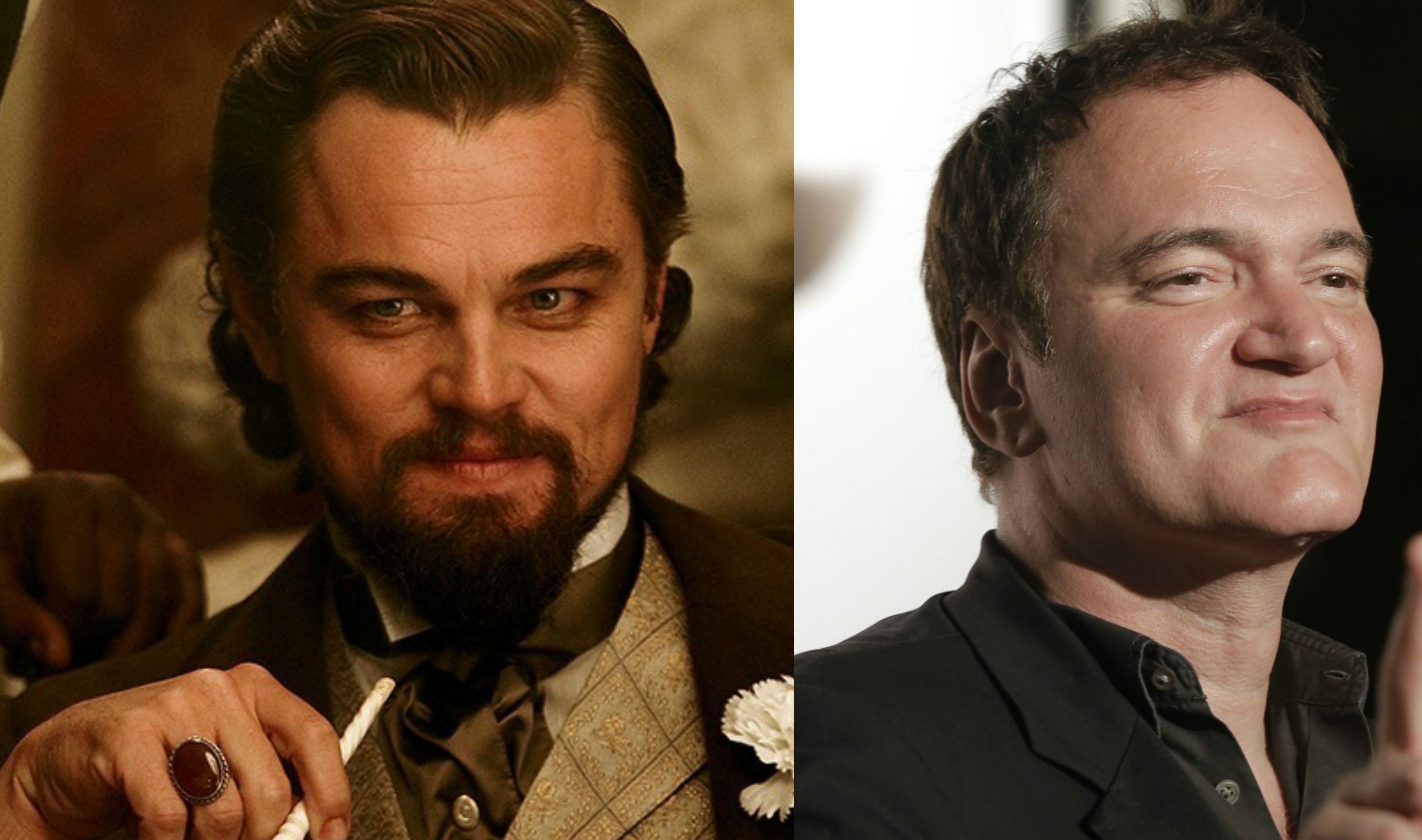 Leonardo DiCaprio lands lead role in Quentin Tarantino's Ninth Film
by GregHarmon
He said yes.
According to a Deadline exclusive, 43-year old Leonardo DiCaprio will make his long-awaited return to star in Quentin Tarantino's ninth film. The deal is expected to be finalized and will mark the Oscar-winner's second collaboration with Tarantino since 2012's Django Unchained.
While Initial reports confirmed Tarantino's film is said to have heart and a strong commercial appeal. Latest sources reveal plot details about a story that focuses on a television actor and his stunt double who are looking for their next project while featuring Charles Manson and Sharon Tate as a backdrop.
"Set in Los Angeles in the summer of 1969, Tarantino's upcoming movie, according to a source who read the script, focuses on a male TV actor who's had one hit series and his [sic] looking for a way to get into the film business. His sidekick—who's also his stunt double—is looking for the same thing. The horrific murder of Sharon Tate and four of her friends by Charles Manson's cult of followers serves as a backdrop to the main story."
Multiple outlets report Tarantino has met with Margot Robbie for the role of Sharon Tate, and is eyeing two male leads - including possibly Tom Cruise being one of them. Cruise and DiCaprio duo? Anything is possible.
The film will be set in Los Angeles and begin production in mid-2018 for a August 9, 2019 release date.
GregHarmon in Untitled Quentin Tarantino ProjectFollow
Greg Harmon | Managing Editor and Cultjer Contributor | Follow me @sweetharmony for Film & TV discussion