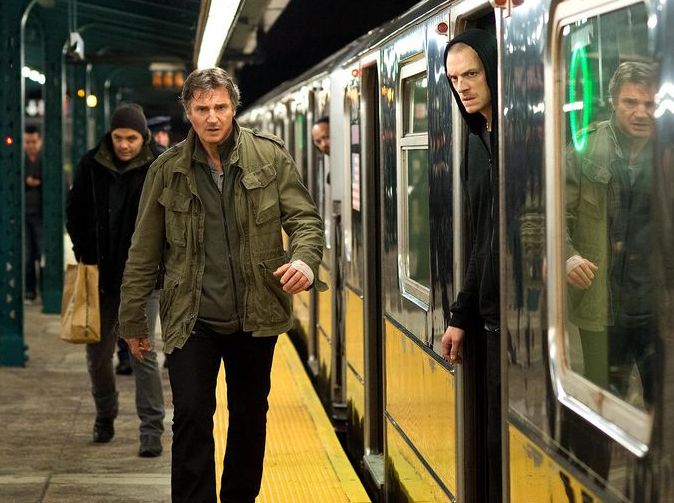 Liam Neeson in Talks for Steve McQueen's 'Widows' Starring Viola Davis
by HaydnSpurrell
Liam Neeson is in talks to play Viola Davis' husband in 12 Years a Slave director Steve McQueen's upcoming heist thriller Widows. He'll join Elizabeth Debicki, Cinthia Erivo, Michelle Rodriguez, Daniel Kaluuya, and Andre Holland.
Gillian Flynn (Gone Girl author and screenwriter) is scripting alongside McQueen. The film is based on the 1983 British miniseries, and follows the widows of four armed robbers killed in a job who commit to finishing the job they started.
Source: http://variety.com/2017/film/news/liam-neeson-viola-davis-steve-mcqueen-...
Writer for Cultjer. Justifying my love of film.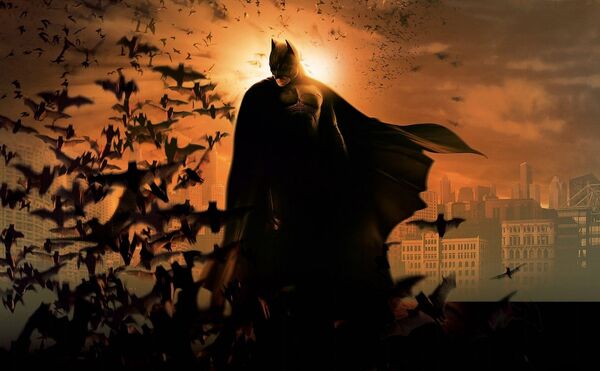 The Dark Knight Trilogy (2005-2012) Review
HaydnSpurrell in The Dark KnightFollow
Christopher Nolan was an independent filmmaker with one semi-budget studio film to his name when he made his pitch to take on the Batman reboot at Warner Bros. He'd made his previous film, Insomnia, for the studio, and won the job on Batman Begins in fifteen minutes.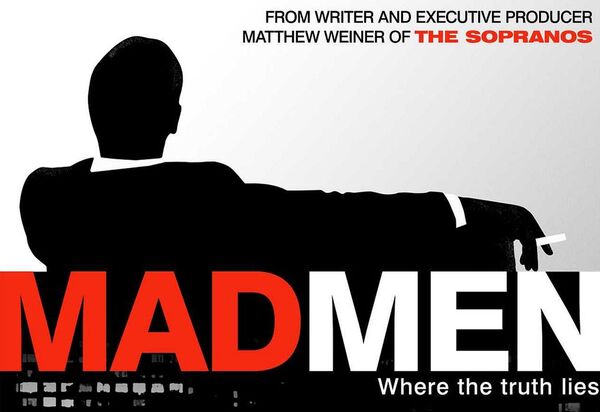 Mad Men Season One (2007) Review
HaydnSpurrell in Mad MenFollow
Who is Donald Draper? That question is at the very heart of Sopranos scribe Matthew Weiner's now iconic period drama series. The first season of Mad Men, ten years old now, is a near perfect debut that's full of moments of subtlety, others without it, and scripted with skill and utter ingenuity. There will be some spoilers here as I delve back into one of my favourite shows of all time.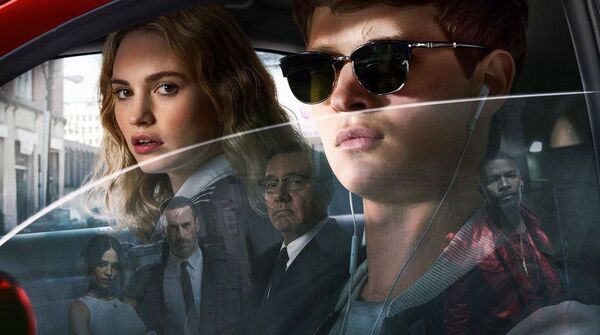 Baby Driver (2017) Review
HaydnSpurrell in Baby DriverFollow
Baby Driver is perhaps the most energetic and adrenaline-fuelled cinematic experience I've ever had. Note that I'm not of course claiming it to be the best experience (that's a dangerous claim to make these days), but I don't think it's hyperbole to suggest that Edgar Wright's new film deserves all the praise and more that's travelling its way.
More by HaydnSpurrell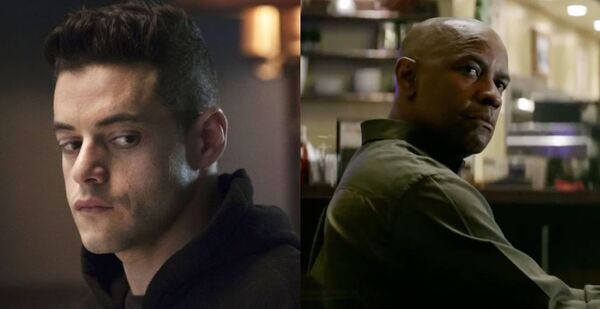 Rami Malek in talks to star alongside Denzel Washington in 'LITTLE THINGS'
GregHarmon in Little ThingsFollow
When he's done filming "BOND 25", Rami Malek will hit the set with fellow Academy Award winner, Denzel Washington. — The Bohemian Rhapsody star is in negotiations to star alongside Denzel Washington in John Lee Hancock's crime thriller 'Little Things'.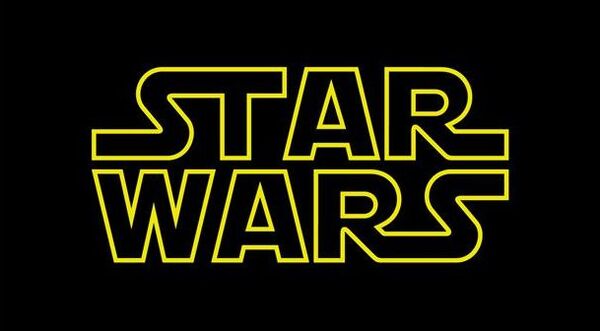 'Game of Thrones' David Benioff and D.B. Weiss tapped for 2020's new 'Star Wars' film
It's official. The next Star Wars film is coming from the Game of Thrones showrunners — Speaking at a communications summit, Disney CEO Bob Iger confirmed that the next Star Wars film will come from the much loved and hated (hate is such a harsh word) Emmy-winning Game of Thrones showrunners and NOT Rian Johnson.As part of the statement, Iger says "We did a deal with David Benioff and D.B Weiss, who are famous for Game of Thrones, and the next movie that we release will be theirs, and we're not saying anything more about that."Interestingly, Iger's announcement did not clarify if Benioff and Weiss have been tapped for just one film, a trilogy, and/or whether or not Benioff and Weiss's previously announced Star Wars series is still on. Iger's announcement also leaves the future of Rian Johnson's previously announced saga completely up in the air.But on the heels of Disney's revamped theatrical release schedule, we know Disney and Lucasfilm have planned THREE new Star Wars installments starting December 16, 2022, December 20, 2024, and concluding December 18, 2026. At the time, conventional wisdom led me to believe those dates were reserved for Rian Johnson's saga and Benioff and Weiss's series would be announced for a later date, possibly for Disney+.Nonetheless, Benioff and Weiss's confirmation will undoubtedly be met with plenty of emotions depending on which stable you fall under.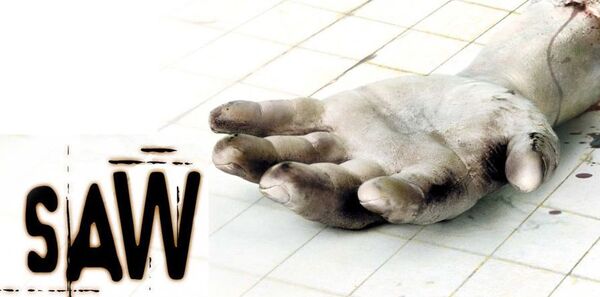 'SAW' spin-off in the works from Chris Rock and James Wan
Chris Rock has a new vision for the SAW franchise — Yep, you read that correctly folks. Chris Rock, long-time stand-up comedian, actor, producer, and Saw franchise's #1 fan has entered a partnership with Lionsgate and Twisted Pictures to reimagine the SAW franchise.Joe Drake, chairman of Lionsgate's Motion Picture Group, announced the news with a release set for October 23, 2020. Series braintrusts, Leigh Whannell and James Wan will serve as Executive Producers, with Mark Burg and Oren Koules serving in Producer capacity. Darren Lynn Bousman, the director behind Saw II - IV, has been tapped to direct from a screenplay written by Jigsaw writers (That's Saw installment #8) Pete Goldfinger and Josh Stolberg. Interestingly, Goldfinger and Stolberg will adapt their screenplay based on a story conceived by Chris Rock.Rock's screenplay is described as a "mind-bending" and "intense" reimagining based on the twisted and cerebral "Jigsaw" whose unorthox appreciation of "life" led to a serialized game of life and death by putting his victims through a series of mechanical traps. In a statement to EW, Rock shared "I've been a fan of Saw since the first film in 2004" and he is "excited by the opportunity to take this to a really intense and twisted new place".As someone who stopped out after SAW III, I can't say for certain whether or not this series needs revitalizing or simply needs to die a quick death. But there's no denying that Rock is a talented figure who, like Jordan Peele (see - Candyman), has a story to tell. Hopefully it's good.Stay tuned.
Popular