Lyon Gaultier is a deserter in the Foreign Legion arriving in the USA entirely hard up. He finds his brother between life and death and his sister-in-law without the money needed to heal her husband and to maintain her child. To earn the money needed, Gaultier decides to take part in some very dangerous clandestine fights.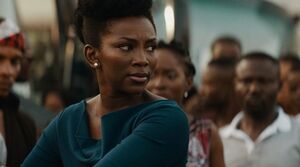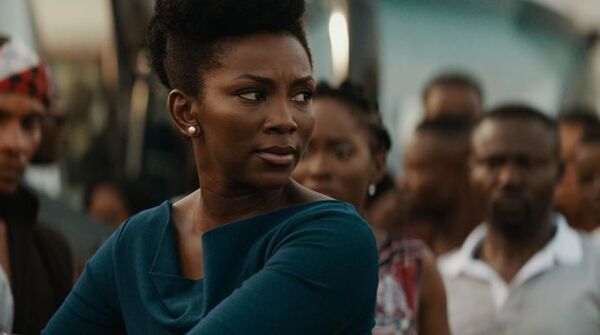 'Lionheart' review
DelaliBessa in LionheartFollow
The Genevieve Nnaji-directed 'Lionheart' opens with the intersection of violence and the mundane I hope a Nigerian filmmaker tackles one day. The eponymous transport company, based in Enugu, is overrun by men demanding payment for helping fill seats in their buses. They troop in with a sense of entitlement roughing up workers as onlookers stand helpless.