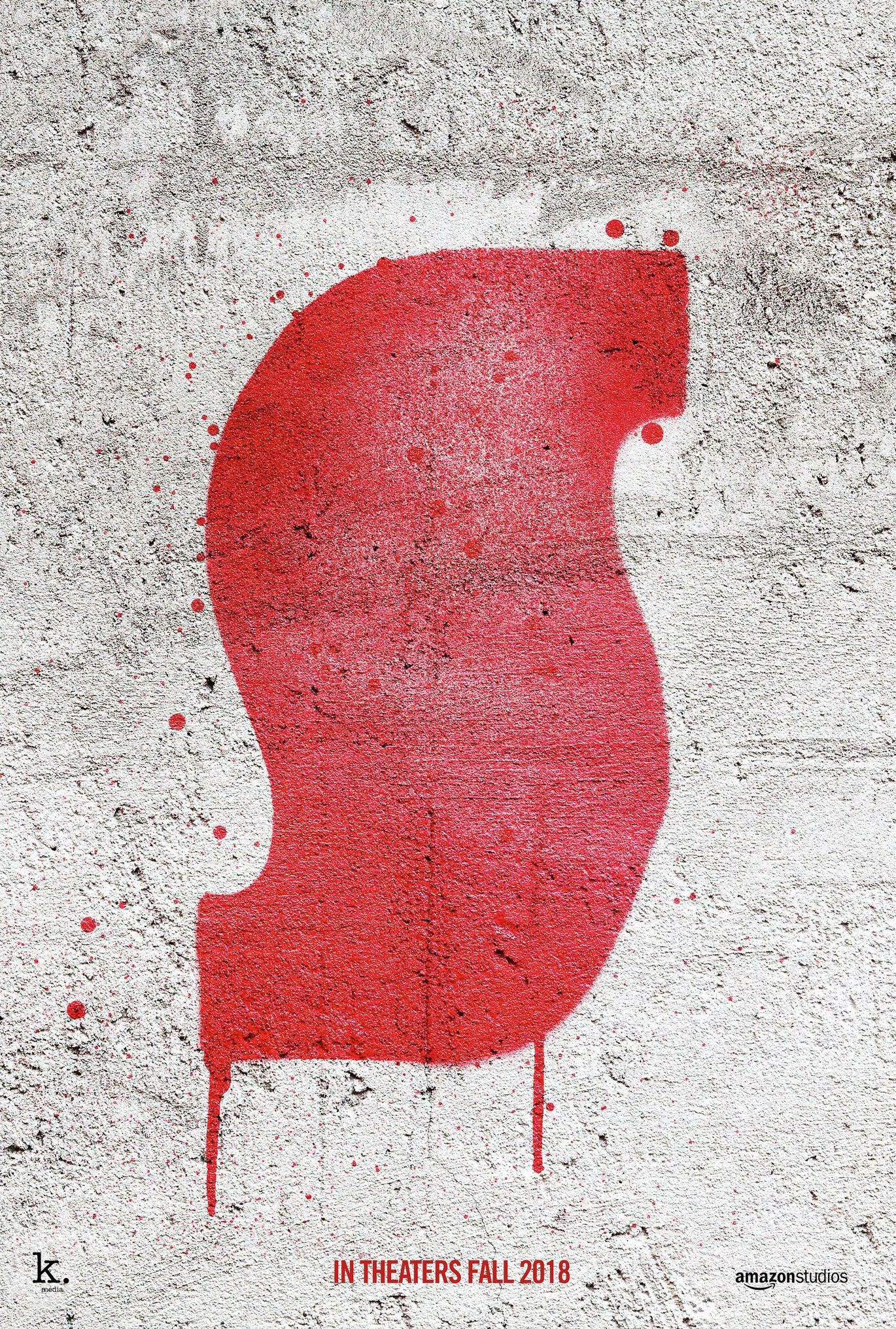 Luca Guadagnino's 'Suspiria' remake set for release November 2; First images revealed
by GregHarmon
❝ Darkness is building at a world-renowned dance company ❞
After years of speculation-turned-anticipation, we finally have our first look at Luca Guadagnino's remake of Dario Argento's 1977 Giallo horror Suspiria!
Amazon Studios unveiled a pair of images teasing a barely recognizable Dakota Johnson as American ballet student Susie Bannion (originally portrayed by Jessica Harper). Guadagnino's remake is said to follow '77's basic plot about the American ballerina (Johnson) who attends a German dance academy only to discover the academy's terrifying and dark history involves witchcraft.
The Oscar-nominated director describes his version of Suspiria as a "precise megalomaniac dream" that's an "homage to the incredible, powerful emotion" Guadagnino first felt after experiencing Argento's classic as a 14-year-old.
Of course this is a remake or as Guadagnino refers as an "homage," so we'll have to adjust our expectations as it relates to impending changes, one of which includes the spelling of Jessica Harper's "Suzy" to a more hip 21st century spelling of Dakota Johnson's "Susie." Oh, did I mention Thom Yorke is scoring this baby?
The studio also announced Suspiria will hit theaters on November 2, 2018, marking a reunion between Guadagnino's A Bigger Splash screenwriter David Kajganich and his Call Me By Your Name DP Sayombhu Mukdeeprom. The film also stars Tilda Swinton as Madame Blanc, Chloë Grace Moretz as Patricia Hingle, Mia Goth as Sara, and Jessica Harper in an undisclosed role.
Technically speaking this film is in solid hands. Now bring on the trailer!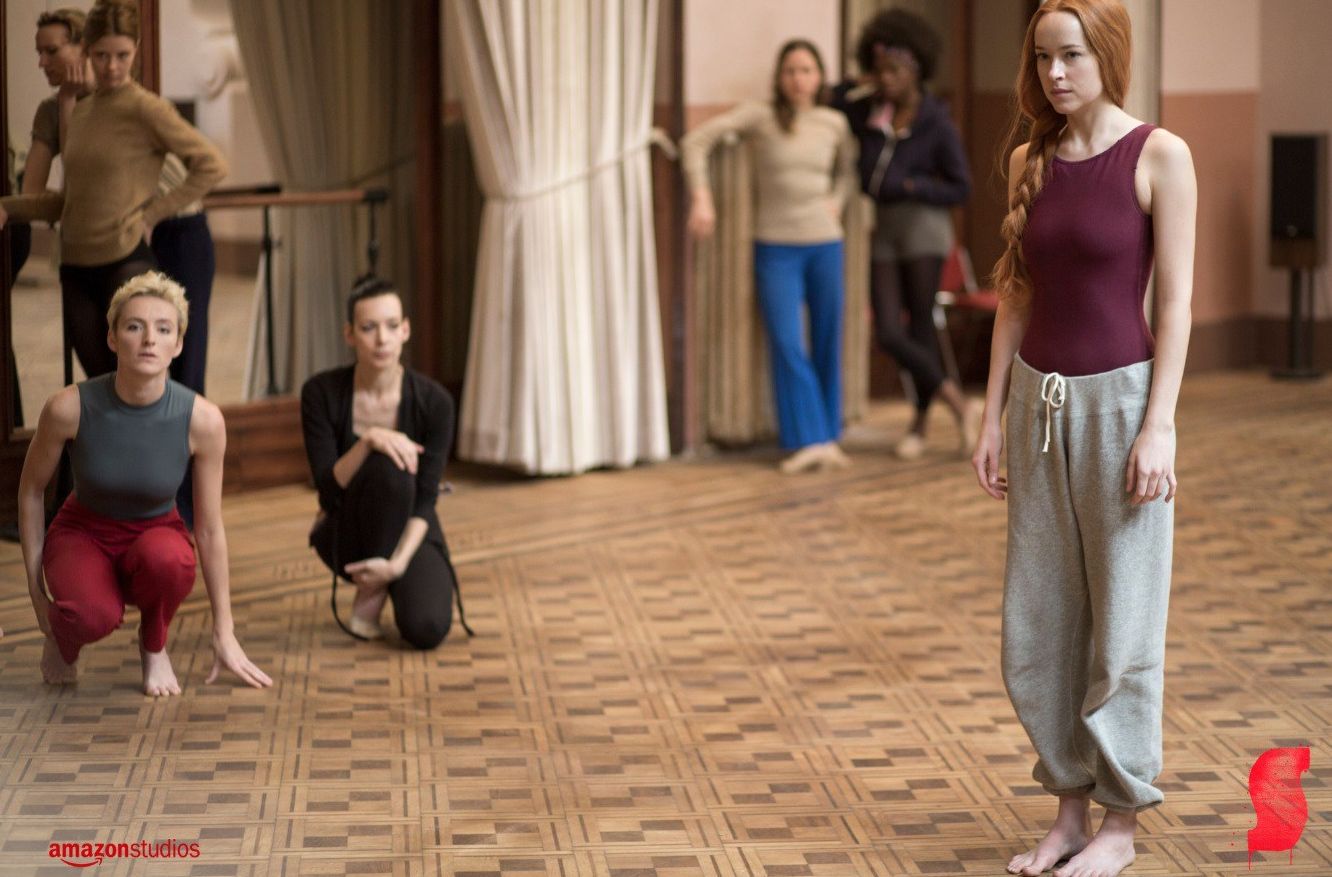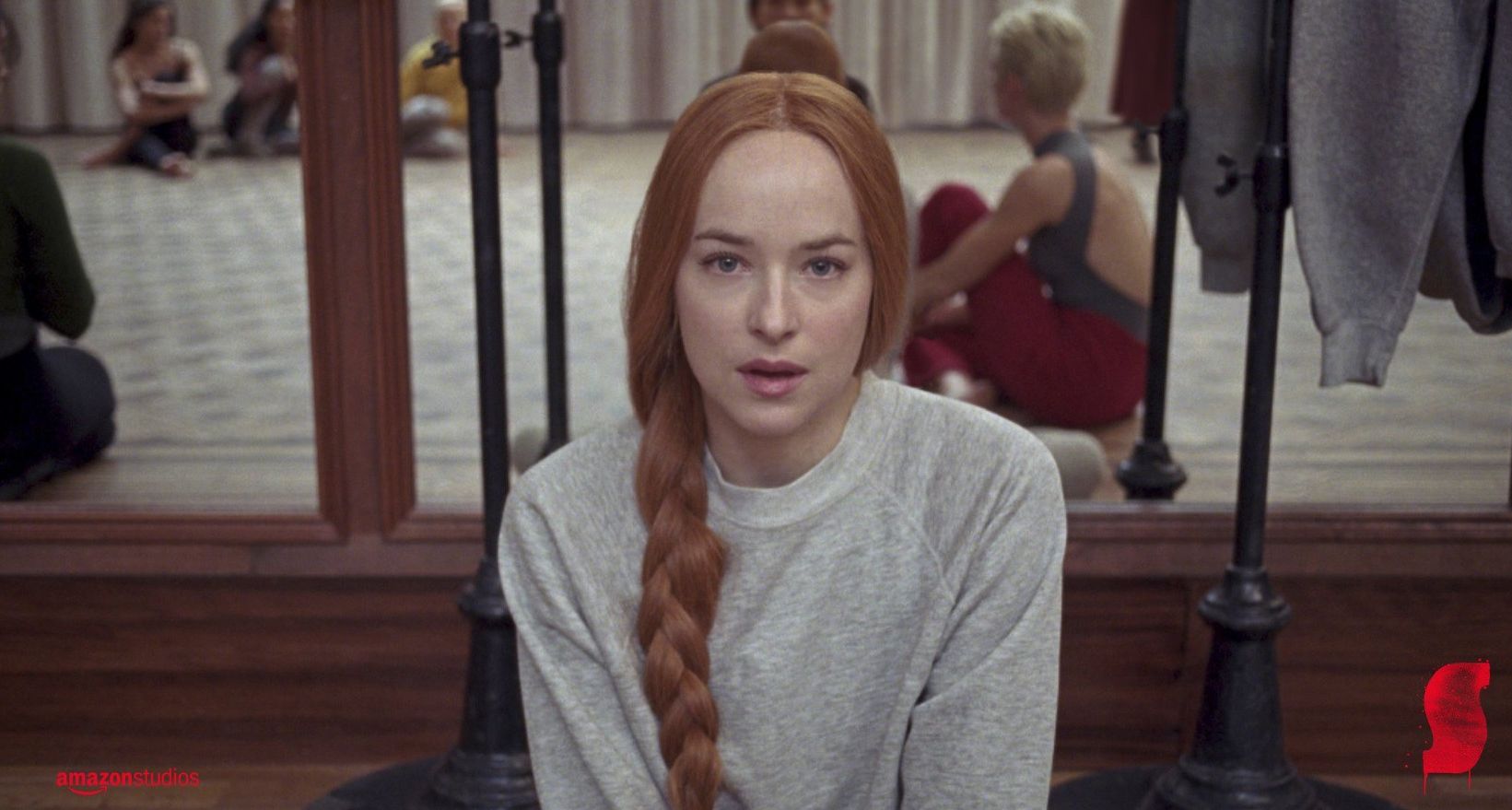 Greg Harmon | Managing Editor and Cultjer Contributor | Follow me @sweetharmony for Film & TV discussion