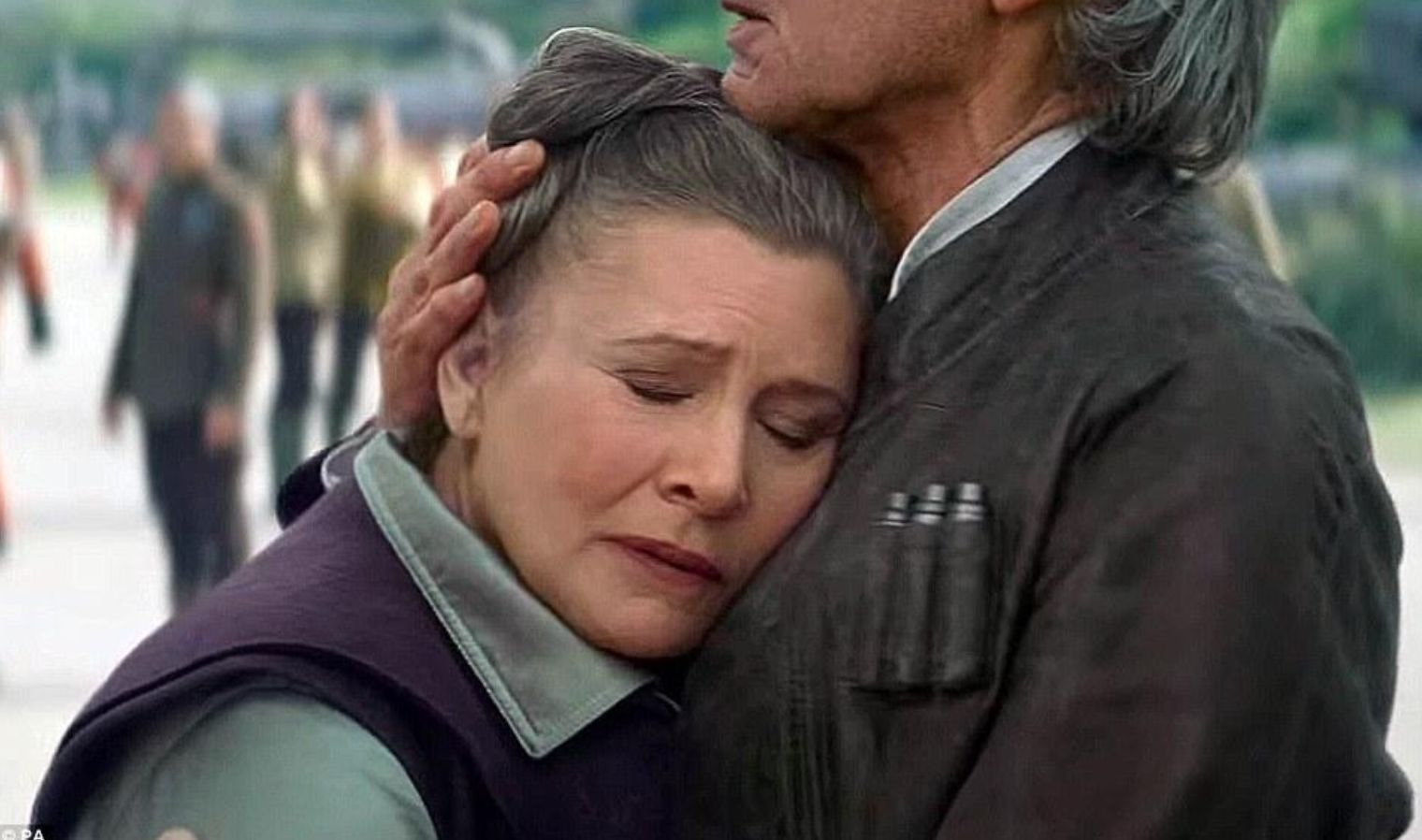 LucasFilm Confirms that Carrie Fisher Will Not Play a Digital Role in Future Star Wars Films
by HaydnSpurrell
Reports recently from the BBC indicated that Carrie Fisher's Leia Organa would be resurrected with special effects in the future of the franchise. The method was used to de-age the actress in Rogue One, as well as slot in Grand Moff Tarkin. Lucasfilm itself, however, has debunked the report.
"We don't normally respond to fan or press speculation, but there is a rumor circulating that we would like to address. We want to assure our fans that Lucasfilm has no plans to digitally recreate Carrie Fisher's performance as Princess or General Leia Organa. Carrie Fisher was, is, and always will be a part of the Lucasfilm family. She was our princess, our general, and more importantly, our friend. We are still hurting from her loss. We cherish her memory and legacy as Princess Leia, and will always strive to honor everything she gave to Star Wars."
While fans enjoyed seeing Tarkin again, a good portion of people criticised the look of the effects and questioned the morality behind using an actor's appearance without consent. Here's hoping they find another way to give the character a fitting finale.
Source: HeyuGuys
HaydnSpurrell in Star Wars: The Last JediFollow
Writer for Cultjer. Justifying my love of film.