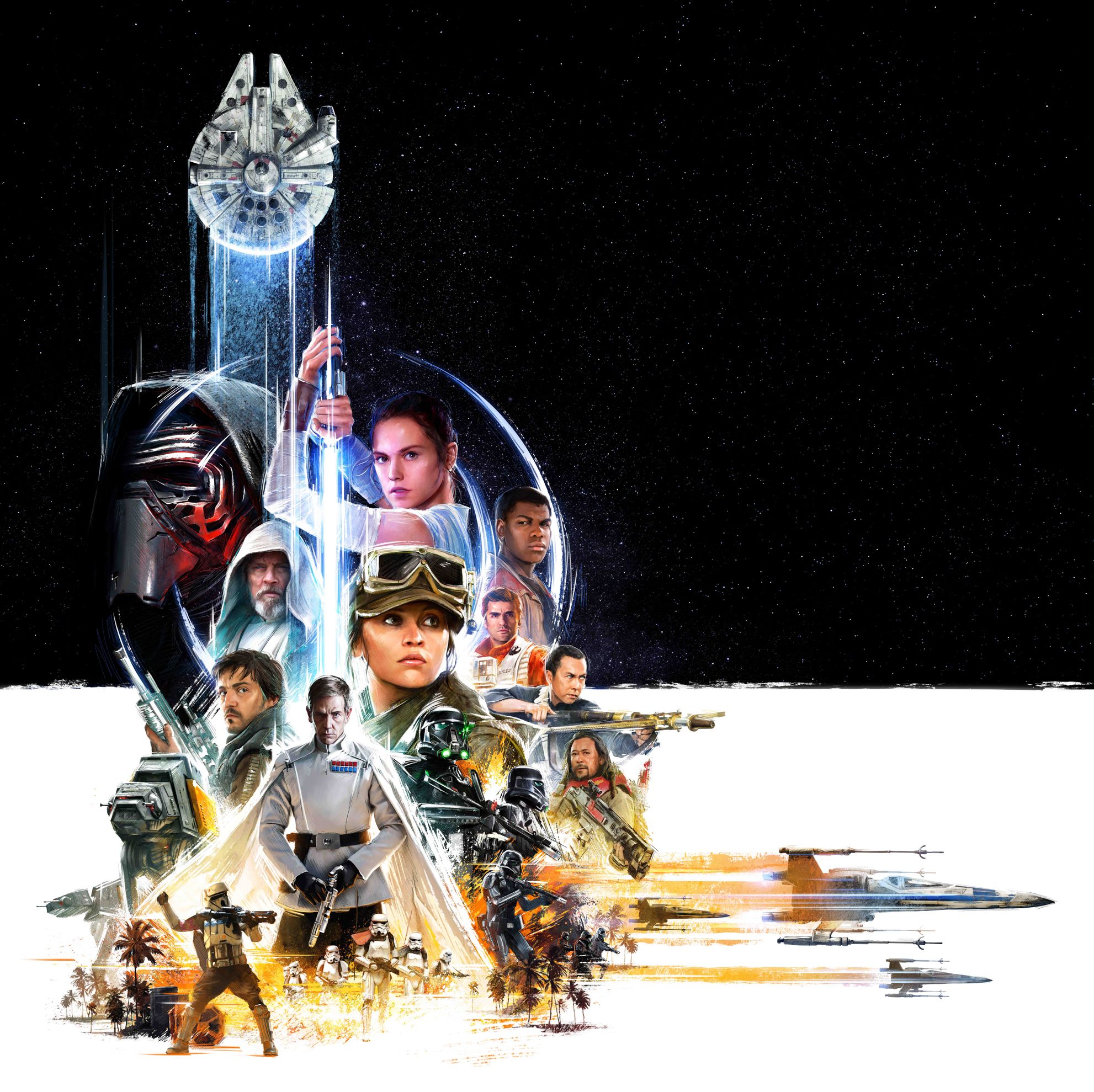 Lucasfilm President Devoted to Finding Female Talent to Direct Star Wars Films
by HaydnSpurrell
Statistics show that women in the film industry are far fewer than men, whether it be in front of the screen or behind the camera. Efforts are being made in the industry, and hopefully these low stats can be remedied overtime.
Kathleen Kennedy, president of Lucasfilm, hopes to play her part in the balancing of those scales. Studies show that Star Wars has a 50/50 split fanbase between male and female fans, and with no female directors lined up for any of the upcoming films, Kennedy wants to assure the public that efforts are being made.
"We want to make sure that when we bring a female director to do Star Wars, they're set up for success. They're gigantic films, and you can't come into them with essentially no experience," Kennedy told Variety.
"We want to really start to focus in on people we would love to work with and see what kinds of things they're doing to progress up that ladder now, and then pull them in when the time is right."
The next film in the franchise, Rogue One, opens December 16.
Source: Comicbook
HaydnSpurrell in Star Wars: The Last JediFollow
Writer for Cultjer. Justifying my love of film.