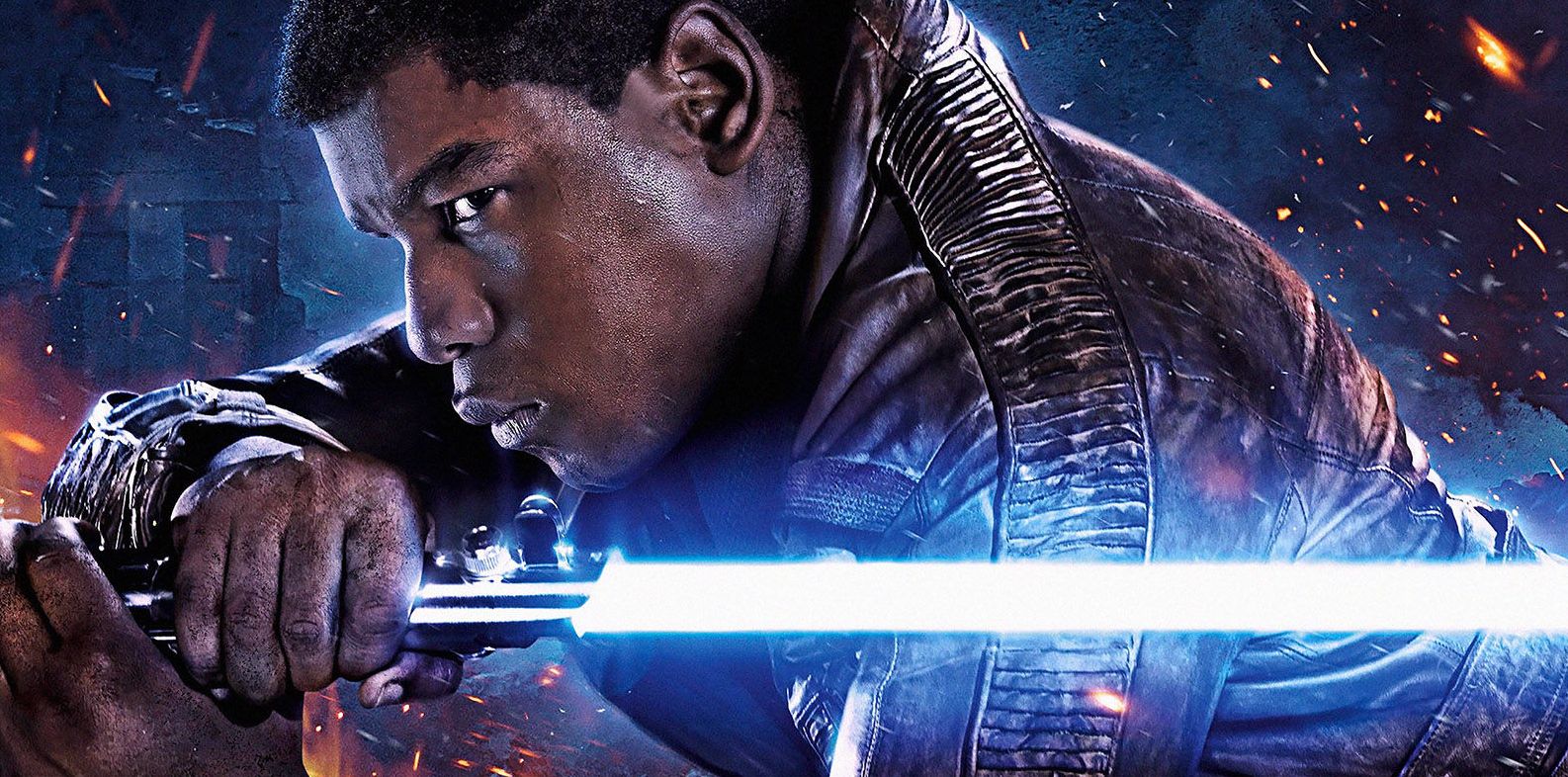 Lucasfilm President on What Comes Next After 'Star Wars: Episode 9'
by HaydnSpurrell
With Rogue One out next month, then episode VIII out late next year, there's no real rest from the Star Wars resurgence that we're witnessing ever since Disney acquired the rights from George Lucas. Lucasfilm president Kathleen Kennedy has spoken to EW, who asked her to address what the future of the franchise looks like beyond Episode 9.
"That's a conversation going on right now, too. I have to honestly tell you, could we [do nothing but stand-alones]? Sure. But I don't know. We are looking at all of that," Kennedy said.
The series has always been about familial connections, with the Skywalker bloodline at the center of it. The anthology series running adjacent to the main story offers the ability to veer outside of that formula, and it's certainly a potential option should Disney want the Skywalker name to rest a while.
"There are [possible movies] that we have been talking a lot about. But we are planning to sit down in January, since we will have had The Force Awakens released, now Rogue One, and we've finished shooting Episode VIII. We have enough information where we can step back a little bit and say, What are we doing? What do we feel is exciting? And what are some of the things we want to explore?"
Source: Slashfilm
HaydnSpurrell in Star Wars: The Last JediFollow
Writer for Cultjer. Justifying my love of film.