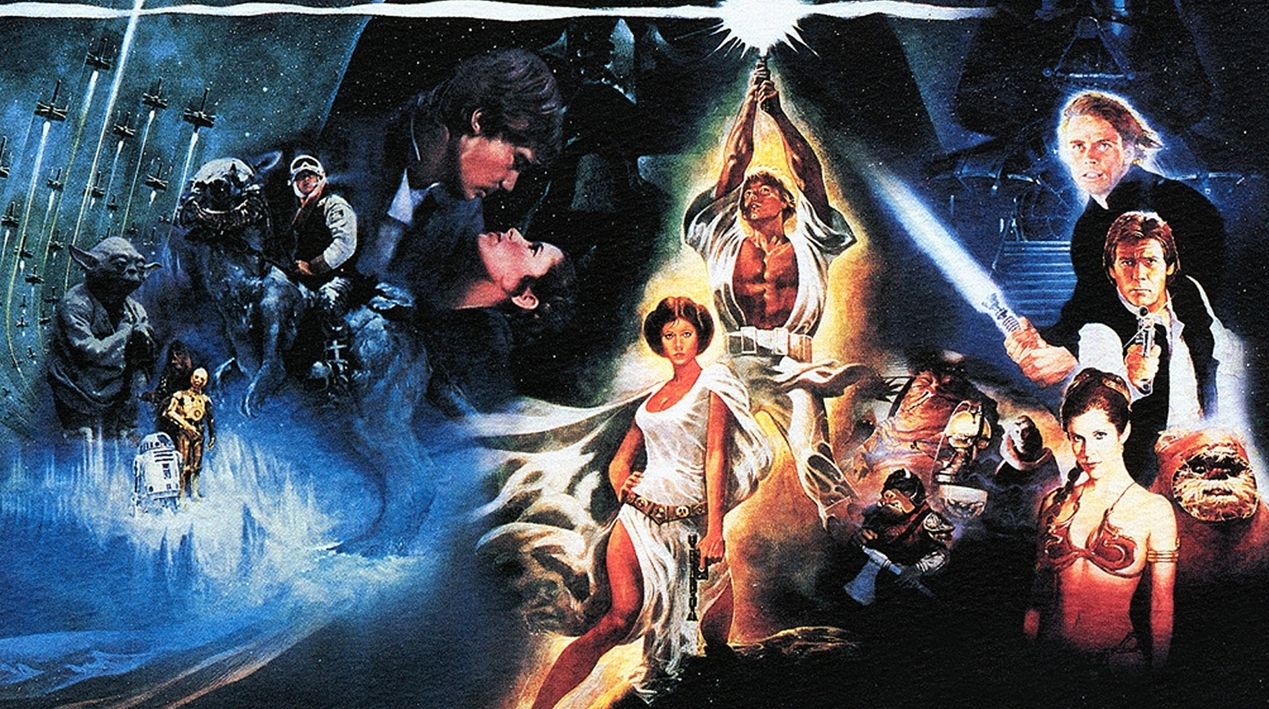 Lucasfilm Weighing up Options on Leia's Future in the 'Sequel Trilogy'
by HaydnSpurrell
While many around the world are still mourning the tragic loss of Carrie Fisher, the people at Lucasfilm have a difficult task ahead of them as they look to sort out just how to tackle the character's future in the remaining two films. While Fisher had completed filming on Episode VIII, reports of an extended role in Episode IX have thrown things off a bit.
THR has reported that at least two major scenes are planned for Princess Leia in Episode VIII and IX. Those would be her reunion with both Mark Hamill's Luke Skywalker, and a confrontation with her son Kylo Ren. Whichever is meant for Episode IX is obviously what will be causing a bit of a headache behind closed doors.
Director for the third film in the trilogy Colin Trevorrow is reportedly arriving in Los Angeles next week, where a series of meetings will be conducted with Kathleen Kennedy as they work out how to proceed with the storyline. It is presumably still early days on the writing for Episode IX, and production is not expected to begin until late 2017 or early 2018.
There are a few options that are sure to be weighed up, such as whether they simply write the character out of the film and try to come up with a plausible and fitting way to explain her absence or departure from the series. Otherwise, there's the CGI route, which Rogue One showed off with its resurrecting of Grand Moff Tarkin.But this asks some moral questions, and there's a good chance Fisher's daughter Billie Lourd may be given a say in the affair.
THR's source clarifies that while there's plenty of discussions going on regarding story and production issues, there is still deep mourning being done by all involved.
Source: Collider
HaydnSpurrell in Star Wars: Episode IXFollow
Writer for Cultjer. Justifying my love of film.