Did you ever go to a movie where everybody would start clapping right after the movie ended? It would be totally clear what had just happened. Everybody had digested the movie, knew what it was and what it meant to them. Yes? Great. Now imagine the opposite. The movie has ended. The room is silent and everyone is still perplexed by all that just happened. That's more like what happened after The Place Beyond the Pines.
The Place Beyond the Pines is a movie that lingers. It's a big story, maybe too big for its own good sometimes — which makes it 2 hours and 20 minutes long. But it's definitely one of those movies that makes you reflect on life. It's a movie about fathers and sons and the inevitable result of their relationship. No wonder, since director Derek Cianfrance's wife was pregnant when he was writing this movie. And he was constantly thinking about becoming a father to his second son. And what effect his father had on him.
We start of with Ryan Gosling who works in a traveling carnival as a motorcycle daredevil with groupies. He's not very talkative, like his character in Drive. He's covered in tattoos. On his right hand it reads H-A-N-D across his fingers. On the left S-O-M-E. He meets up with a girl he has hooked up with before, played by Eva Mendes. She soon tells him she had his baby. But when he quits the circus and says he's gonna take care of her, she doesn't take him too seriously. And to get the money to make her take him seriously, he plans to rob a bank on his motorcycle.
The cast of The Place Beyond the Pines is impeccable. All get their fair share of key scenes. From last year's Killing Them Softly Ben Mendelsohn to Ryan Gosling as motorcyclist Luke. Mixed with visually stunning scenes, a lot of them shot in one sequence, and an ambitious script, this might be the best indie this year.
The Place Beyond the Pines is out now (US).
+ more dates
filmOA | score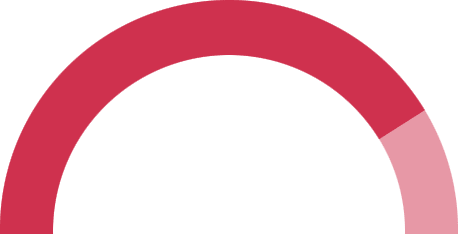 82%
worth the popcorn