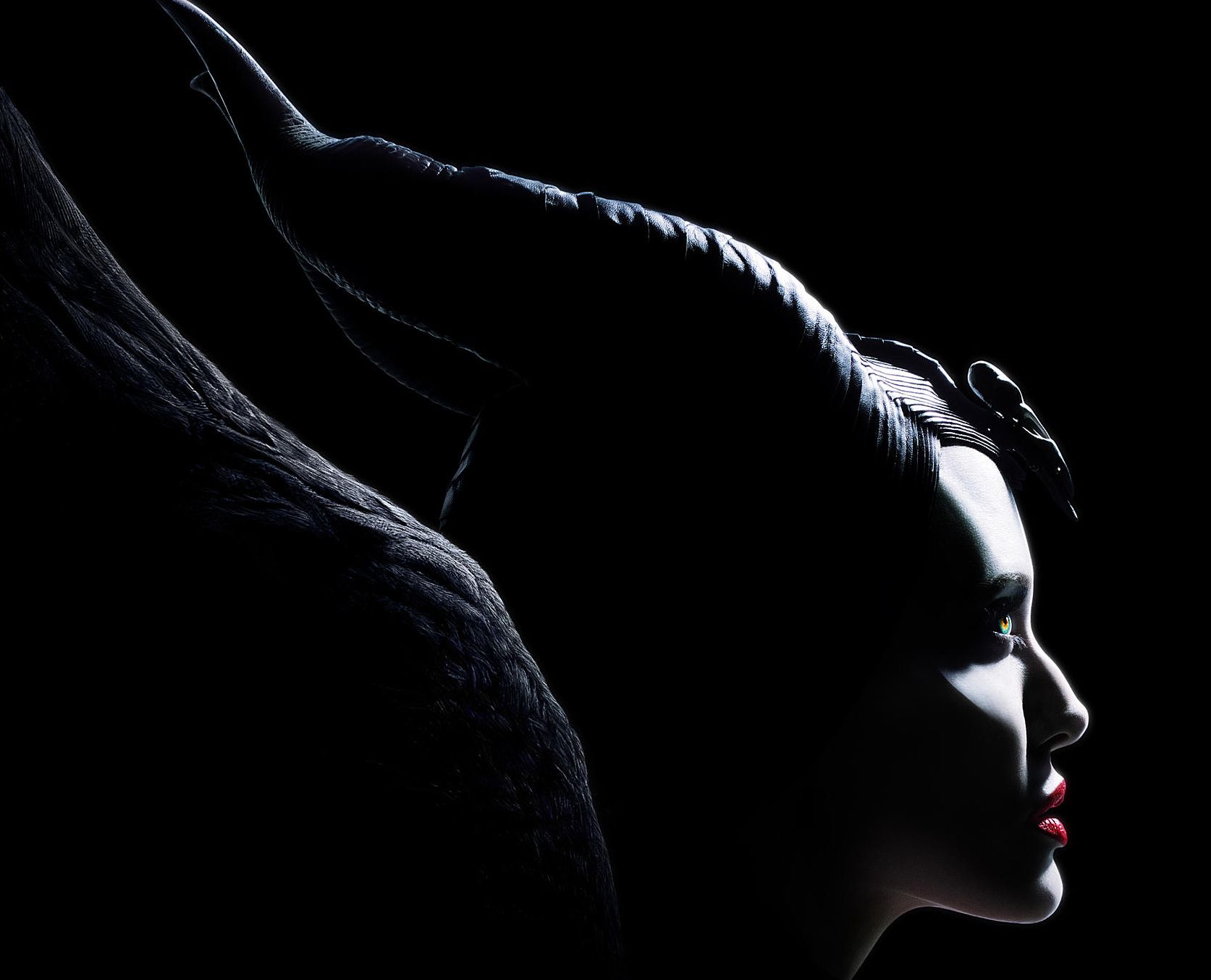 Maleficent: Mistress of Evil
Follow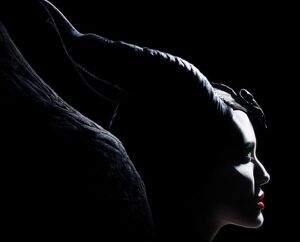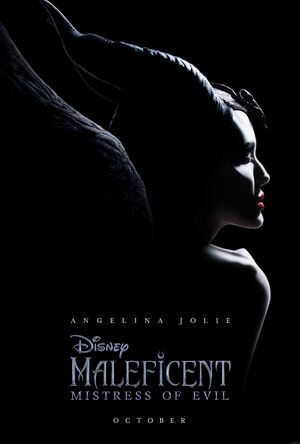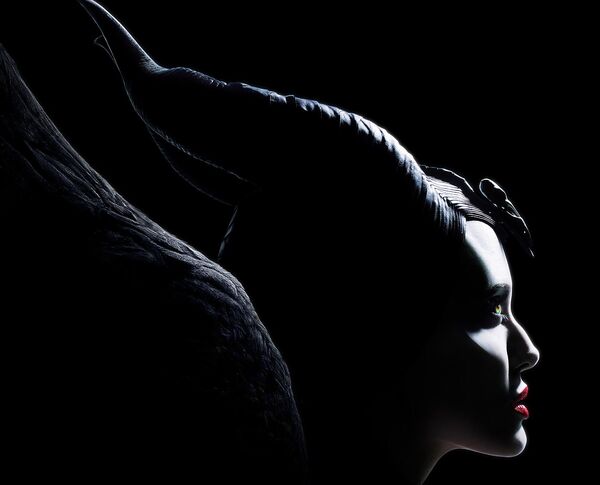 Disney's "Maleficent" sequel receives new release date, title, and poster!
GregHarmon in Maleficent: Mistress of EvilFollow
Bring on the trailer! — It's been five long years since we last saw Disney's Maleficent fly off into the sunset after uniting the magical Moors and the neighboring human kingdom. We now have word that Disney has appropriately titled the sequel Maleficent: Mistress of Evil and the long-awaited follow-up will theaters much sooner than expected!