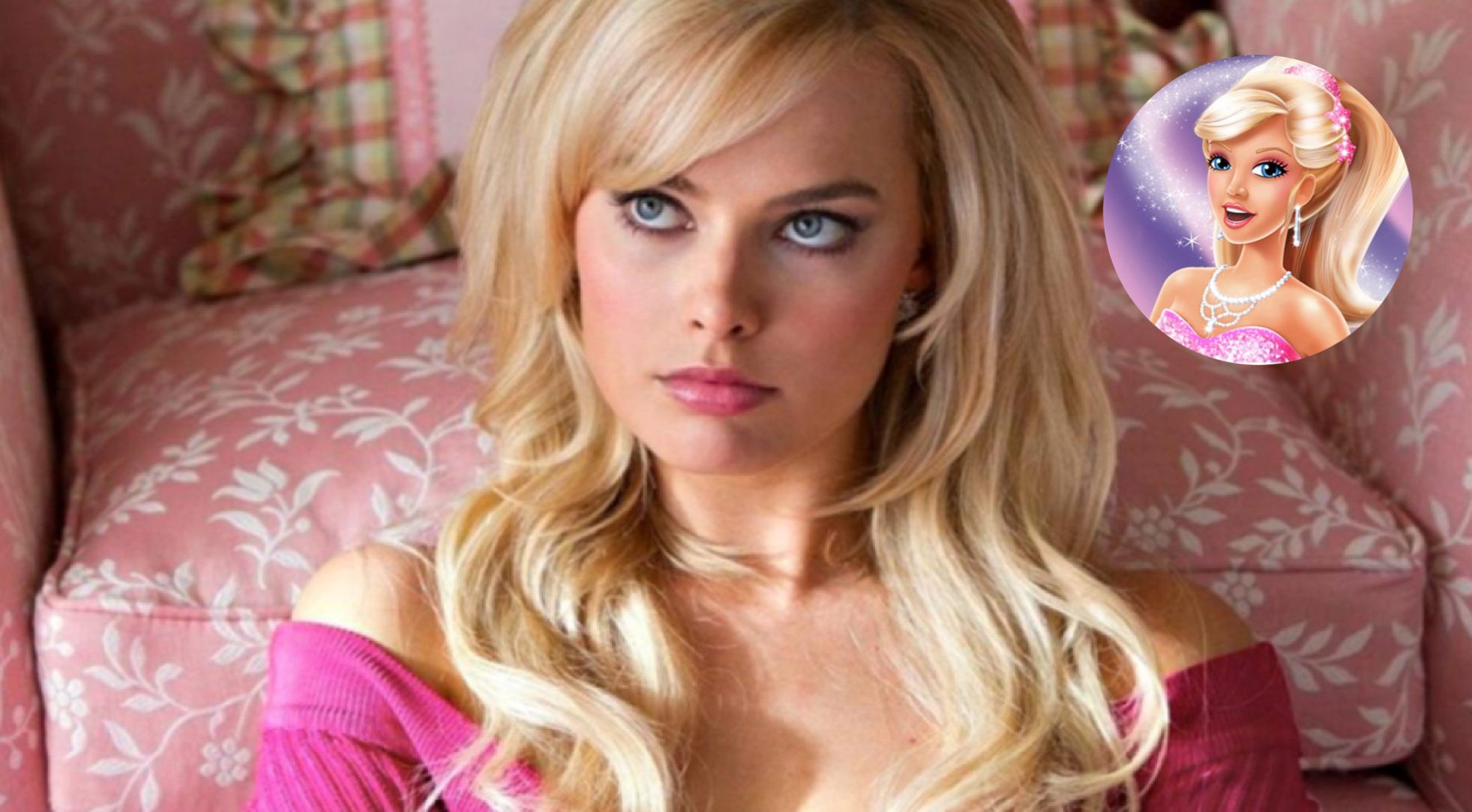 Margot Robbie closes a deal to star in Warner Bros. live-action "Barbie"
by GregHarmon
Before you scoff at the idea, just think back to a time when David Fincher announed he was making a 'Facebook' movie.

Barbie's live-action journey to the big screen looks like it will finally happen thanks to Margot Robbie!

The Oscar nominated actor has signed a deal to portray Mattel's iconic doll in Warner Bros. live-action "Barbie". Robbie confirmed the news in a statement released by Warner Bros earlier today: "I'm so honored to take on this role and produce a film that I believe will have a tremendously positive impact on children and audiences worldwide."

The 28-year-old Oscar nominated actor was initially rumored to star in Warner Bros. iteration back in October. At the time, Sony's rights had expired after failed iterations starring Amy Schumer and Anne Hathaway eventually gave-way to Warner Bros. acquisition in 2018. Sony's most recent script was written by Olivia Milch, who revised a script originally written by Kim Carmele, that featured Barbie getting kicked out of Barbieland 'for not being perfect enough,' and subsequently lands in the real-world. If that sounds in the vein of "Splash," "Enchanted" and "Big," that's precisely how Sony initially sold it. Yikes?!

Robbie will also co-produce under her LuckyChap Entertainment banner, which should increase the odds Robbie, and the tbd production team can keep this project moving along.
One can only hope. Stay tuned.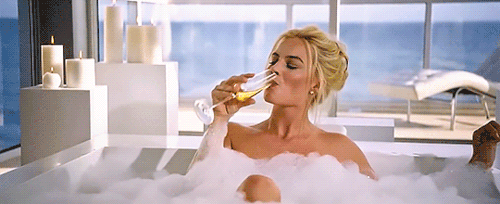 Greg Harmon | Managing Editor | Follow me @sweetharmony for Film & TV discussion | Ko-fi http://ko-fi.com/sweetharmony