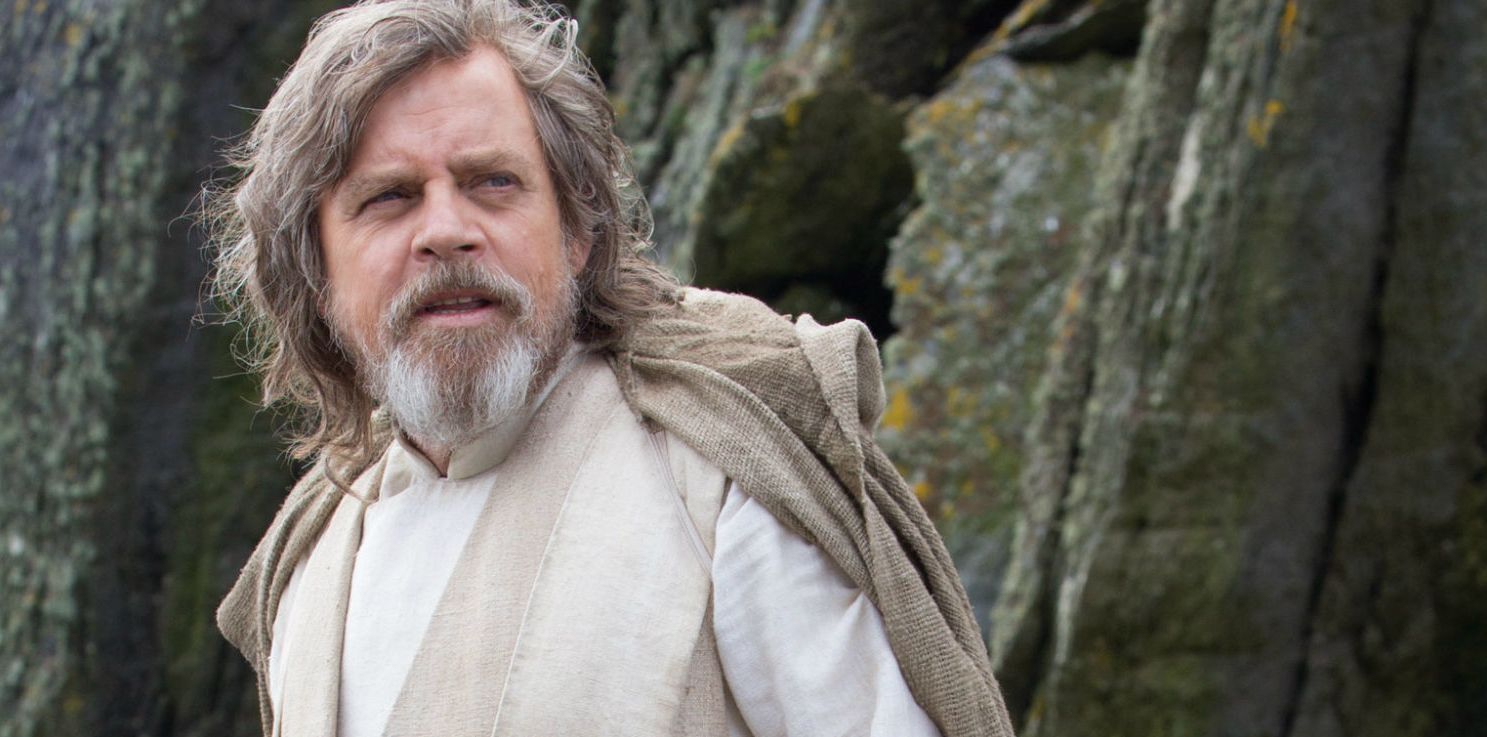 Mark Hamill Hints at an Elaborate Special Effects Sequence for Luke Skywalker
by HaydnSpurrell
Appearing at the Salt Lake Comic Con, Mark Hamill spilled a couple of details about the upcoming Star Wars: Episode VIII, notably while talking about Batman: The Killing Joke.
The actor mentioned that he was sent a copy of The Killing Joke while he was on set, "doing night shoots; that's where you sleep all day, you get up in the late afternoon, and go to work, and as soon as it gets dark you film until the sun comes up the next morning.
"But I came home and I realized, 'oh my gosh, they have an interview for me tomorrow afternoon. I haven't watched [The Killing Joke], and the day after I start on a sequence, an elaborate special effects sequence where I'm not going to be able to do anything. I have to focus specifically on the Episode VIII scene I'm doing," he said.
Whether this is something new to the franchise or to the character, or just another X-Wing journey into space, fans are sure to lap it up seeing Luke Skywalker back in action.
Source: Comicbook
HaydnSpurrell in Star Wars: The Last JediFollow
Writer for Cultjer. Justifying my love of film.