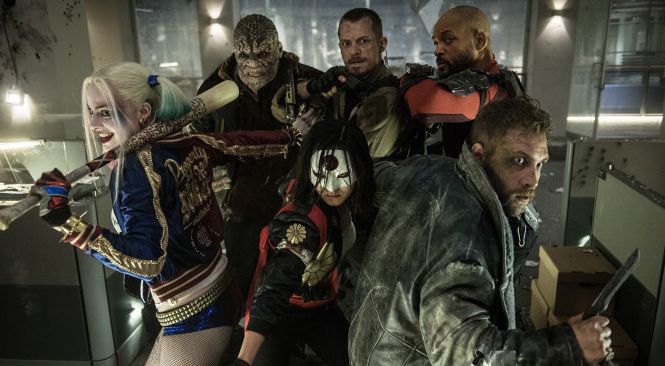 Mel Gibson Being Eyed by Warner Bros. to Direct 'Suicide Squad 2'
by HaydnSpurrell
Suicide Squad 2 is happening. But David Ayer is being left out of the project, given that he's working on the Harley Quinn spinoff Gotham City Sirens. What is surprising is the name Warner Bros. is looking very closely at to take the helm: Mel Gibson.
THR reports that the studio is courting Gibson for the role following his critically acclaimed Hacksaw Ridge released last year. The studio isn't limiting itself to Gibson, instead opting to actively pursue other candidates such as Safe House, Life director Daniel Espinosa.
It's a bold move by the studio. The first film was met with a rather cold reception. It's success at the box office assured its future as a multi-film franchise. For Gibson, it marks a resurgence following the success of his WWII epic. It's currently up for six Academy Awards.
Warner Bros. seems to have as many current projects in turmoil as they do ones developing. The Batman lost its director recently as Ben Affleck stepped down, and Matt Reeves is set to take over. The Flash has no director and is being rewritten from page one. Ironically, the only stable property is Aquaman, so far, and that's the least likely to have garnered mainstream anticipation.
Source: http://collider.com/suicide-squad-2-mel-gibson-director/
HaydnSpurrell in Suicide SquadFollow
Writer for Cultjer. Justifying my love of film.