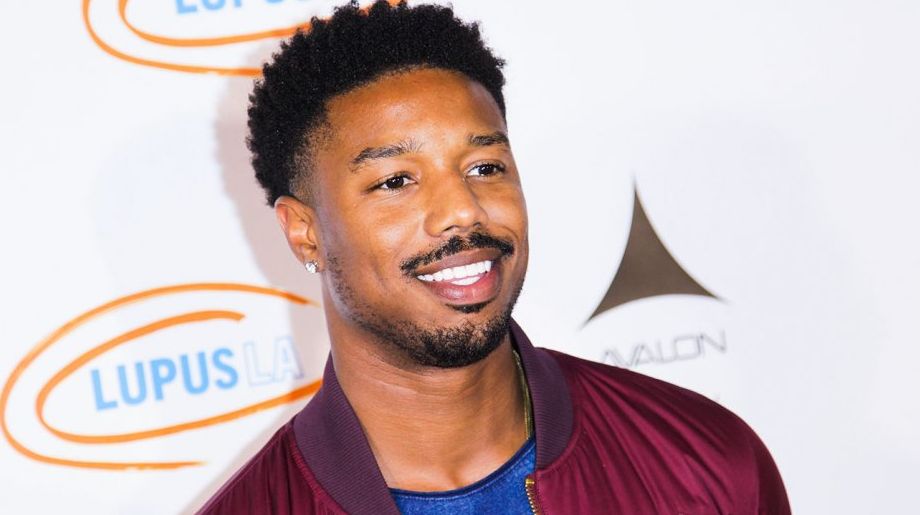 Michael B. Jordan's Production Company Pledges to Adopt "Inclusion Riders"
by GregHarmon
As if we didn't already have an excuse to love Michael B. Jordan. The talented 31-year-old actor and producer announced his production company, Outlier Society, will adopt an inclusion rider aka an "equity rider" for all forthcoming projects.
So what exactly is an Inclusion Rider and why would Michael B. Jordan want to adopt it? Thanks in part to Frances McDormand's Oscars acceptance speech, we understand it to be a provisional clause that gives actors and producers the power to stipulate in their contracts that cast, crew and production staff must meet certain levels of diversity, whether that's gender, race, or sexual orientation. Dr. Stacy L. Smith, professor at the University of Southern California, Annenberg School for Communication and Journalism created the inclusion initiative that encompasses research and advocacy for media professionals and performers to address inequality.
Earlier this week, Jordan posted a photo of himself alongside Outlier's Head of Production, Alana Mayo, and Jordan's WME agent, Phil Sun, in support of industry inclusion: "In support of the women and men who are leading this fight, I will be adopting the Inclusion Rider for all projects produced by my company Outlier Society." Jordan added, "I've been privileged to work with powerful woman and persons of color throughout my career and it's Outlier's mission to continue to create for talented individuals going forward."

So what can we expect from Jordan's announcement? His Outlier Production company signed an exclusive multiyear first-look deal with Skydance Media for both television and feature film production. Outlier is developing a 10-episode, Netflix superhero sci-fi family drama, Raising Dion. The hour-long straight-to-series order is based on commercial and music video director Dennis Liu's short film about an African-American single mother who discovers her young son has multiple, constantly changing abilities.
Outlier Society also has a reboot of The Thomas Crowne Affair, which Jordan will also star in. And then there is an untitled television project with Moonlight's screenwriter, Tarell Alvin McCraney that follow's a 14-year-old prodigy from the projects who must choose between the streets that raised him or the higher education that may offer him a way out. Just last year it was announced that Jordan is set to direct and produce an adaptation of David Barclay Moore's novel The Stars Beneath Our Feet.
In the meantime, we look forward to seeing Michael B. Jordan in HBO's "Fahrenheit 451" set for May and "Creed 2" on November 21, 2018.
GregHarmon in Outlier Society ProductionsFollow
Greg Harmon | Managing Editor and Cultjer Contributor | Follow me @sweetharmony for Film & TV discussion