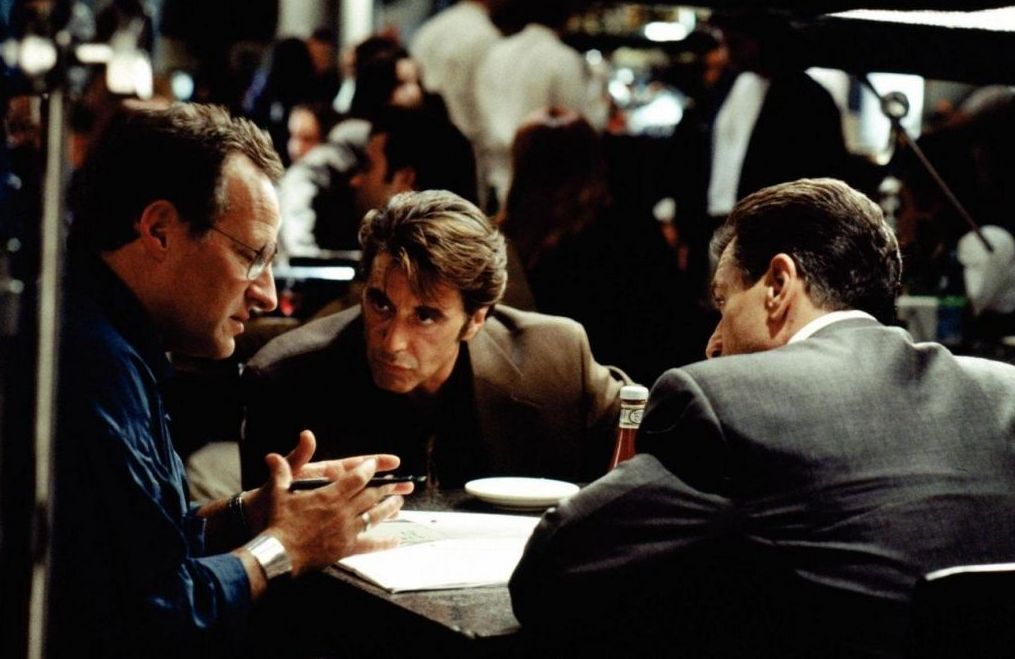 Michael Mann's next project spotlights one of the most dangerous transnational criminals of the 21st century
by GregHarmon
Looks like Michael Mann is closing in on his next project; and as you would have guessed, we're talking the kind of project that deals with the criminal exploits and underworlds that catapulted Heat, Collateral, and Miami Vice into Mann's pantheon of cinematic masterpieces.
According to Deadline, my favorite filmmaker (and possibly yours if you're reading this) has finalized a deal under his self-titled publishing imprint, Michael Mann Books, to acquire publishing and film rights for Elaine Shannon's exposé about criminal mastermind Paul Le Roux.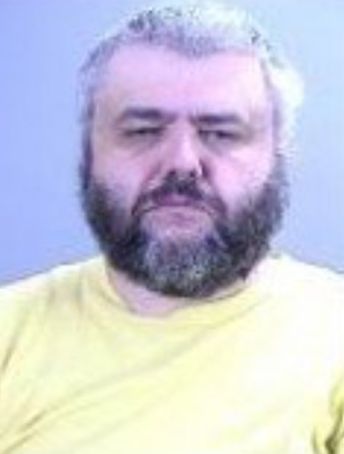 The 75-year old Oscar nominated filmmaker previously adapted Shannon's critically acclaimed book - Desperados - into NBC's Emmy-winning miniseries back in 1990. Desperado's chronicled the 1985 torture and murder of undercover DEA agent Kimi Camarena at the hands of Mexican drug lords.
Shannon's newest exposé comes four years in the making shedding light on one of 21st century's most dangerous criminals, Paul Le Roux. The 45-year-old Australian/South African nationalist rose to prominence in the criminal underworld in early 2K, organizing a litany of transnational criminal operations ranging from drug production, distribution, and arms trade which ultimately led to his capture in 2012. From initial accounts, this guy sounds like the real life hybrid of Blackhat's "Sadak" and Miami Vice's "Jose Yero" and "Montoya."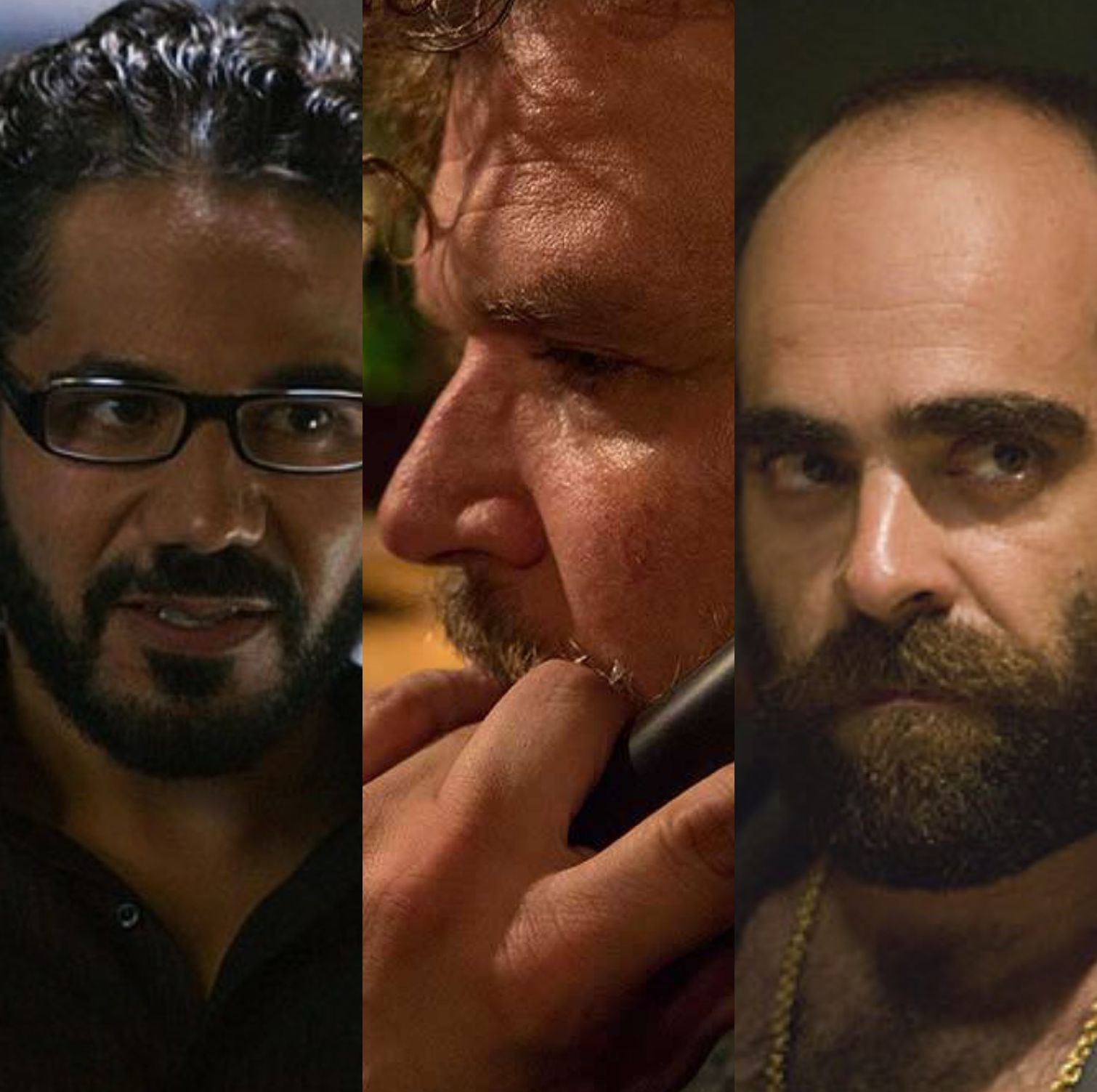 If you weren't already excited at the basics of this project, Mann describes it as if we're re-living the very moment he spawned Robert De Niro's "Neil McCauley" and the "dark frontier" behind Blackhat, but in a simultaneous time warp :
"Elaine Shannon's book took me into the actual people and places, the language and attitudes as powerfully as great fiction. Deeply and vividly, it illuminates the mind of LeRoux and the dark frontier of transnational crime."
Here's hoping this one takes shape rather quickly. At 75, the reality is, Mann has directed just two films (Public Enemies and Blackhat) in the last ten years and six since HEAT's theatrical release in '95.
Mann currently has two books in the works under his deal with HarperCollins, including an original novel about organized crime agents Tony Accardo and Sam Giancana, and the prequel novel to his original screenplay and 90's masterpiece, HEAT.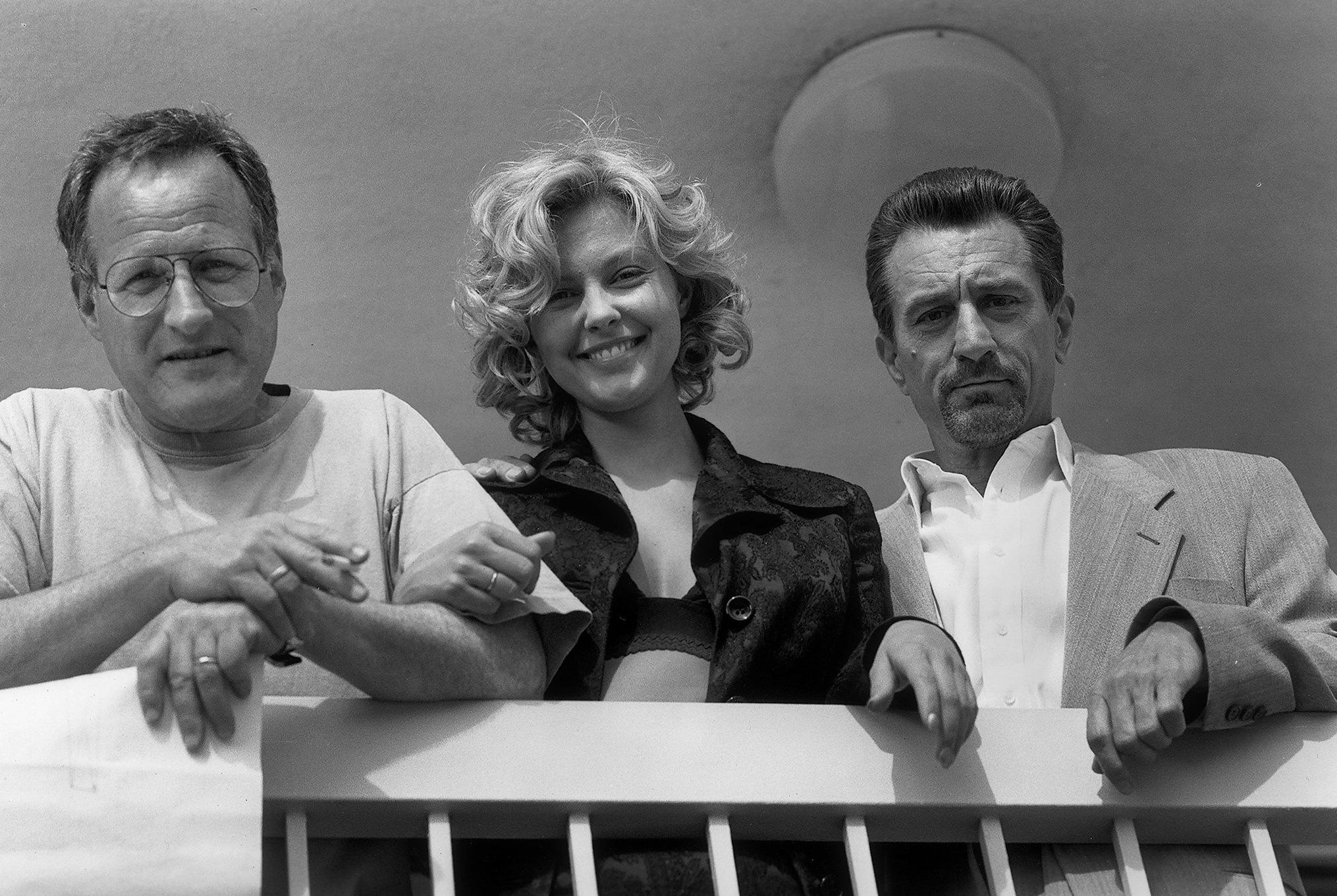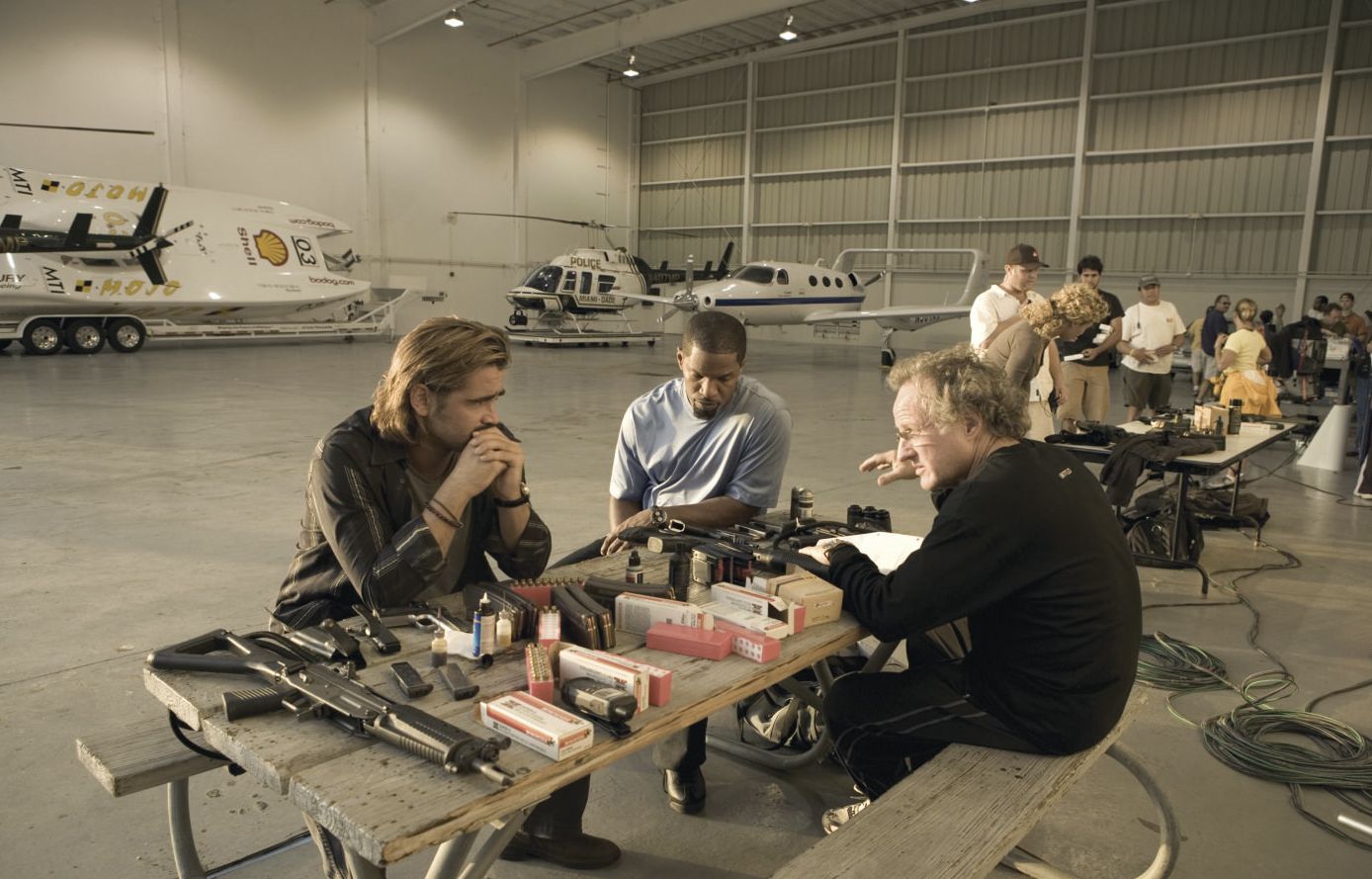 GregHarmon in Untitled Paul Le RouxFollow
Greg Harmon | Managing Editor and Cultjer Contributor | Follow me @sweetharmony for Film & TV discussion