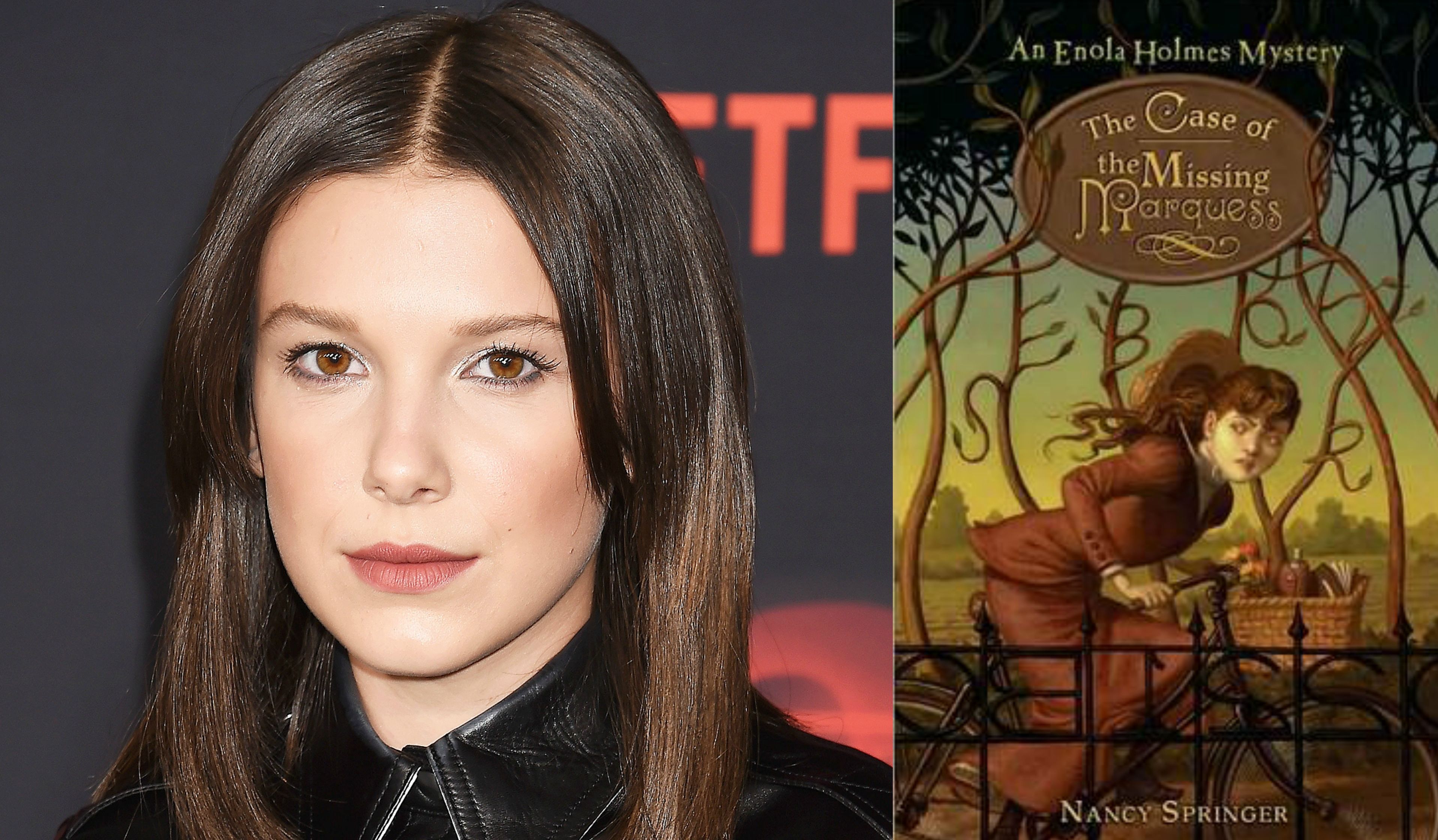 Millie Bobby Brown's next feature film follows the mysterious adventures of 'Enola Holmes'
by GregHarmon
Did you know Sherlock Holmes had a cool, hip younger sister?
According to Deadline, Stranger Things breakout, Millie Bobby Brown has signed a deal to star in Legendary Entertainment's film based on Nancy Springer's Enola Holmes Mystery series.
The 13-year old Emmy-nominated actor will also serve as a producer while starring as Enola Holmes, the younger fourteen-year-old sister of the great detective Sherlock Holmes. The untitled film will adapt source material from Springer's six published books tapping into the characters and settings established in Sir Arthur Conan Doyle's Sherlock canon.
Perhaps this is all an elaborate scheme to set up a grand cross-over reunion between her handsome, older brother in another Sherlock universe? Either way, count me in.

Brown will next be seen in Legendary Entertainment's Godzilla: King of Monsters starring everyone's favorite Kyle Chandler and Vera Farmiga.
GregHarmon in The Mysteries of Enola HolmesFollow
Greg Harmon | Managing Editor and Cultjer Contributor | Follow me @sweetharmony for Film & TV discussion