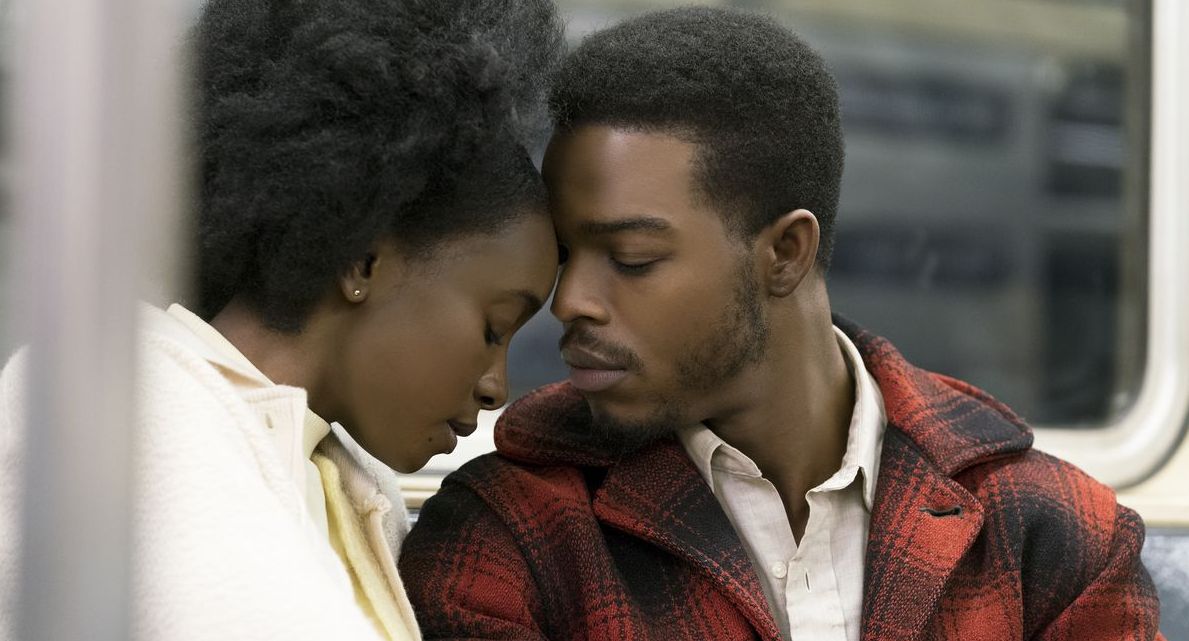 'Moonlight' director Barry Jenkins' new film 'If Beale Street Could Talk' is a mesmerizing tragic romance (TIFF review)
by burnsting
It seems like only yesterday we were stunned by 'Moonlight' at the 2016 edition of TIFF. It might be the best film I ever saw at my couple of years here at the festival. But Barry Jenkins' new film 'If Beale Street Could Talk' is every bit as captivating as his Oscar winning film of 2016.
We join Fonny and Tish, a young black couple in 1970s Harlem. They don't have much, but they have each other. But it isn't meant to last, as we learn Fonny has been arrested for a crime he couldn't have committed.
I tell you the backstory, but it almost doesn't matter. It's the delicate and poetic way director Barry Jenkins tells this tragic story. Because above all, it's a love story. And it just pours through the screen. It enthralls from start to finish.
Jenkins' statement is clear. There's a system in place working against and ruining the lives of black people, without them being able to do anything about it. The most tragic part about it is that these films keep reminding us, but it seems we can't do anything about it. The issues set here in the 1970s are just as prevalent today.
But where most of these stories depress, 'If Beale Street Could Talk' is empowering and optimistic. It finely illustrates the fate of the black community through a simple but powerful love story. But it's the love that survives. Not the hate.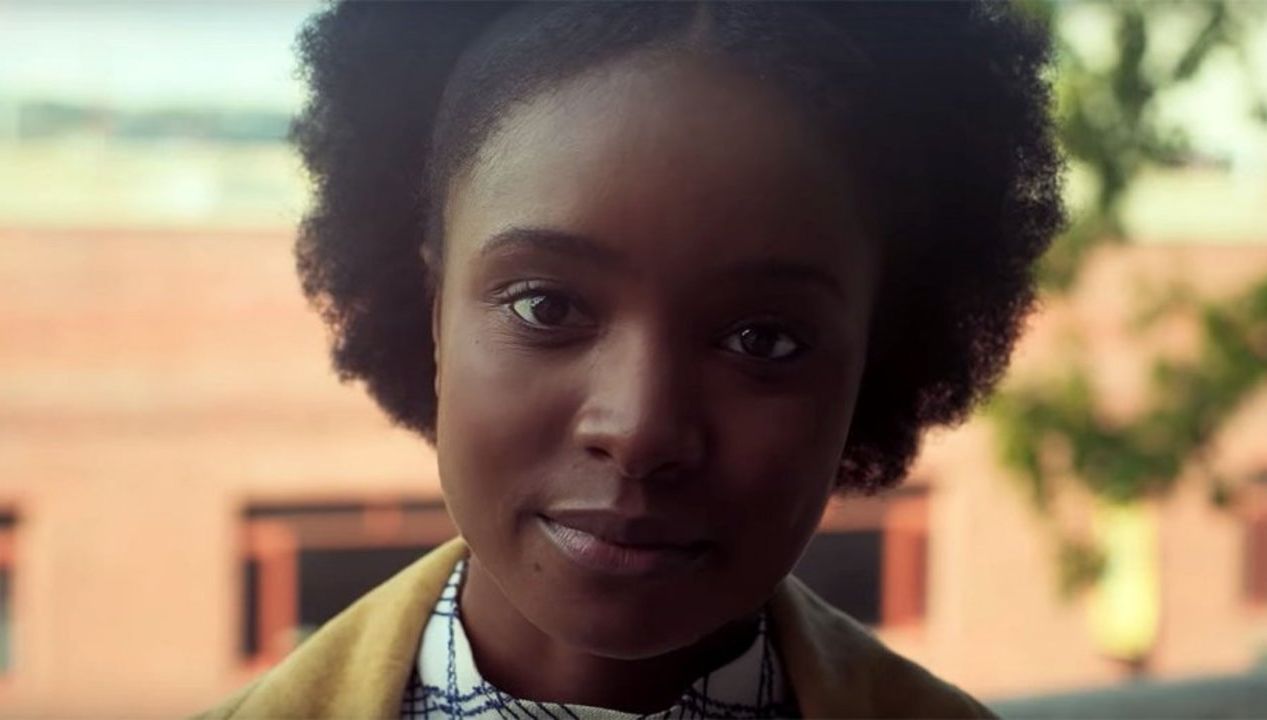 It might be too early to say, but with 'If Beale Street Could Talk' it looks like Barry Jenkins has another 'Moonlight' on his hands.
'If Beale Street Could Talk' had its World Premiere at #TIFF18 and will be released November 30.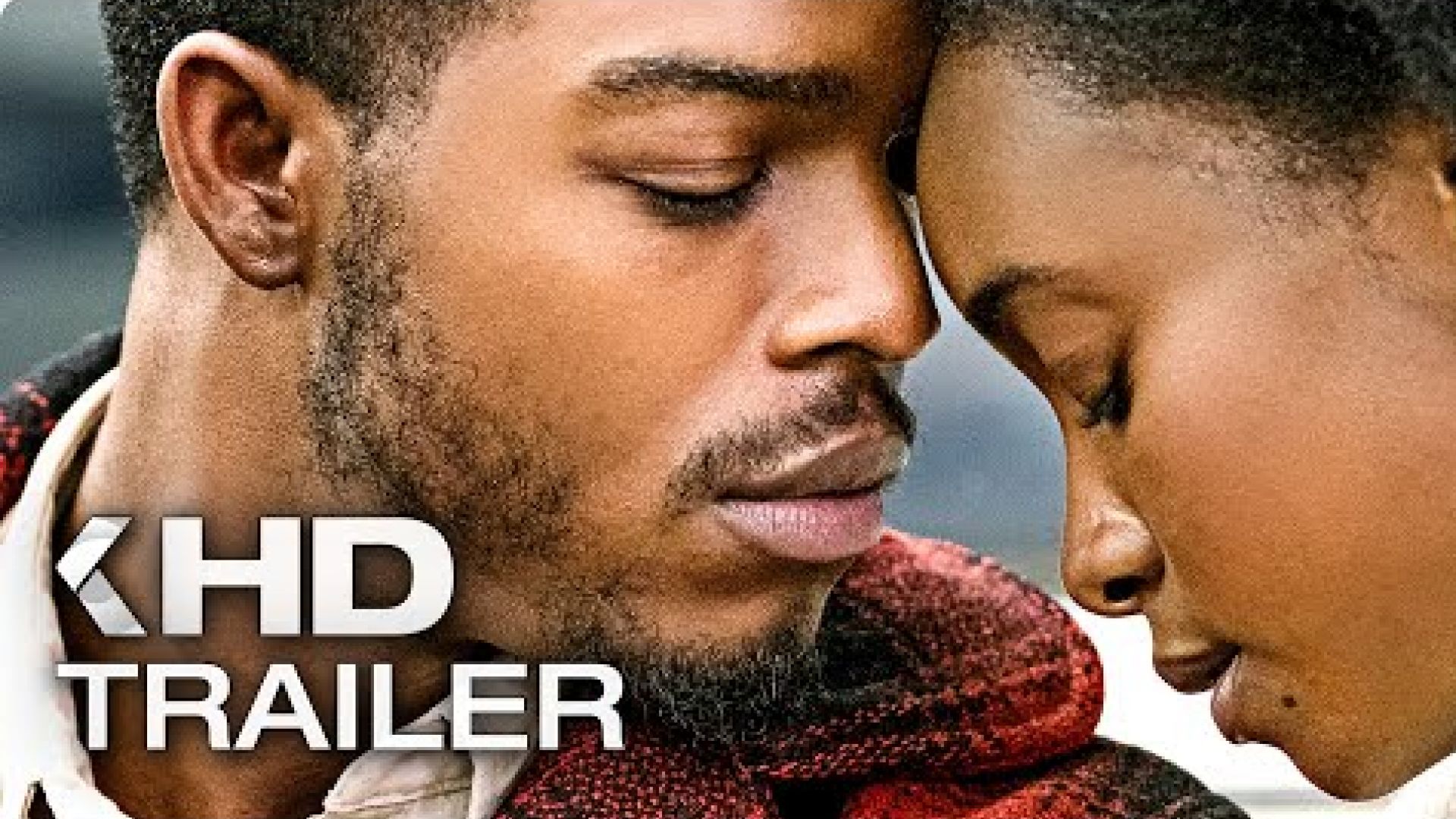 burnsting in If Beale Street Could TalkFollow
Founder/developer of Cultjer -- also have a passion for drinking coffee whilst eating something containing chocolate