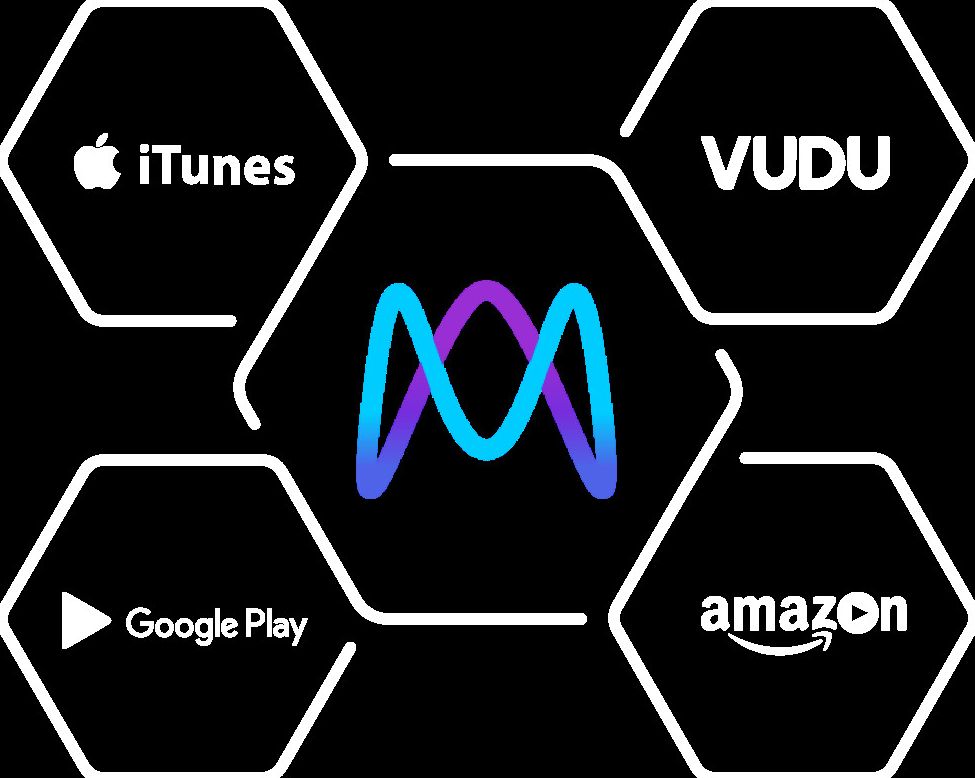 The Disney-owned Movies Anywhere gets backing from five of the six major studios ahead of launch.
The brand was formerly called Disney Movies Anywhere but wasn't finding success. Movies Anywhere is a digital locker service with content from the Walt Disney Company, Sony Pictures Entertainment, Twentieth Century Fox Film, Universal Pictures, and Warner Bros. Entertainment. The library boasts over 7,300 digital movies.
The movies can be redeemed through Vudu (Walmart's streaming service), Amazon Video, Google Play, and iTunes. Movies Anywhere is a Disney-owned entity but will be operated independently. There is a advisory committee with representatives from each studio.
Studios joined up at Disney instead of rival digital locker service UltraViolet due to Disney's superior technology.
Consumers can now download a free Movies Anywhere app, create an account and link to any of the four digital retailers (Amazon Video, Vudu, Google Play, or iTunes). The service will automatically generate consumers' digital library from any of those four retailers on Movies Anywhere. Then you can immediately stream or download any film from their Movies Anywhere library.

Movies Anywhere users will be able to purchase new digital films and will be able to redeem codes on older DVD's. Movies Anywhere will be compatible with many devices.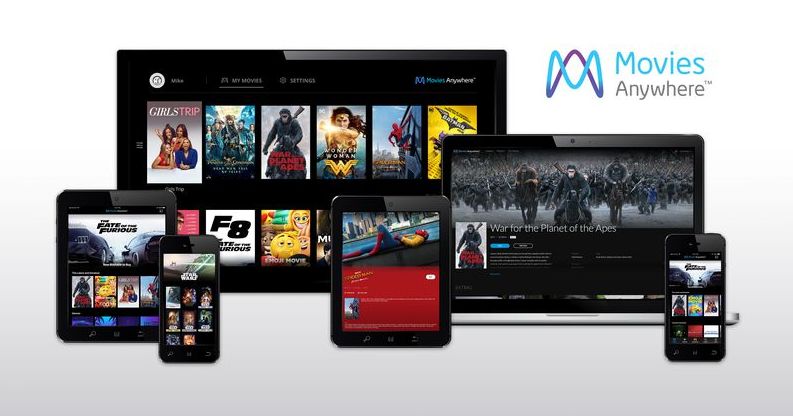 Movies Anywhere is offering five free movies once you link to two retailers. The user will get access to Ghostbusters (2016) and Ice Age after the first retailer connect. After the second retailer connect the consumer will get Big Hero 6, Jason Bourne, and The LEGO Movie.
The service is not on game consoles yet. Although I expect it will appear soon. Movies Anywhere may change the way we purchase films. Not to mention it will be interesting to see if it will takeaway Netflix, Hulu, or Amazon's subscribers. You can stream on this service that has content from five of the six major movie studios. That may be tempting for subscribers.
Paramount Pictures and Lionsgate are absent from the Movies Anywhere deal.
You can now sign up for Movies Anywhere if you are interested.
Source: The Verge
ZachPerilstein in Movies AnywhereFollow
Cultjer's one and only Disney Reporter. Expert in Disney and Pixar films. I cover all things related to the Walt Disney Company.