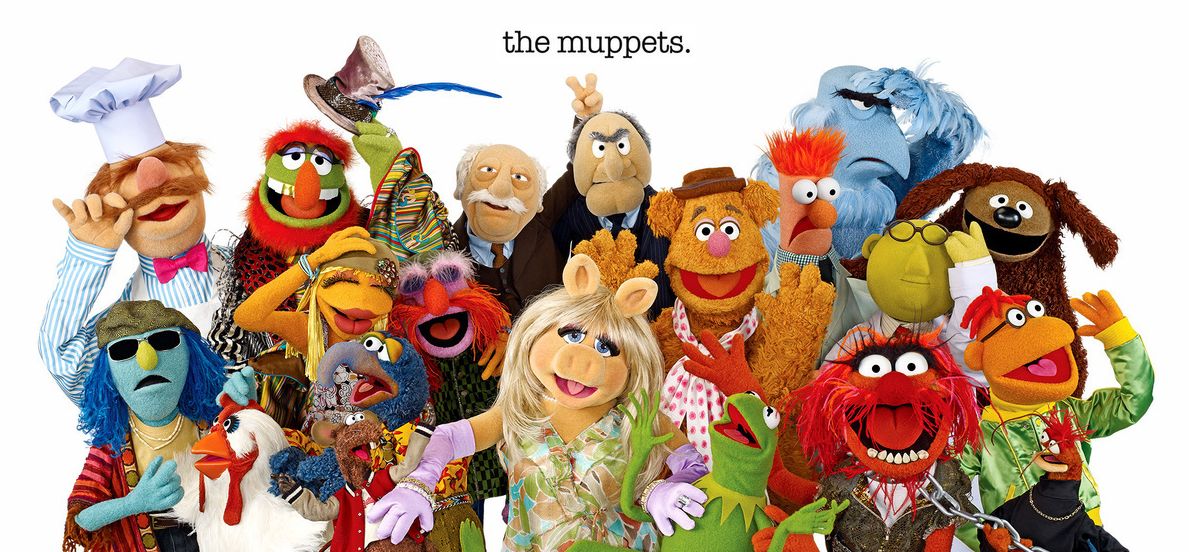 'Muppets Live Another Day' Coming to Disney+ from Josh Gad and 'Once Upon a Time' Creators
by ZachPerilstein
We finally know what direction The Muppets will be going in for Disney+.
The Muppets are making a comeback once again. After a successful film back in 2011. Then a television show in 2015, which lasted for one season. Many were wondering what Disney would eventually do with The Muppets.
It was reported earlier on that Disney+, the streaming service that is utilizing all of Disney's resources would be getting a Muppets show. Now we know that the show will be a brand-new concept and not a revival of the classic variety show The Muppet Show.
Josh Gad is working along with Once Upon a Time creators Adam Horowitz and Edward Kitsis on the new series. The series is currently titled Muppets Live Another Day. The title alone symbolizes the current state of The Muppets.
The series is set to take place during the eighties. Taking place after the events of The Muppets Take Manhattan. The gang is disbanded by Kermit (Maybe him and Miss Piggy want a honeymoon?) The gang has to come back together after the disappearance of Rowlf.
I'm a huge fan of Gad and Horowitz/Kitsis. Once Upon a Time is one of my personal favorites. I believe they will do an excellent job of making these characters entertain again. I know some fans will be disappointed that Disney isn't going the traditional variety show route. I wouldn't fret. If this series is a success they could possibly greenlight another Muppets series that could be a variety show. It's not unheard of for a property to have more than one show especially in the case of Disney+ as Star Wars and Marvel have multiple shows in the works.
Source: Slashfilm
ZachPerilstein in The MuppetsFollow
Cultjer's one and only Disney Reporter. Expert in Disney and Pixar films. I cover all things related to the Walt Disney Company.