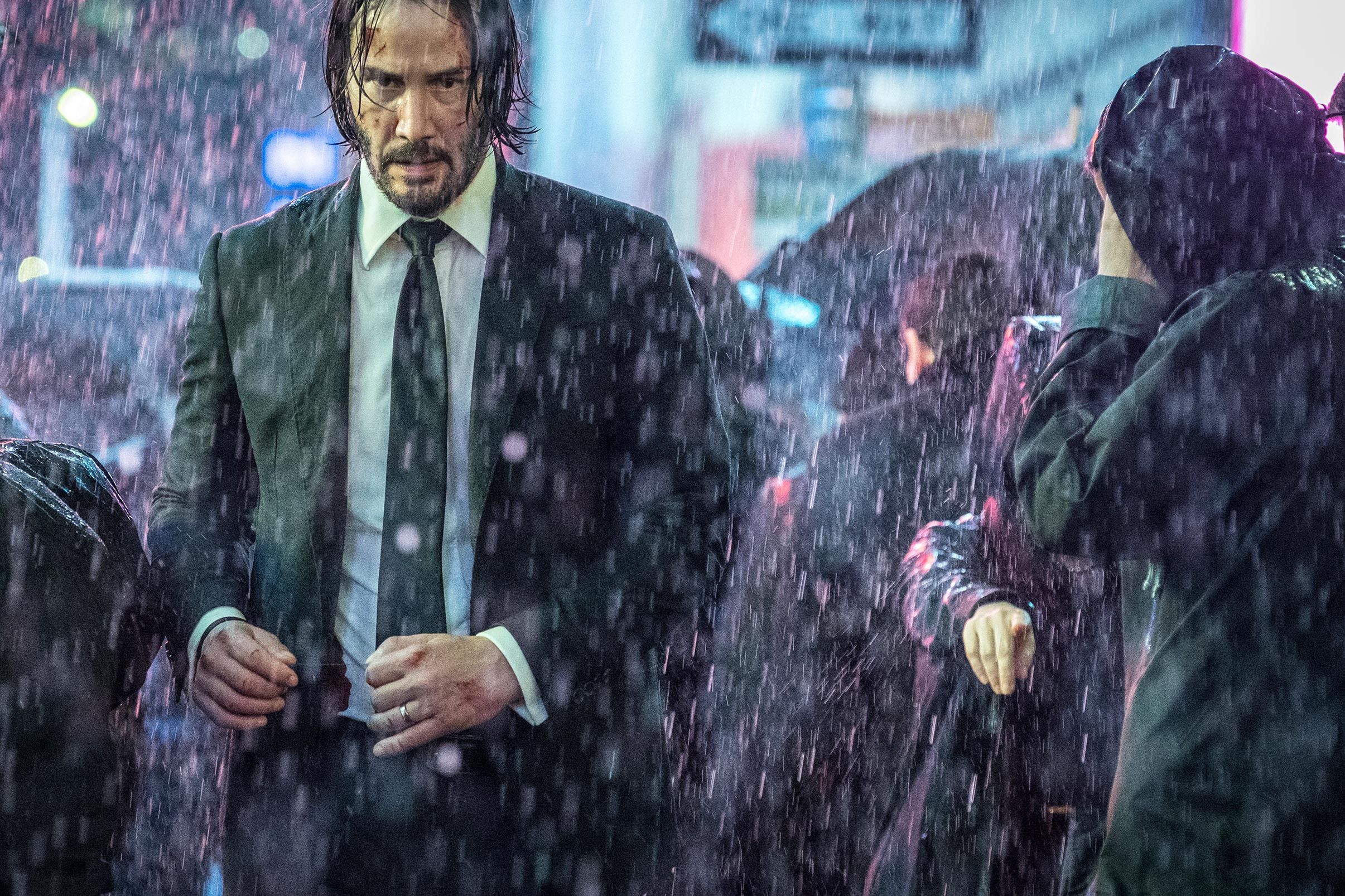 New 'John Wick: Chapter 3' image offers hope in the form of Halle Berry
by GregHarmon
It appears Winston's one hour professional courtesy gave John ample time to escape from New York.
Lionsgate dropped two exclusive pics featuring our excommunicado assassin in two different time zones - New York and the Middle East. Which tells us the Babayaga was able to fend off every stateside assassin vying for that $14 million dollar contract on John's head. But internationally?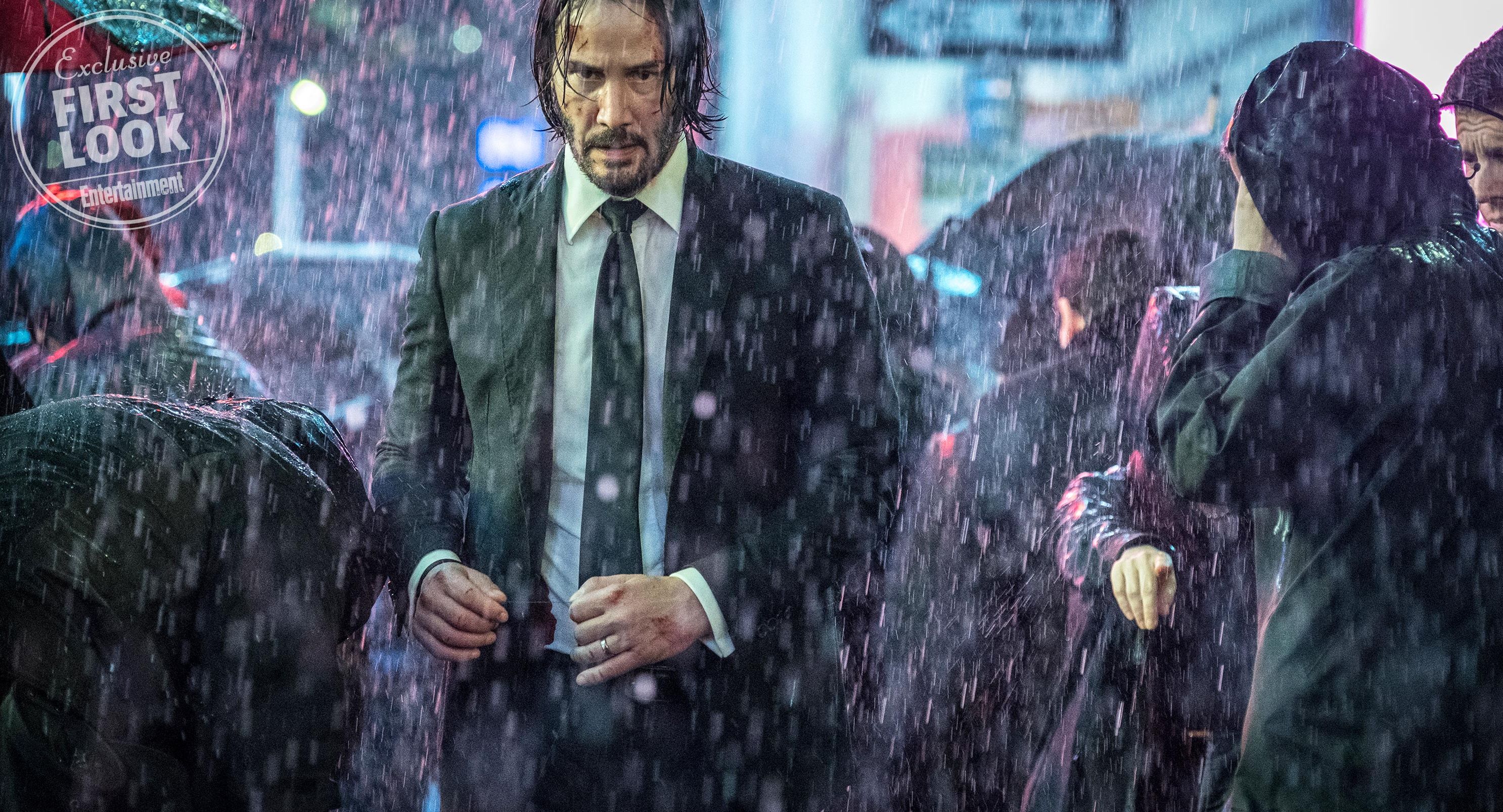 EW released the images along with a few interesting details surrounding John's relationship with Chapter 3's new assassin, Sofia (Halle Berry), along with John's origins with Anjelica Huston's new character.

According to Reeves, Chapter 3 will pick up right where Chapter 2 left off telling EW: "The third chapter is literally connected to 2 and starts with John Wick on the run." While I sorta expected John to escape from New York (with or without the help of past acquaintances - Bowery?), Reeves confirms Berry's mysterious character along with her two Belgian Malinois assistants will likely provide John with a global assist: "She [Berry] has a past with John, I end up going to find her to see if she can help me."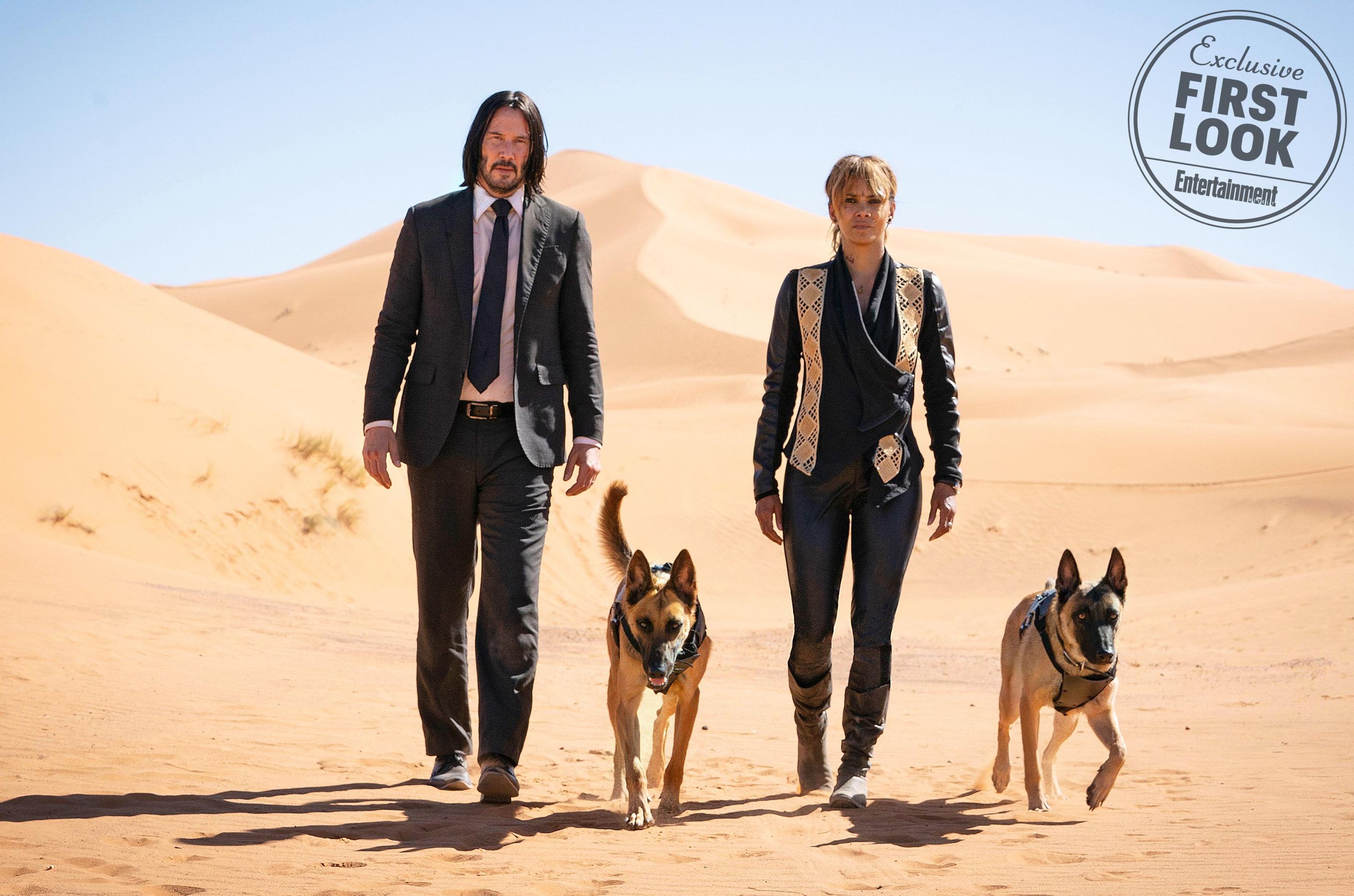 Additionally EW's story confirms newcomers Mark Dacascos and Asia Kate Dillon will play characters associated with the international High Table. It remains to be seen whether or not they are team Babayaga but according to director Chad Stahelski, Anjelica Huston is someone whom John can rely on telling EW she is "someone who was responsible for [Wick's] upbringing and his protection," says Stahelski, who calls Chapter 3 "a little bit of an origin story."

Stahelski also teased that Chapter 3's death count will "land slightly north" of the previous movie and he would happily make a fourth "John Wick" film if the audience enjoys this movie.

Chad - does a bear shit in the woods?
John Wick: Chapter 3 hits theaters on May 17, 2019

GregHarmon in John Wick: Chapter 3Follow
Greg Harmon | Managing Editor | Follow me @sweetharmony for Film & TV discussion | Ko-fi http://ko-fi.com/sweetharmony