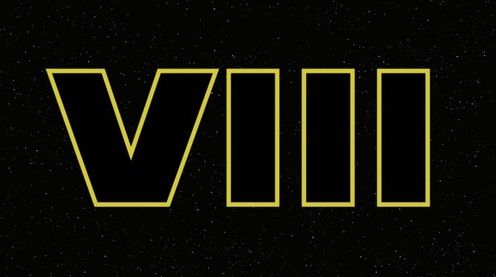 New Details on Kelly Marie Tran's Character in 'Star Wars: Episode VIII'
by HaydnSpurrell
We know next to nothing about the eight Star Wars film, set for December 2017, though a leaked scene description has hinted at some details regarding actress Kelly Marie Tran's role in the picture.
She will reportedly be playing an "information broker" who auctions knowledge off to the highest bidder. A scene is apparently shot between her and John Boyega in which she tips him off on something surrounding the First Order. The two will meet in a "bar that is much fancier than the ones seen in previous films."
The source reports that the character's name is Aya, though this could simply be a code name from on-set. The source also says that there is no chemistry between the characters. There's no validity surrounding these reports at this time, and we shouldn't expect confirmation anytime soon at least.
Source: Comicbook
HaydnSpurrell in Star Wars: The Last JediFollow
Writer for Cultjer. Justifying my love of film.