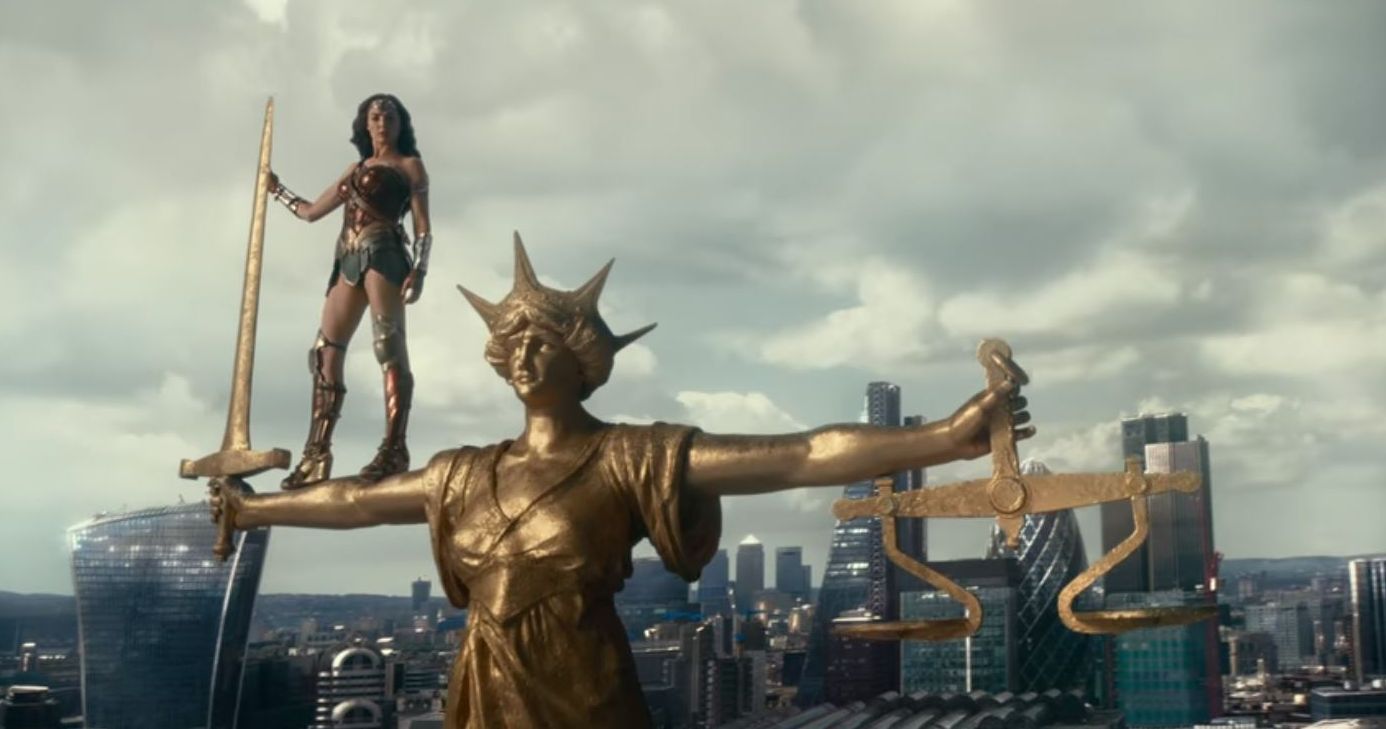 New 'Justice League' trailer features familiar faces and a new foe
by GregHarmon
The newest trailer for Warner Bros. Justice League follows Wonder Woman and Batman as they unite our team of heroes to fight a new world baddie from the planet Apokolips.
The trailer opens to Hans Zimmer's amazing Man of Steel score What Are You Going To Do When You Are Not Saving the World? - "I'll take that as a yes...the ring" says Clark Kent. The set up is a startling reminder that Superman's sacrifice has left a heart wrenching void in a world filled with dreamscapes, violence, and terror. For Bruce Wayne and Princess Diana, that dreamscape signals dark times led by a newly awakened threat and immortal baddie, Stepponwolf (Ciarán Hinds).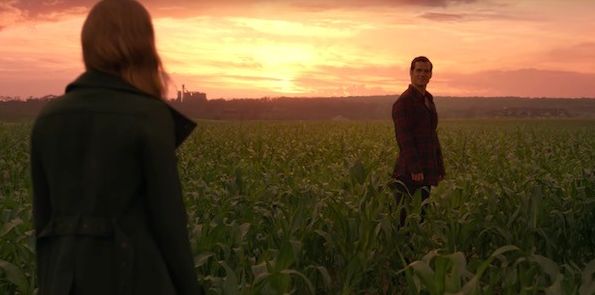 Set to the omnipotent words of David Bowie's "Heroes" - stoically covered by Gang of Youths - the trailer appropriately transitions with a montage of scenes featuring our new team of heroes - Jason Momoa as Aquaman, Ray Fisher as Cyborg, and Ezra Miller as the Flash. We also see a mix of flashbacks and present day battles featuring the return of Amazonian warriors, General Antiope (Robin Wright) and Queen Hippolyta (Connie Nielson). Of course, there is no Justice League without seeing Wonder Woman going head to head with the immortal supervillain from Apokolips.
"Divided, we are not enough" says Bruce "I made him a promise, that's why I brought you all together." If the first trailer's use of The Beatles "Come Together" did anything to peak your excitement, then it's highly probable Bowie's "Heroes" will dial it up a notch or two.
Check out the trailer and enjoy every scene featuring Diana/Wonder Woman.
Justice League hits theaters November 17th!
Synopsis
Fueled by his restored faith in humanity and inspired by Superman's selfless act, Bruce Wayne enlists the help of his newfound ally, Diana Prince, to face an even greater enemy. Together, Batman and Wonder Woman work quickly to find and recruit a team of metahumans to stand against this newly awakened threat. But despite the formation of this unprecedented league of heroes—Batman, Wonder Woman, Aquaman, Cyborg and The Flash—it may already be too late to save the planet from an assault of catastrophic proportions.
GregHarmon in Justice LeagueFollow
Greg Harmon | Managing Editor and Cultjer Contributor | Follow me @sweetharmony for Film & TV discussion