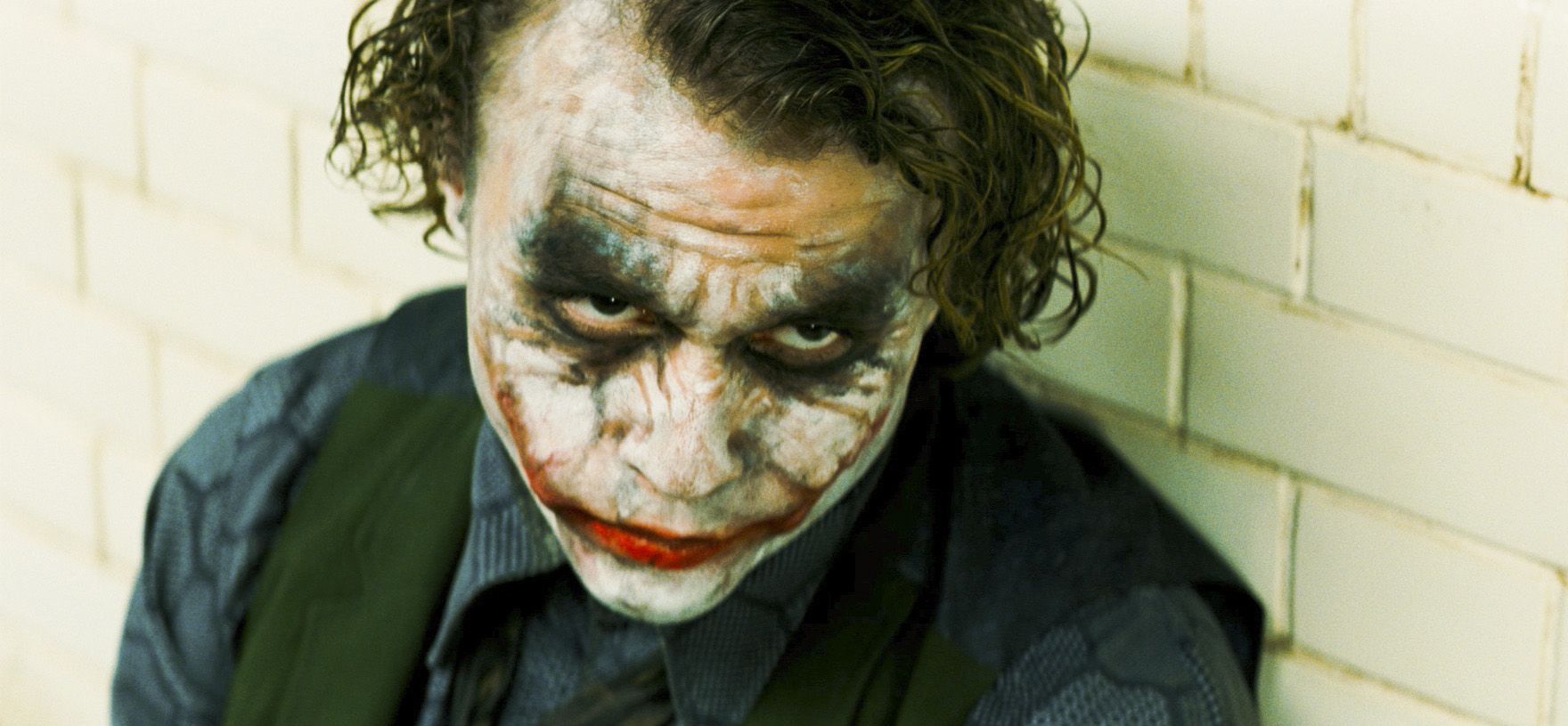 New Reports Surface on Heath Ledger's Devotion to the Joker for 'The Dark Knight'
by HaydnSpurrell
It's been more than eight years since The Dark Knight wowed filmgoers, and since Heath Ledger lost his life, but news still continues to trickle out regarding his remarkable commitment to the role of the Joker.
The actor's death will forever be linked to the role he played in Nolan's Batman epic, and new details have come to light regarding just how deeply his devotion to the character went. Page Six reports that Ledger was surrounded by Batman paraphernalia when his body was found.
A law enforcement source also said that the actor's apartment was filled with Joker comics and literature, clown statues, and taped recordings of Ledger practicing his laugh as the Joker, in what could only be described as a shrine honouring the character.
"He was studying up on the origins of clowns and all of the previous Jokers like Jack Nicholson's character and Cesar Romero's, who was the first Joker on TV," the source explained. "He was trying to make his role different from the roles of the other actors. He was even studying how to make his voice different from theirs."
While we'll never truly know what Ledger's head space was like during those times prior to his death, there's no doubt that he produced an iconic performance that will never be forgotten.
Source: Comicbook
HaydnSpurrell in The Dark KnightFollow
Writer for Cultjer. Justifying my love of film.