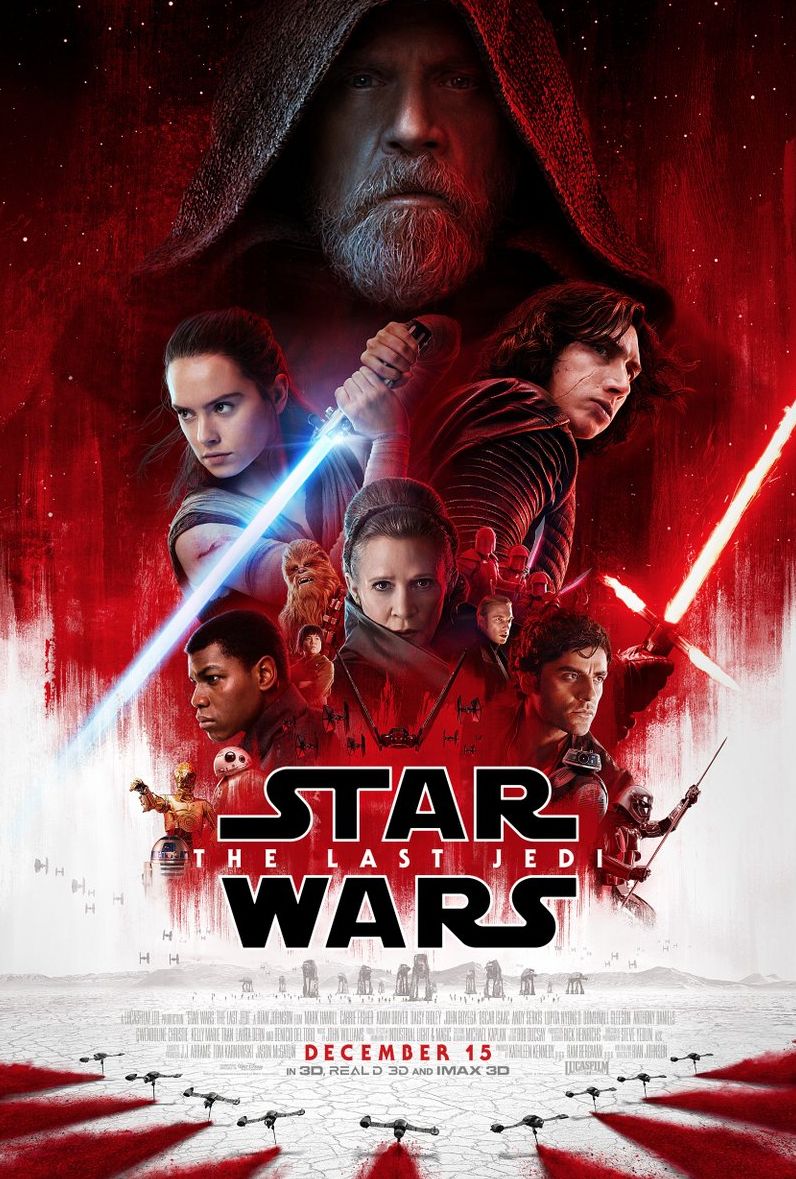 If there was a central theme that played throughout the second trailer for The Last Jedi, it very well may surround the choices our young heroine must make at a time of conflict.
Check out the trailer and the newest poster below!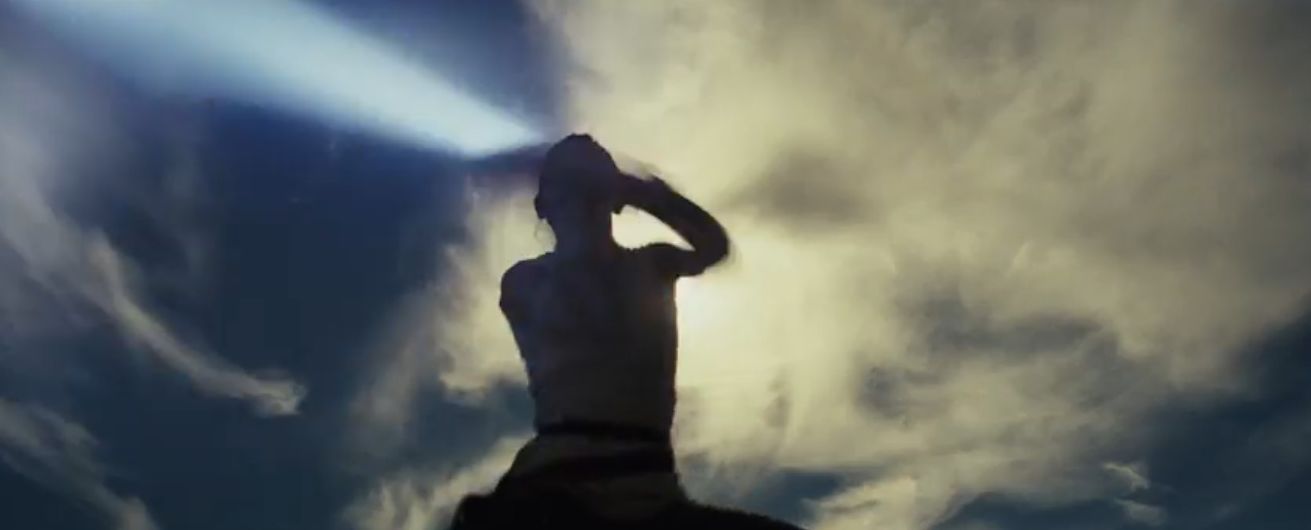 The trailer for Rian Johnson's Star Wars: The Last Jedi opens with a dour but hopeful voice-over from Supreme Leader Snoke as we watch his Dark Side apprentice Kylo Ren embracing his lightsaber - "When I found you I saw raw untamed power, and beyond that, something truly special."
The transition quickly cuts to Ahch-To Island, where we last saw Rey discovering the whereabouts of missing Jedi Master, Luke Skywalker. It is there we have come to see Rey's untamed power on display, wielding the Skywalker lightsaber and harnessing the use of the Force in a demonstration that appears to frighten the shit out of our presumptive Last Jedi - "I've seen this raw strength only once before. It didn't scare me enough then, but it does now." After all, it is Skywalker who believes the Jedi must come to an end thanks to an apprenticeship gone bad and Kylo's frightening turn to the Dark Side.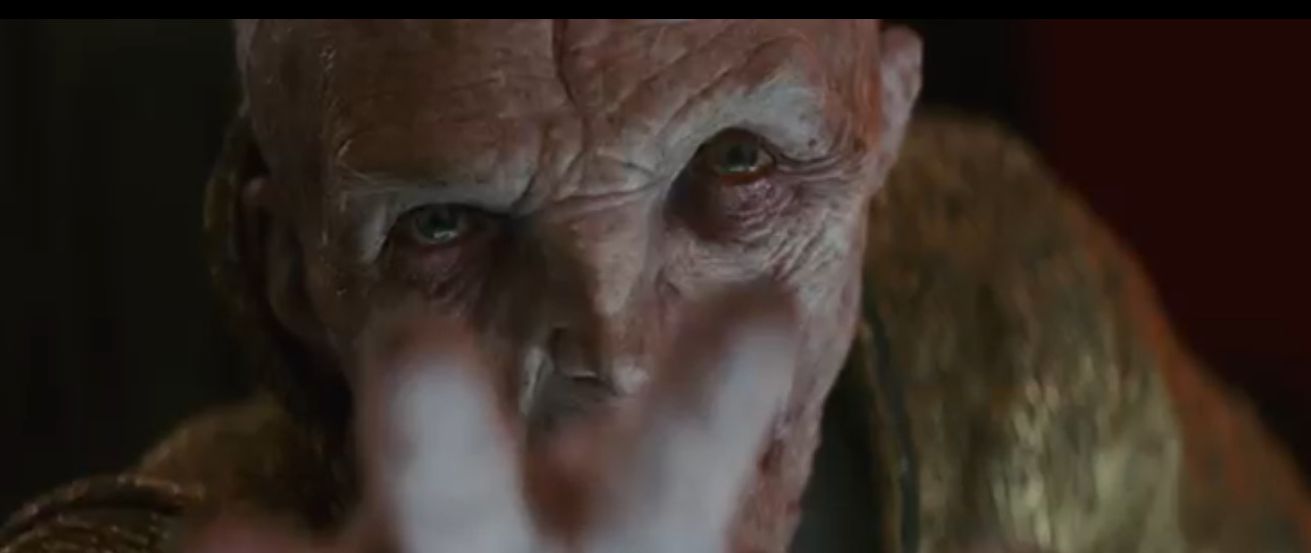 While I won't spoil all the fun, we also get a glimpse of Finn throwing down with Captain Phasma (Gwendoline Christie), and Poe (Oscar Isaac) is back in action as is Chewbacca (Peter Mayhew) with a wide mouth Porg — I smell lots of merchandising — by his side. We also see evil Supreme Leader Snoke (Andy Serkis) in the flesh in what culminates to Rey reaching out to Kylo. "I need someone to show me my place in all this."
After the two-minute and thirty-four second trailer commences, you can't help but wonder just who Supreme Leader Snoke is speaking to during the trailer's opening....
Star Wars: The Last Jedi arrives in theaters December 15, 2017.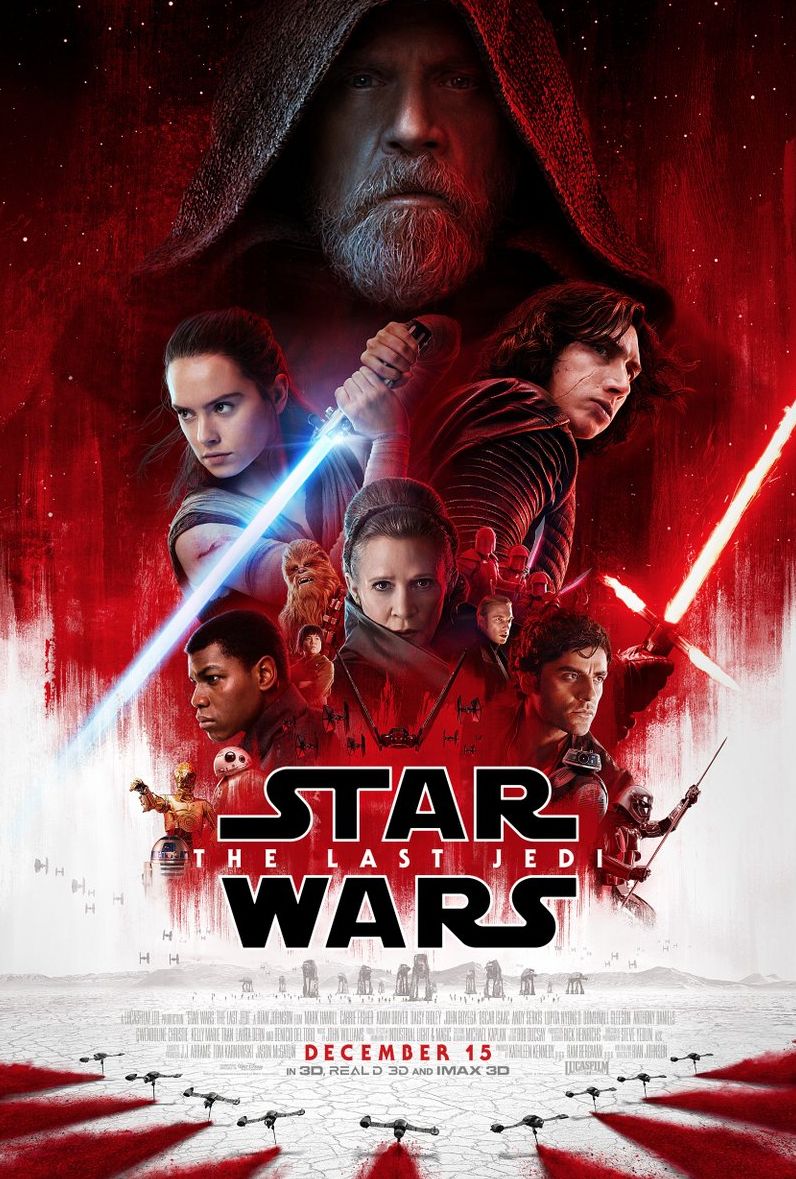 GregHarmon in Star Wars: The Last JediFollow
Greg Harmon | Managing Editor and Cultjer Contributor | Follow me @sweetharmony for Film & TV discussion