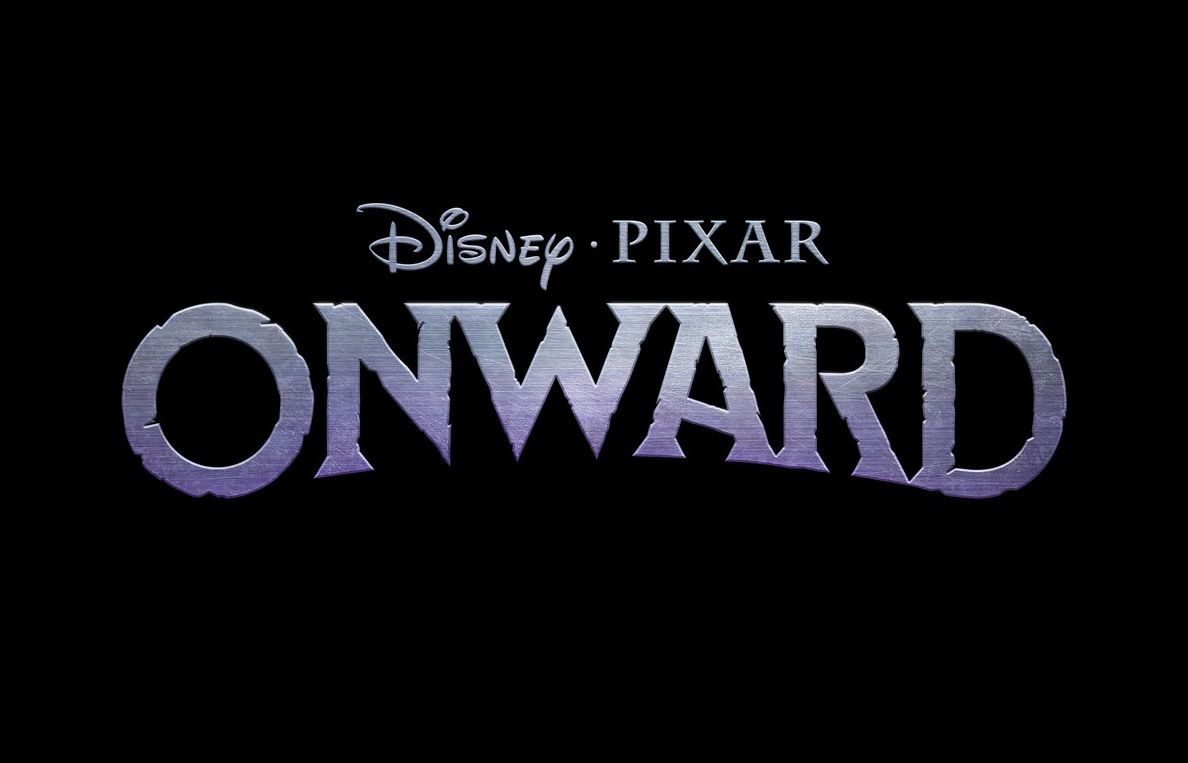 Last year during Disney's D23 Expo, Pixar announced there would be a film based on a "suburban fantasy world." That film would be revealed today as Onward.
Boasting a stellar voice cast of Chris Pratt, Tom Holland, Julie Louis-Dreyfus, and Octavia Spencer. Onward will be directed by Monsters University's Dan Scanlon. In the suburban fantasy world, unicorns will be raccoons. The world will be populated by elves and trolls. The story surrounds that magic was once in use but forgotten and replaced by modern technology. The story finds two teenage brothers whose father died while they were young. The brothers head to the fantasy world to spend one last magical day with him.
This story was based on Dan Scanlon's relationship with his brother, and how his own father died when he was at a young age.
Pixar's Onward is set to hit theaters March 6, 2020.
ZachPerilstein in OnwardFollow
Cultjer's one and only Disney Reporter. Expert in Disney and Pixar films. I cover all things related to the Walt Disney Company.