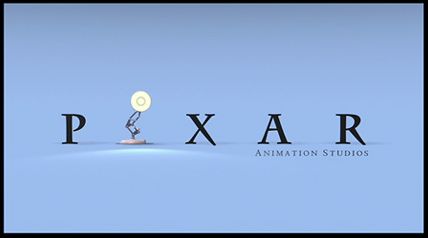 "We love taking audiences to new worlds they've never seen before." says Disney's CCO John Lasseter. Behind him the words "The untitled Pixar film that takes you to a suburban fantasy world" appear.
Monsters University director Dan Scanlon is attached to direct the film. Scanlon took the stage after Lasseter's introduction. "The movie is a mixture of the fantastic and everyday." noted Scanlon.
Quick clips shown to the audience show a pair on a quest to find their father they know nothing about. Unicorns are eating the trash. Scanlon told the audience that this was a personal project for him. He lost his father while he was young.
This film does not have a title or a release date. Cultjer will keep you updated on this latest Pixar project.
ZachPerilstein in Disney PixarFollow
Cultjer's one and only Disney Reporter. Expert in Disney and Pixar films. I cover all things related to the Walt Disney Company.