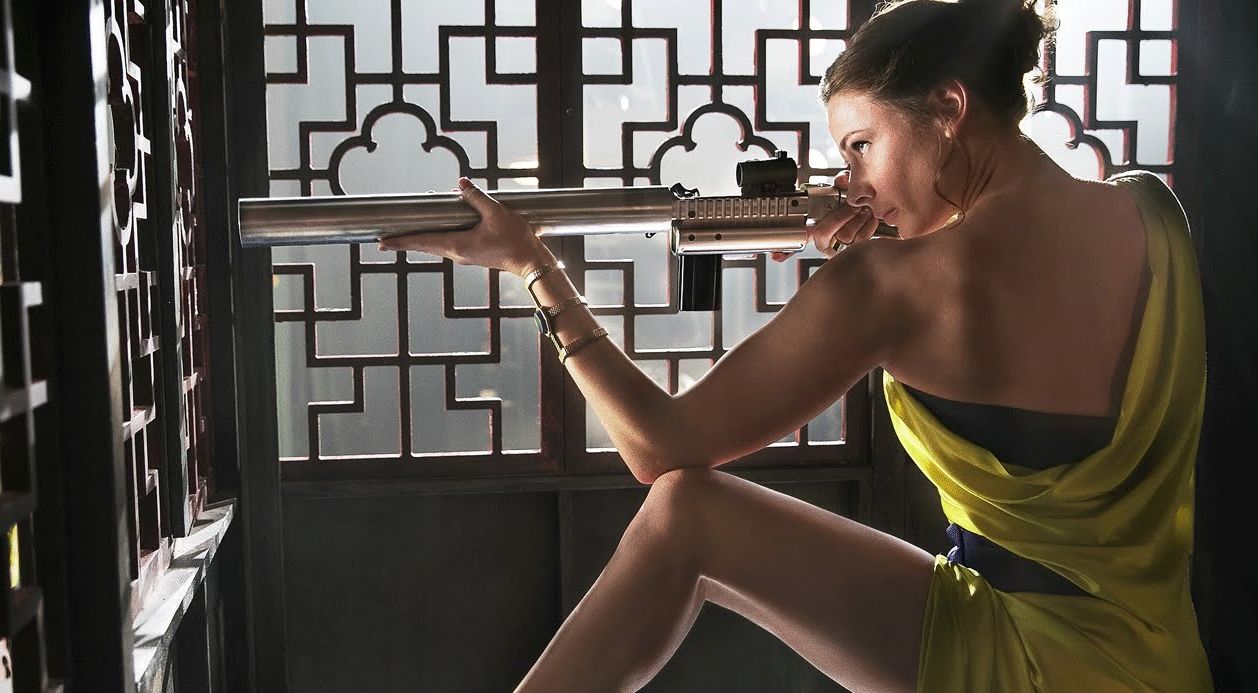 Rebecca Ferguson returning for 'Mission: Impossible 7'
by GregHarmon
Welcome back IIsa Faust!

Rebecca Ferguson will return for 2021's next Mission, marking Ilsa Faust's third appearance since joining Christopher McQuarrie's resurgent Mission: Impossible Rogue Nation.

When asked if we'll see her in M:I 7, Ferguson told ITV's 'Lorraine', "you will" along with mentioning her upcoming role in Doctor Sleep.

Just two weeks ago, the 35-year-old told THR that she's "not shocked" McQuarrie and Cruise are committing to back-to-back installments in 2021 and 2022. Additionally, Ferguson shared IIsa's role is "not written" but told THR that all she can do is "keep calling [McQuarrie] to say, 'Don't throw me out of an airplane. Don't lock me inside a box.' So, we'll see"

Before we see IIsa Faust's return in M:I 7, Ferguson will have played the villain in three consecutive films starting with this year's The Kid Who Would Be King, Doctor Sleep and Men In Black International. Next up, Ferguson will begin production on the set of Denis Villeneuve's big-budget adaptation of the classic 1965 sci-fi novel DUNE.

(h/t SlashFilm)
GregHarmon in Mission: Impossible 7Follow
Greg Harmon | Managing Editor | Follow me @sweetharmony for Film & TV discussion | Ko-fi http://ko-fi.com/sweetharmony