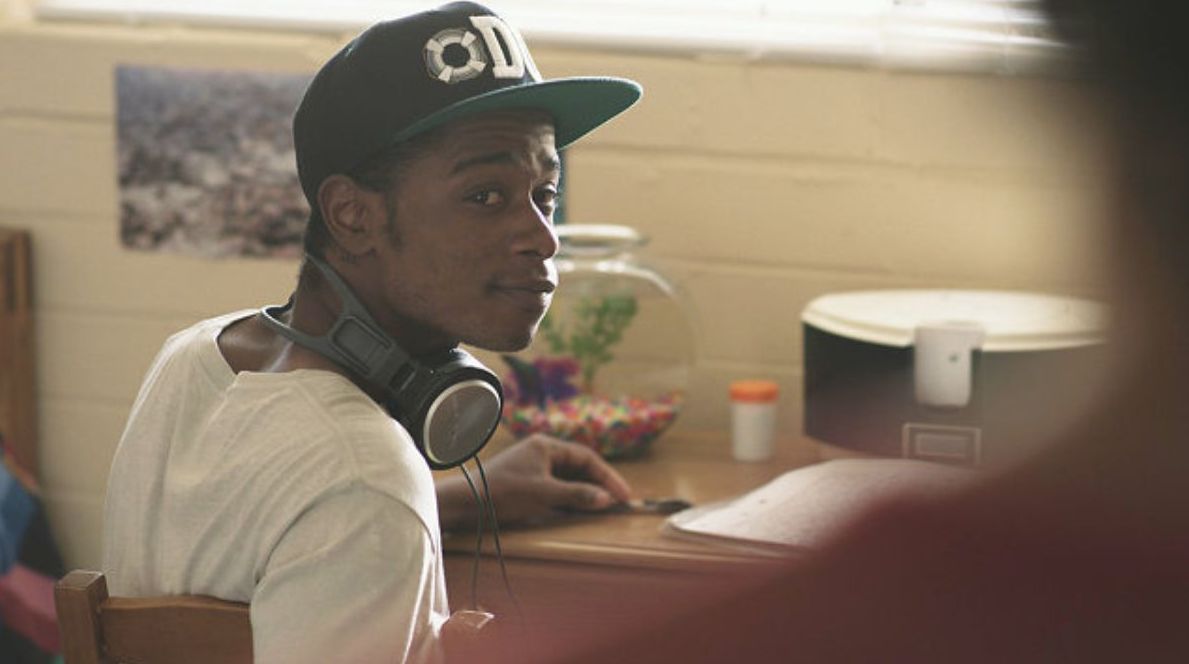 Report: Lakeith Stanfield in talks to star in Jordan Peele's 'CANDYMAN'
by GregHarmon
It's Jordan Peele's world and we're just living in it.

Say "Jordan Peele" five times in front of the mirror and good things will happen...

The folks over at Super Bros Movies (h/t BloodyDisgusting) have learned Lakeith Stanfield is in talks to reunite with Jordan Peele in MGM's spiritual sequel to 1992's supernatural horror, Candyman!
Sources say the former SHORT TERM 12 breakout star will play the lead protagonist who is described "as a socially pronounced artist" who is researching the urban legend of "Candyman." Interestingly the name of Stanfield's character is Anthony, the same name as Vanessa Williams character's baby who is abducted by Tony Todd in 1992's Candyman.

Is this a coincidence or could it be Anthony's all grown up?

Stanfield's casting report comes months after Jordan Peele's Monkeypaw Productions finalized talks to produce what was originally billed as a remake of Candyman which starred Tony Todd as a murderous hook-wielding antagonist. The Oscar-winning filmmaker will also co-write with Tribeca Film Festival Award-winner, Nia DaCosta (Little Woods) tapped to direct.

Hopefully we'll receive confirmation on this as well as additional casting news with production slated to begin this spring.

Candyman will hit theaters June 12, 2020.
GregHarmon in Candyman (2020)Follow
Greg Harmon | Managing Editor | Follow me @sweetharmony for Film & TV discussion | Ko-fi http://ko-fi.com/sweetharmony