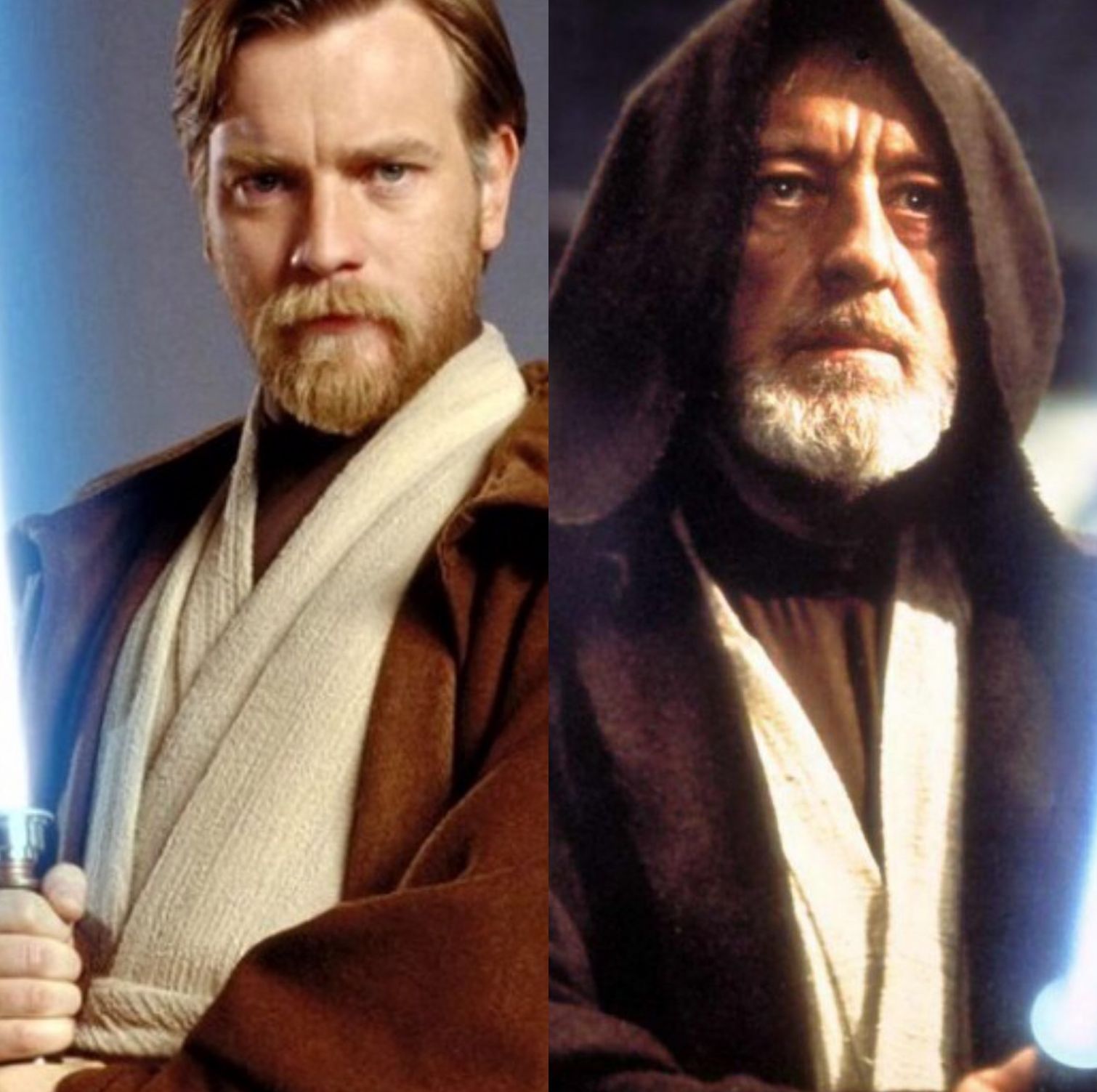 Report: Star Wars Obi-Wan spin-off reportedly set to shoot April 2019
by GregHarmon
On the heels of LucasFilm's world premiere of Solo: A Star Wars Story, a new report has surfaced speculating the long-rumored Obi-Wan spin-off is currently in pre-production and of more importance, a 2020 release date is expected. Now if we can get Kathleen Kennedy to confirm much less deny these rumors!
According to a "well placed source" over at FanthaTracks, written documentation confirms what appears to be a dotted line pre-production timeline that culminates with an official shoot date starting April 2019 and release in 2020. Whoever or whatever Fantha's "well placed source" may be (I'm picturing a highly covert drone operation), the following intel certainly coincides with previous reports released by The Hollywood Reporter back in August and Omega Underground in December 2017. Here's what Fantha reports:
❝ The project is sufficiently along that an art department is now in full pre-production mode at Pinewood Studios, England with ancillary work being carried out at Industrial Light & Magic in London. A number of concept artists, prop modellers, and storyboard artists are working as a team across the two locations on the film, with the group growing in numbers every month.
Contracts have also been extended to a number of crew who have worked on various Star Wars films produced at Pinewood under the Disney era, to join the production when their work on Episode IX ends. This will see the Obi-Wan crew grow gradually over the remainder of the year but primarily from October on wards.
Pre-production will continue at Pinewood whilst Episode IX shoots from this summer through the end of the year, at which point production of the Obi-Wan movie has been scheduled to move onto stages in mid January 2019 with the main shoot to begin in April of 2019. The project is being developed under the corporate name of PLT Productions (UK) Ltd.
The scheduled release date is December 2020. ❞
Depending on your level of skepticism, fans hoping to see an Obi-Wan Kenobi film can at least hang their hats on Lucasfilm's plan to extend the franchise for ten more years including spin-offs from Game of Thrones helmers David Benioff and D.B. Weiss, Jon Favreau, and Rian Johnson. And according to Lucasfilm's head Kathleen Kennedy, those plans could include an extension of stories for Rey, Poe, Finn, and even BB-8! Connect the dots with theories about Rey's lineage to a certain Jedi Master and conventional fandom says, we not only want to see an Obi-Wan standalone but an entire saga that follows all-things Kenobi - including his origins with Jedi Master Yoda.
Though no official offer has been reported, Ewan McGregor has expressed interest in reprising the Jedi Master, first introduced in Episode IV - A New Hope played by Sir Alec Guinness and recast with McGregor in the prequel trilogy starting with Phantom Menace. If McGregor were cast, it may tip the hand in terms of potential story and timelines following his origins with Qui-Gon Jinn, or following Ben Kenobi's exile at Revenge of the Sith's conclusion.
Stay tuned as this Obi-Wan rumor mill is just heating up!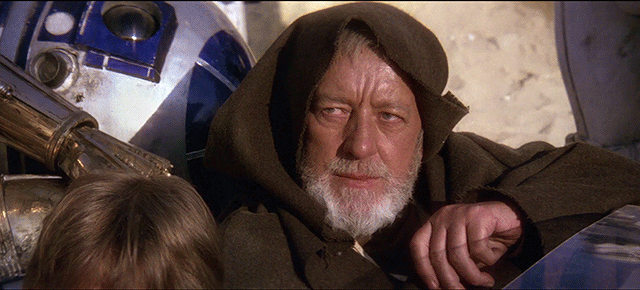 GregHarmon in Obi-Wan KenobiFollow
Greg Harmon | Managing Editor and Cultjer Contributor | Follow me @sweetharmony for Film & TV discussion