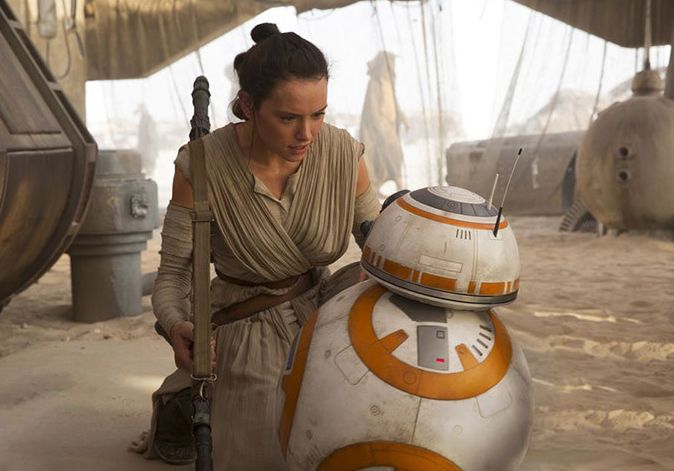 Rey's parentage has been a talking point since Star Wars: The Force Awakens introduced her to the hero for a new era, and only alluded to a family that left her behind. Given the familial themes that drive the saga from the very beginning, there's a good chance we've met her parents, or one of, before.
Daisy Ridley has said that answers are coming our way though when Episode VIII reaches theaters next December. Answering Vulture's theory on whether Rey is related to Obi-Wan Kenobi, the actress simply said "we will see in a year."
"I mean, I think historically it wouldn't work, because she is… Darth Vader is there… so she would ultimately be my great-grandma; no, she would be my grandma," Ridley said in regards to fan theories surrounding Rogue One's Jyn Erso being Rey's mother. "I mean, it could happen, especially in a galaxy far, far away."
The film arrives December 15, 2017.
Source: Slashfilm
HaydnSpurrell in Star Wars: The Last JediFollow
Writer for Cultjer. Justifying my love of film.