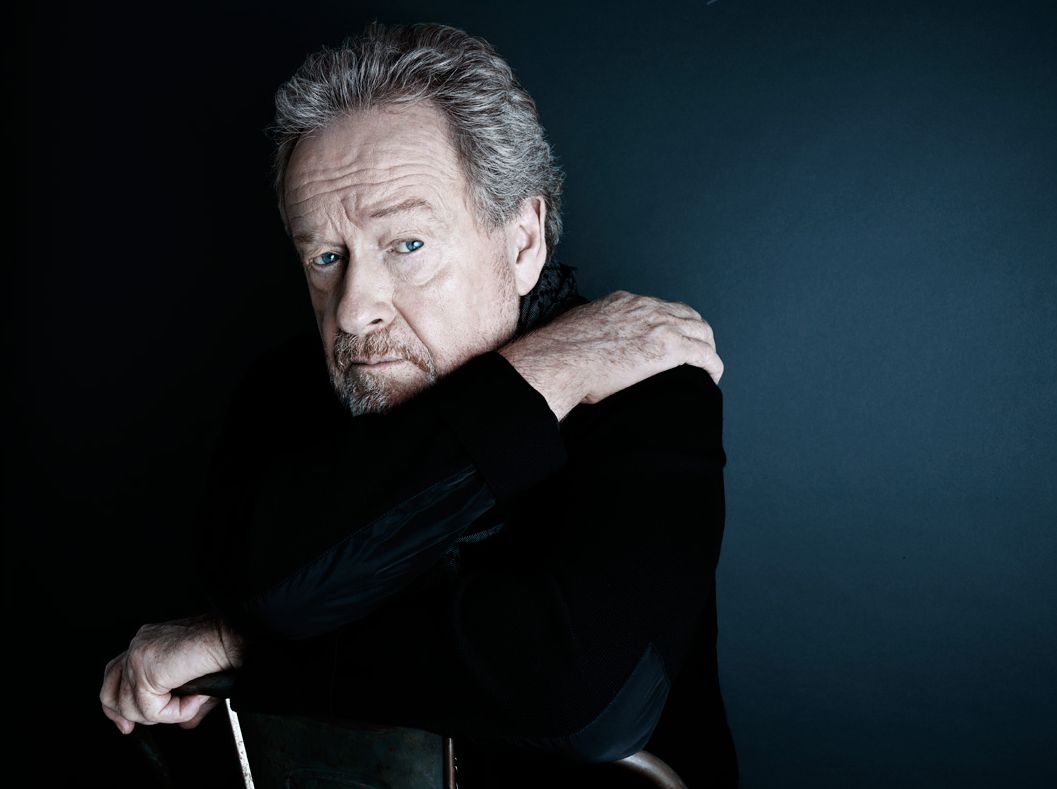 Ridley Scott in talks to direct Disney's 'Merlin Saga'
by GregHarmon
At the tender age of 80, it doesn't appear as if the Oscar-nominated filmmaker is showing signs of slowing down with two films coming down the pipeline in 2019 (Battle of Britain and Alien Covenant sequel) and possibly a third with Disney's adaptation of the Merlin Saga.
Sources close to Variety cite Ridley Scott is currently in negotiations to helm the Merlin Saga, a series from T.A. Barron that tells the complete story of Merlin's life and times spanning 12 novels. Disney is also developing a live-action version of 1963's animated classic"Sword in the Stone" which featured an older iteration of the Merlin character.
Scott's production company Scott Free is also in negotiations to produce and Lord of the Rings trilogy co-writer, Philippa Boyens is on board as the Merlin Saga's writer. While a deal isn't closed yet, sources close to the situation believe this will be Scott's next movie.
I suspect Barron purists who are onboard with news of Disney's big screen adaptation will have an ideal vision for Merlin. At the very least, this film is off to a good start securing Philippa Boyens. As far as Scott, he's on a roll, so why not.
GregHarmon in The Merlin SagaFollow
Greg Harmon | Managing Editor and Cultjer Contributor | Follow me @sweetharmony for Film & TV discussion