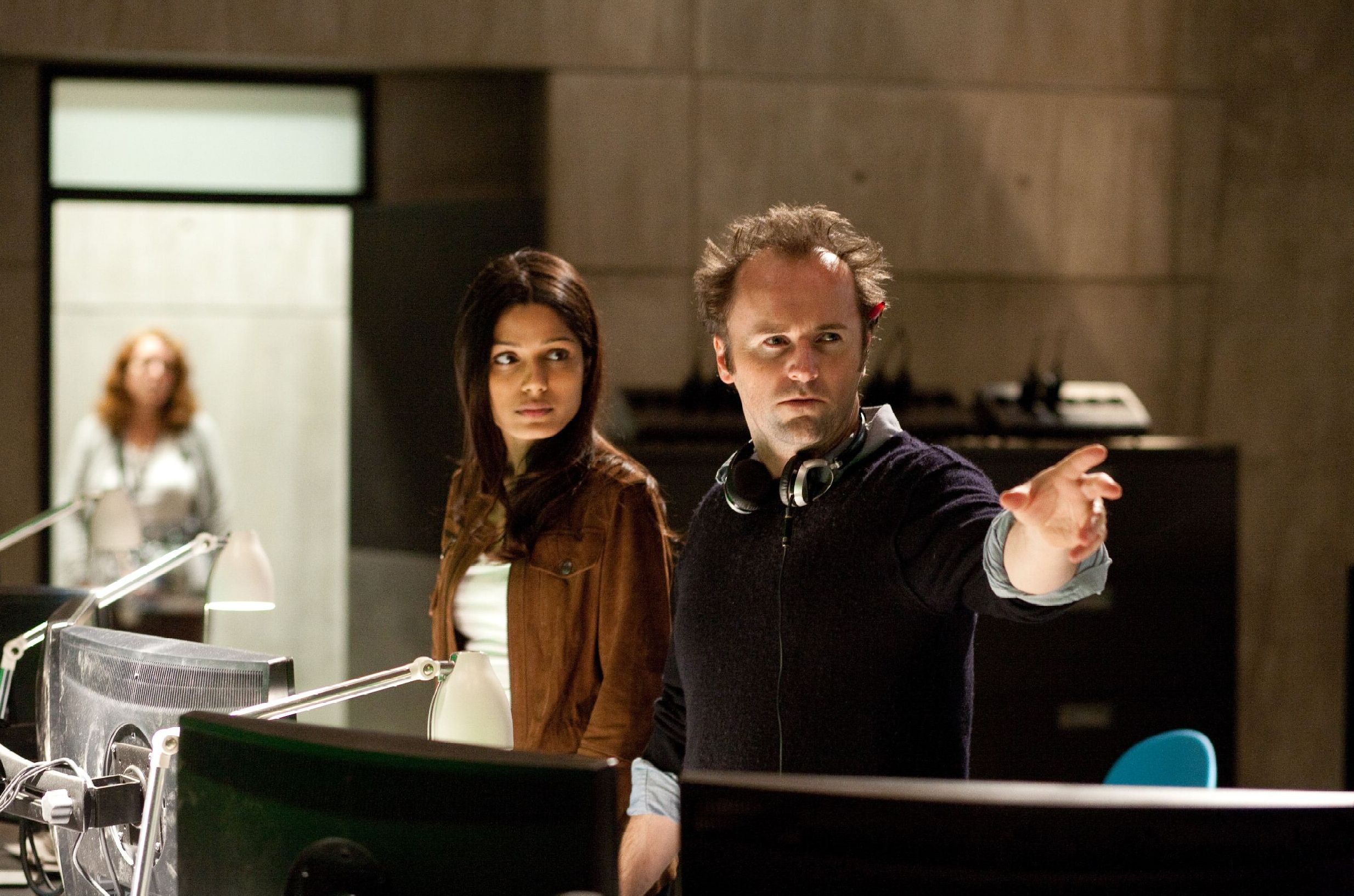 'Rise of the Planet of the Apes' Director Sets Up New Sci-Fi Pic, 'Captive State'
by HaydnSpurrell
Director Rupert Wyatt has been more-or-less off the grid since helming the successful relaunch of the Planet of the Apes series with 2011's Rise. He's helmed a couple of TV premieres, but otherwise there's not been much excitement in his feature film career as of late. But his next project is on the way, and the first synopsis for Captive State is here.
As writer and director, Wyatt has enlisted John Goodman and Ashton Sanders to star in the film, which is being financed through Participant Media's partnership with Amblin Partners. The synopsis reads as follows:
Captive State is a sci-fi thriller set in a Chicago neighborhood nearly a decade after it has been occupied by an extraterrestrial force. Captive State uses a grounded sci-fi setting to shine light on the modern surveillance state and the threats to civil liberties and the role of dissent within an authoritarian society.
Source: Collider
HaydnSpurrell in Captive StateFollow
Writer for Cultjer. Justifying my love of film.