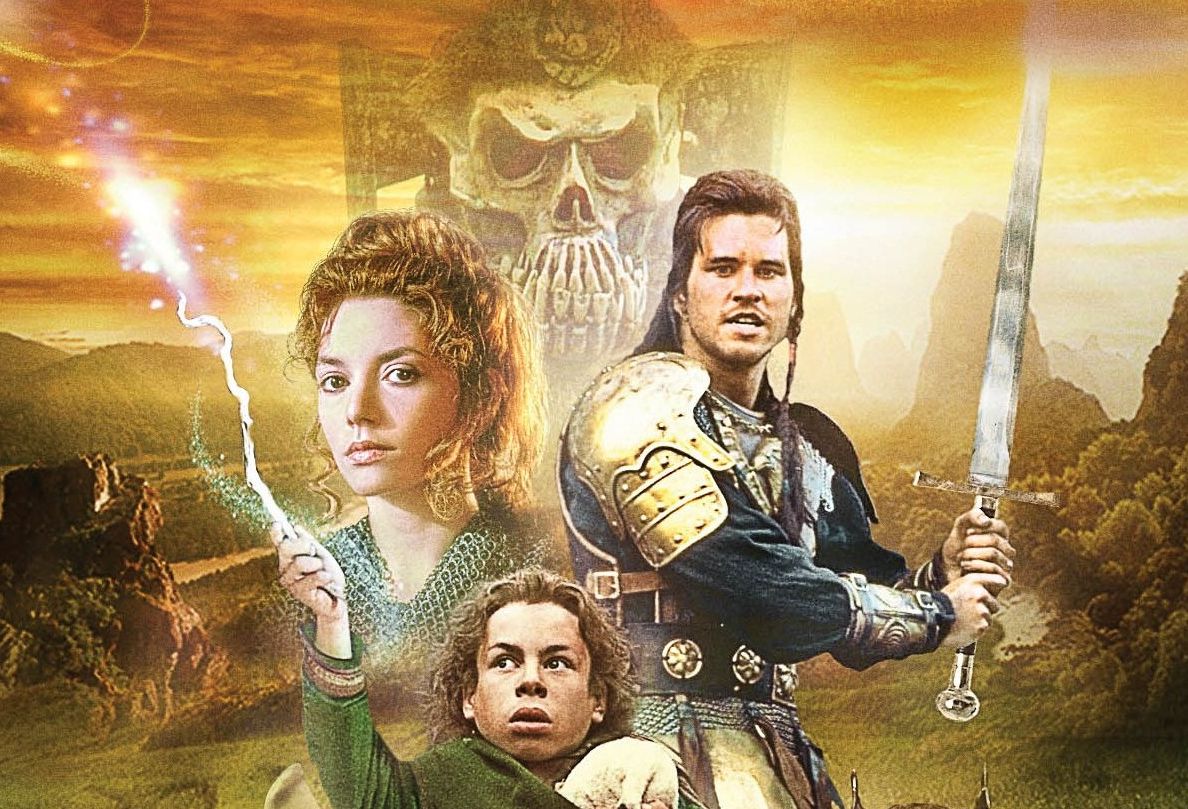 In a galaxy far, far away a 32-year-old Ron Howard directed George Lucas' big budget fantasy adventure Willow starring Val Kilmer, JoAnne Whalley and Warwick Davis.
As we celebrate the 30th anniversary of Ron Howard's Willow, it's only fitting that we're talking about the possibility of a sequel. Especially when the latest sequel talk comes courtesy of the film's director!
Ahead of Solo: A Star Wars Story's release, Oscar-winning director Ron Howard teased some exciting news for a sequel to 1988's Willow. Speaking with Comic Book, Howard revealed there's been a "little talk" about a sequel that will follow up on Willow's least talked about central figure - Elora Danan! As in that precious "I stole the baby!" Elora Danan:
❝ I don't want to give away too much, but there is a little talk of Willow," Howard told ComicBook.com. "We wouldn't call it Willow 2, I think it would focus a lot on Elora Danan, although Willow would have to be significantly involved. ❞
In Willow, Warwick Davis plays the film's titular magician-turned-hero who discovers Elora Danan, a special baby who is sought after by good and evil factions across the lands of Tir Asleen. According to ancient prophecy, Elora possesses the power to put an end to the tyrannical reign of evil sorceress Queen Bavmorda (Jean Marsh). 'Willow' also starred Val Kilmer in just his fourth full length feature as renegade warrior Madmartigan (Val Kilmer) and JoAnne Whalley (Val's future and now ex-wife) as Queen Bavmorda's kickass daughter, Sorsha.
According to Howard, it was Solo that resurrected thoughts about a Willow sequel, and it was Willow that provided a bit of inspirational synergy to take on Solo after Lord and Miller's exit:
❝ I thought about [Willow] a lot as I was working on Solo because there are certain scenes, especially around some of the Madmartigan stuff, was reminiscent of a character with that kind of swagger and bravado. And also some of the humor around some of the action in Willow was something I inspired to get into Solo. ❞
It remains to be seen if "Willow 2" will ever see the light of day but now that Howard has come out publicly, perhaps this one will get fast tracked. At the very least, we can start speculating who Ron Howard and co. should cast as Elora Danan?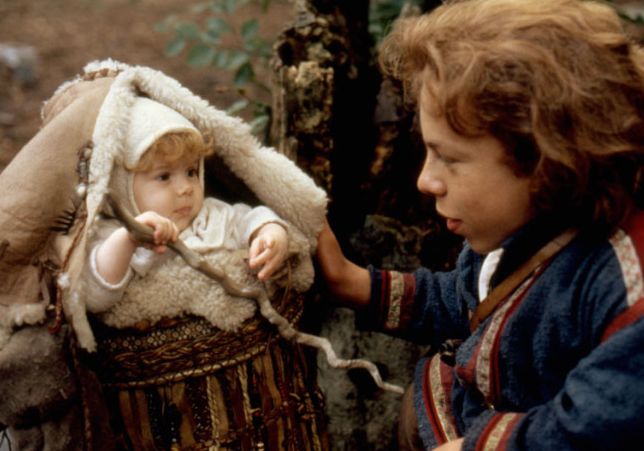 Greg Harmon | Managing Editor and Cultjer Contributor | Follow me @sweetharmony for Film & TV discussion