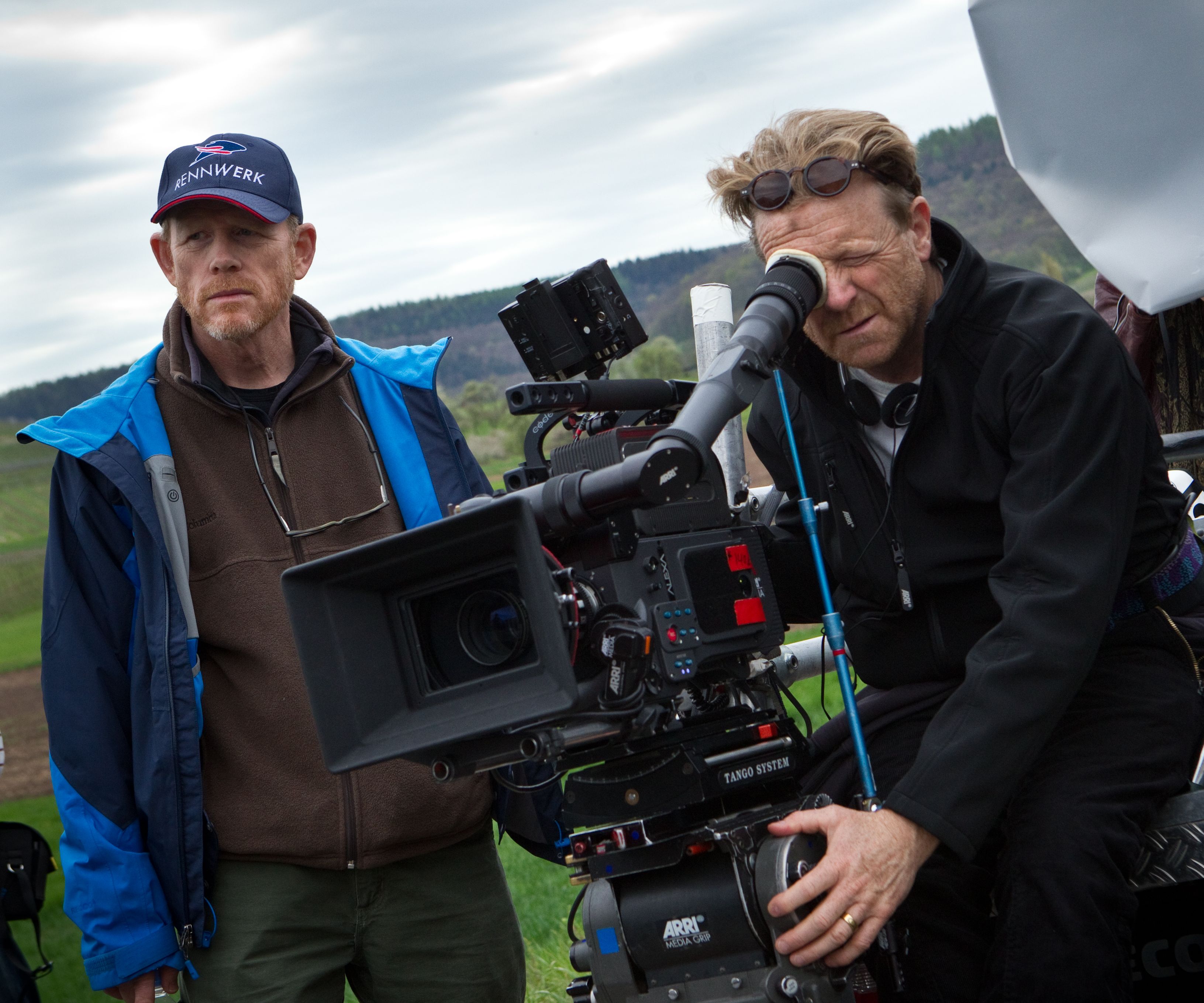 Warner Bros. has had a Pinocchio live action film in the pipeline for some time now, and now the studio may be adding a director to its fairytale re-imagining, which has Robert Downey Jr. set to play the part of Geppetto.
Ron Howard has been pegged as the new director for the project, according to The Tracking Board. The original Pinocchio story originated toward the close of the 19th century, beginning in 1881 and written by Carlo Collodi.
In 1940, Disney released the story's most famous adaptation. Word is that Disney is currently developing its own "Pinocchio inspired" project. Guillermo del Toro also hopes to bring a 3D stop-motion animated version to life.
Howard's trilogy-closer Inferno is set for release later this year, on October 16. He's set to produce the Pinocchio film alongside Brian Grazer through Imagine Entertainment.
Source: Comingsoon
HaydnSpurrell in PinocchioFollow
Writer for Cultjer. Justifying my love of film.