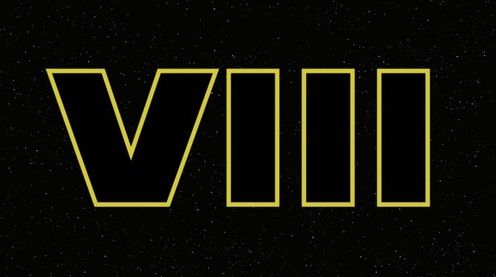 Rumor: What Will Be The Official Name For 'Star Wars: Episode VIII'?
by ZachPerilstein
The eighth installment in the global phenomenon known as Star Wars has already started production. And now, rumours have started to pop up rapidly.
The first rumoured name for Episode VIII appeared when a user on Reddit posted a photo. It showed the Star Wars logo and read Tales of the Jedi Temple. Later on, a Croatian Star Wars fan site reported the official title would be Order of the Dark Side.
Both titles are possibilities but the titles aren't as catchy as The Force Awakens. We will continue to hear multiple titles for the upcoming Star Wars film right up until May 4th. May 4th is Star Wars Day, "May the Fourth Be With You!" and the official film title will be announced on that day.
Which one do you like better, Tales of the Jedi Temple or Order of the Dark Side ?
Tweet me@TripleZ_87
ZachPerilstein in Star Wars: The Last JediFollow
Cultjer's one and only Disney Reporter. Expert in Disney and Pixar films. I cover all things related to the Walt Disney Company.