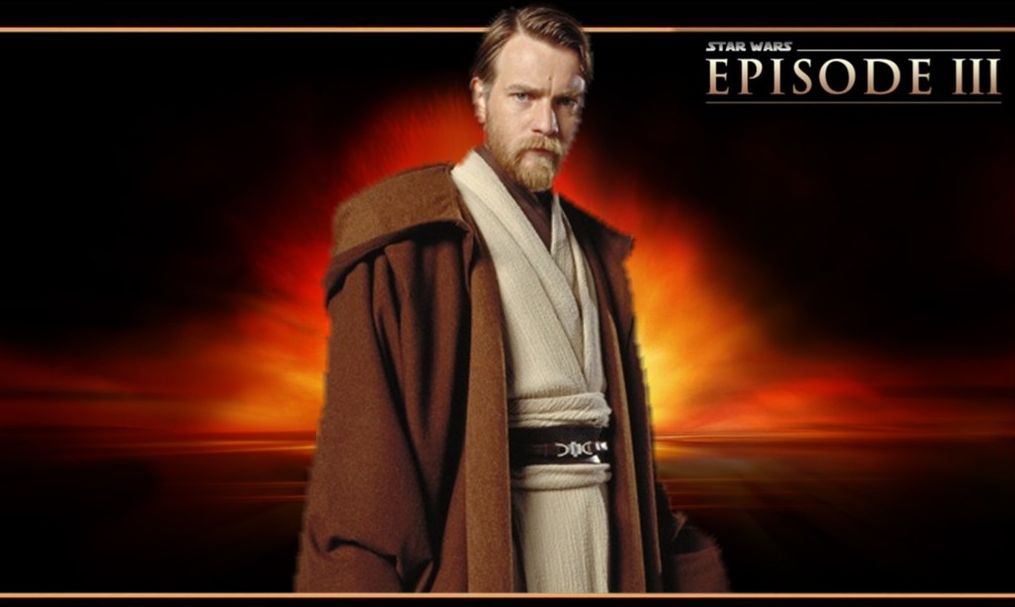 Rumours Circling on Why an Obi-Wan Kenobi Star Wars Story isn't Yet in the Works
by HaydnSpurrell
Last week we learned that Boba Fett almost had his own Star Wars story lined up, and for a while a name that gets brought up a lot, since the anthology formula had become a thing in the Star Wars universe, is that of Obi Wan Kenobi.
"I've always thought there was a story to tell between my last one and Alec Guinness' first one. It would be fun to film that story now I'm older," McEwan said last month. "I'd be the right age. I'm forty-five, Alec Guinness was what, sixty? I could do two of them!"
On "Rebel Force Radio," EWs Anthony Breznican gave his own thoughts in the podcast on what is a pretty fascinating rumour. For now, it has to be taken with a palm-full of salt, but nevertheless...
"I have heard rumors that the one reason they haven't moved sooner on Obi-Wan is that they're not done with Obi-Wan quite yet in the Saga films," he said. "So I wouldn't be surprised to see an Obi-Wan [solo film] happen beyond Episode IX."
The character's voice is heard in The Force Awakens, albeit briefly, and speculation has been rampant on Rey's potential familial connection to Obi-Wan.
Nothing is certain right now, but there's plenty of fun to be had predicting the future of the Star Wars franchise.
Source: Comicbook
HaydnSpurrell in Star Wars: The Last JediFollow
Writer for Cultjer. Justifying my love of film.