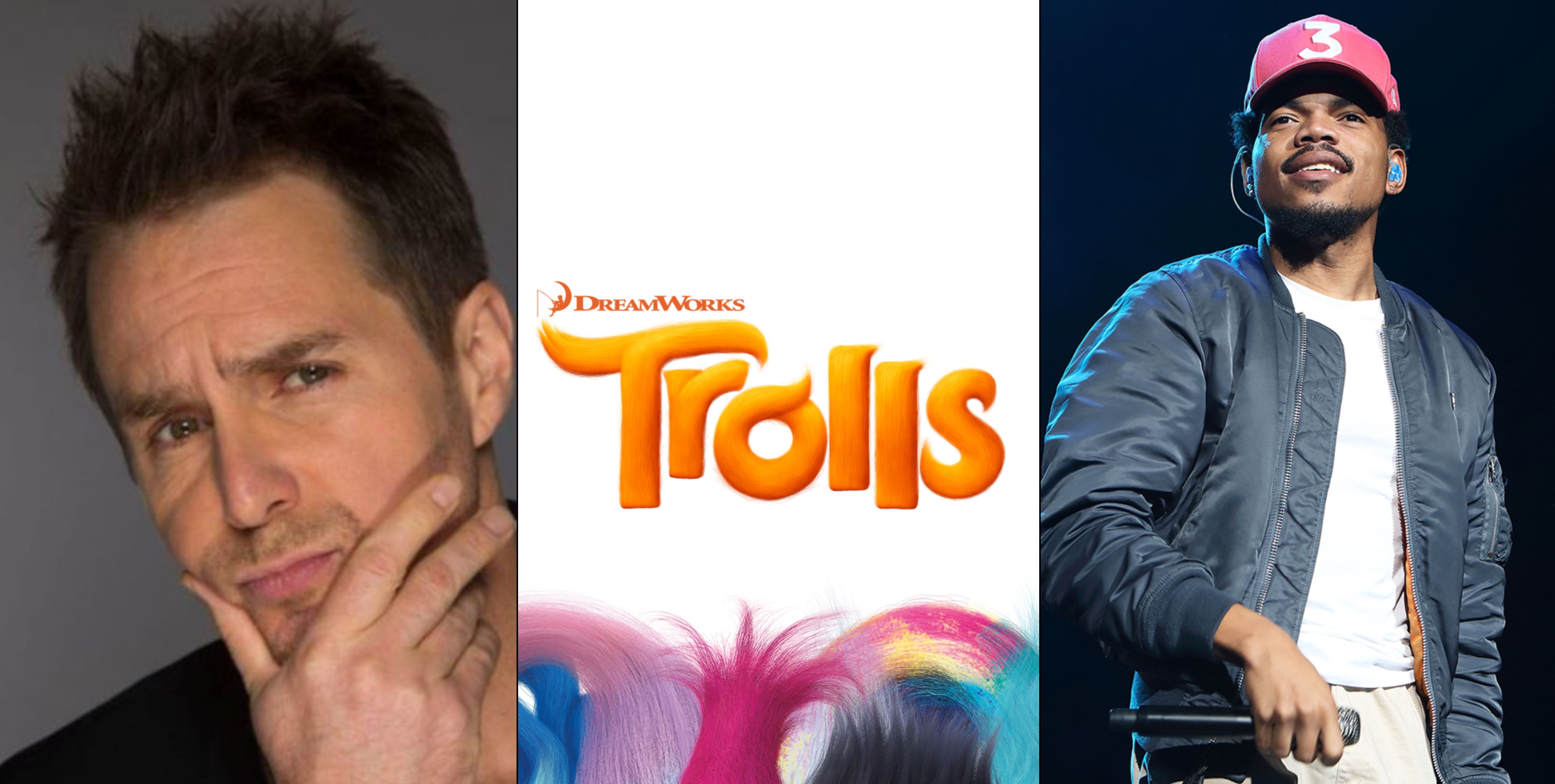 Sam Rockwell and Chance the Rapper join DreamWorks Animations 'Trolls 2'
by GregHarmon
Oscar-winner Sam Rockwell and Grammy-winner Chance 'the Rapper' Bennett have inked a deal to join Justin Timberlake and Anna Kendrick in DreamWorks Animations Trolls 2!
Rockwell and Chance will also record new songs for the soundtrack that is said to expand beyond its pop roots and into country, hip-hop, rock, funk, and EDM music genres.
While I'm totally down with these casting decisions, I'm sorta bummed we won't be able to witness Rockwell bust some Sam Rockwell-like dance moves. If DreamWorks knows what's good for them, they'll find a way. Needless to say, I'm all ears when it comes to hearing Rockwell's vocal talents – along with Chance the Rapper's.
Trolls co-director Walt Dohrn will helm the sequel in a story where Poppy (Kendrick) and Branch (Timberlake) discover other Troll communities exist beyond their own little 'world'. But when a mysterious threat puts every Troll across the land in danger, it's up to Poppy, Branch and friends to set off and unite the feuding Troll communities in order to fend off a certain doom.
James Corden, Caroline Hjelt, Aino Jawo, Ron Funches, and Kunal Nayyar are all set to return. New voice cast members include "Hamilton" actor Anthony Ramos, "Deadpool" actor Karan Soni, Flula Borg, and Fifty Shades star Jamie Dornan.
The sequel is set for April 10, 2020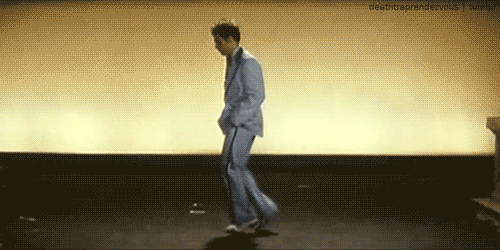 Greg Harmon | Managing Editor and Cultjer Contributor | Follow me @sweetharmony for Film & TV discussion