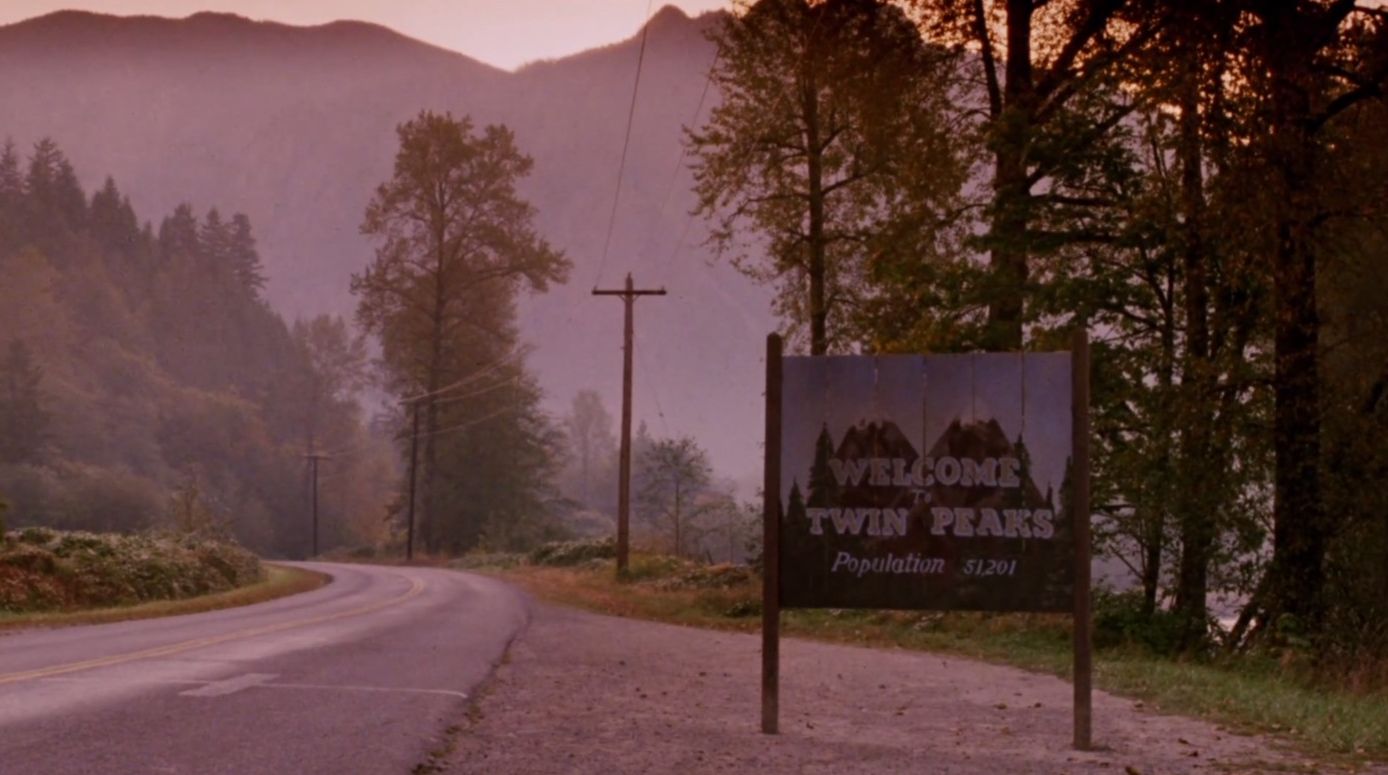 Showtime's Third Season of 'Twin Peaks,' 25 Years in the Making, Gets Premiere Date
by HaydnSpurrell
During its TCA session, Showtime has revealed some new information about their Twin Peaks revival, with a premiere date and an episode count to offer those of us curious about what this show is going to look like. Now, we at least know when we can find out.
The third season of the series, which aired its first two seasons in 1990 and 1991, will debut on Sunday, May 21 with a two-hour premiere, followed by episodes 3 and 4 being available on the network's streaming service immediately after. After that, new episodes will air weekly.
The season will consist of 18 episodes, and Showtime is insisting that this is a "close-ended, one-time event." More or less, this closes the door on another season, but if the thing does well then whose to say? Business is business.
The revival was announced back in 2014 with a nine episode order, eyeing a debut in 2016. David Lynch and the network had a number of arguments that at one point lead to the project being dropped completely. In the end, he reportedly directed the entire 18 hours, and supposedly as one whole thing before dividing it into episodes.
The series picks up 25 years after the original series and continues the same story. David Nevins described the new series as "the pure heroin version of David Lynch" that will follow "Agent Dale Cooper's odyssey to Twin Peaks."
Source: Slashfilm
HaydnSpurrell in Twin PeaksFollow
Writer for Cultjer. Justifying my love of film.