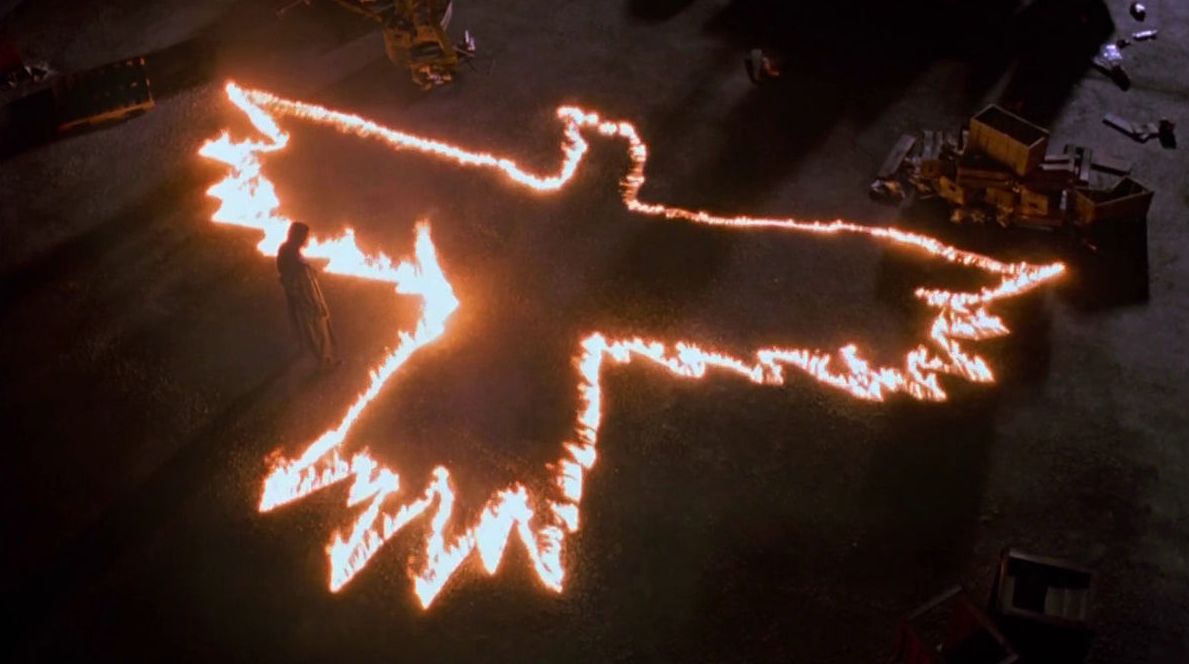 The Crow Reborn will go up against Oscar Isaac's The Addams Family, The Goldfinch, and Gary Dauberman's Are You Afraid of the Dark?
After three terrible sequels, a cancelled television series, and a decade-long carousel of reboot speculation, Sony announced The Crow remake will officially see the light of day on October 11, 2019.
As the project stands, Corin Hardy (The Hallow) is set to direct his first studio feature with Jason Momoa attached to star in the remake of Brandon Lee's 1994's gothic revenge thriller. Sony's The Crow Reborn marks the fifth film in a franchise - if you want to call it a franchise - that will hopefully pay homage to Brandon Lee's haunting performance as a musician who, with the aid of a Crow, returns from the dead to dish-up a hard-edged brand of vigilante justice a year after he and his fiancee are brutally murdered.
According to The Crow's graphic novelist James O'Barr, Sony's reboot has his blessing, in part because Hardy's vision will be a "page-for-page adaptation" of his 1989 graphic novel ('94's The Crow incorporated 40% of his source material). But perhaps of more importance, O'Barr will help oversee casting, script and character development. Another plus for '94 fans, O'Barr will re-gain creative control over the soundtrack(!!); significant creative considerations perhaps signaling the Studio's desire not to f#%k this one up.
While The Crow will always hold a special place in my heart, Sony's latest reboot will do nothing to diminish those feelings. And despite a string of awful sequels and a decade-long dose of skepticism, perhaps Hardy, Mamoa, O'Barr, and Sony can change the 'conversation' back to respectable. Brandon Lee and The Crow fan faithful can only hope.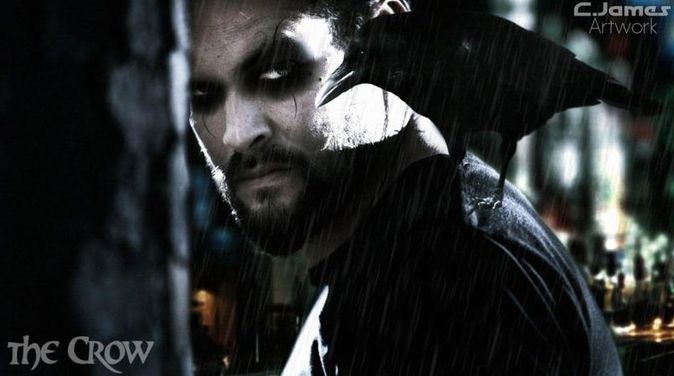 GregHarmon in The Crow RebornFollow
Greg Harmon | Managing Editor and Cultjer Contributor | Follow me @sweetharmony for Film & TV discussion