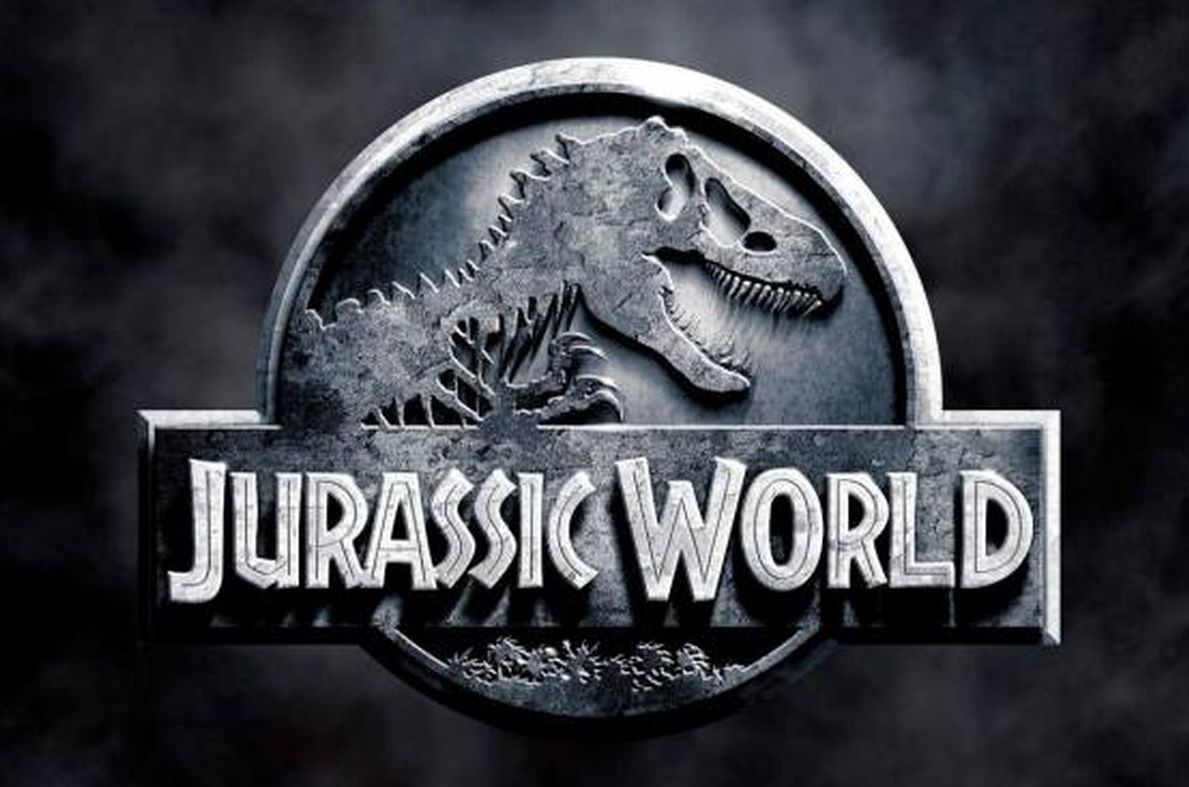 Surprise? The man behind Jurassic Park's 1.6 billion dollar grossing reboot - Colin Trevorrow - will direct "Jurassic World 3" due in theaters 2021.
Fresh off Spielburger-gate 2018, Jurassic World Executive Producer, Steven Spielberg pivoted Ready Player One headlines confirming Colin Trevorrow's return to the series telling EW: "Colin Trevorrow is going write and direct the third Jurassic World story."
Not a total shocker given the 41-year old filmmaker was already onboard to pen the third installment along with Pacific Rim: Uprising's Emily Carmichael. And as conventional wisdom implies, if all else fails (cc - Star Wars: Episode IX and Book of Henry), why not go back to the franchise that yielded you the fourth-highest grossing film of all-time?
But not to be outdone by Trevorrow's return, we have yet to feast our eyes on J.A. Bayona's Jurassic World: Fallen Kingdom, set for release on June 7 (UK) and 22 (US)! Bryce Dallas Howard (sans Stilettos), Chris Pratt, and Jeff Goldblum's Dr. Ian Malcom are set to return in a doom and gloom adventure that features mother nature's impending destruction of Jurassic's Isla Nublar.
Kingdom also welcomes newcomer Justice Smith as a young scientist who joins Howard and Pratt in their attempts to save the dinosaurs from the brink of extinction.
"Jurassic World 3" is currently scheduled for release June 11, 2021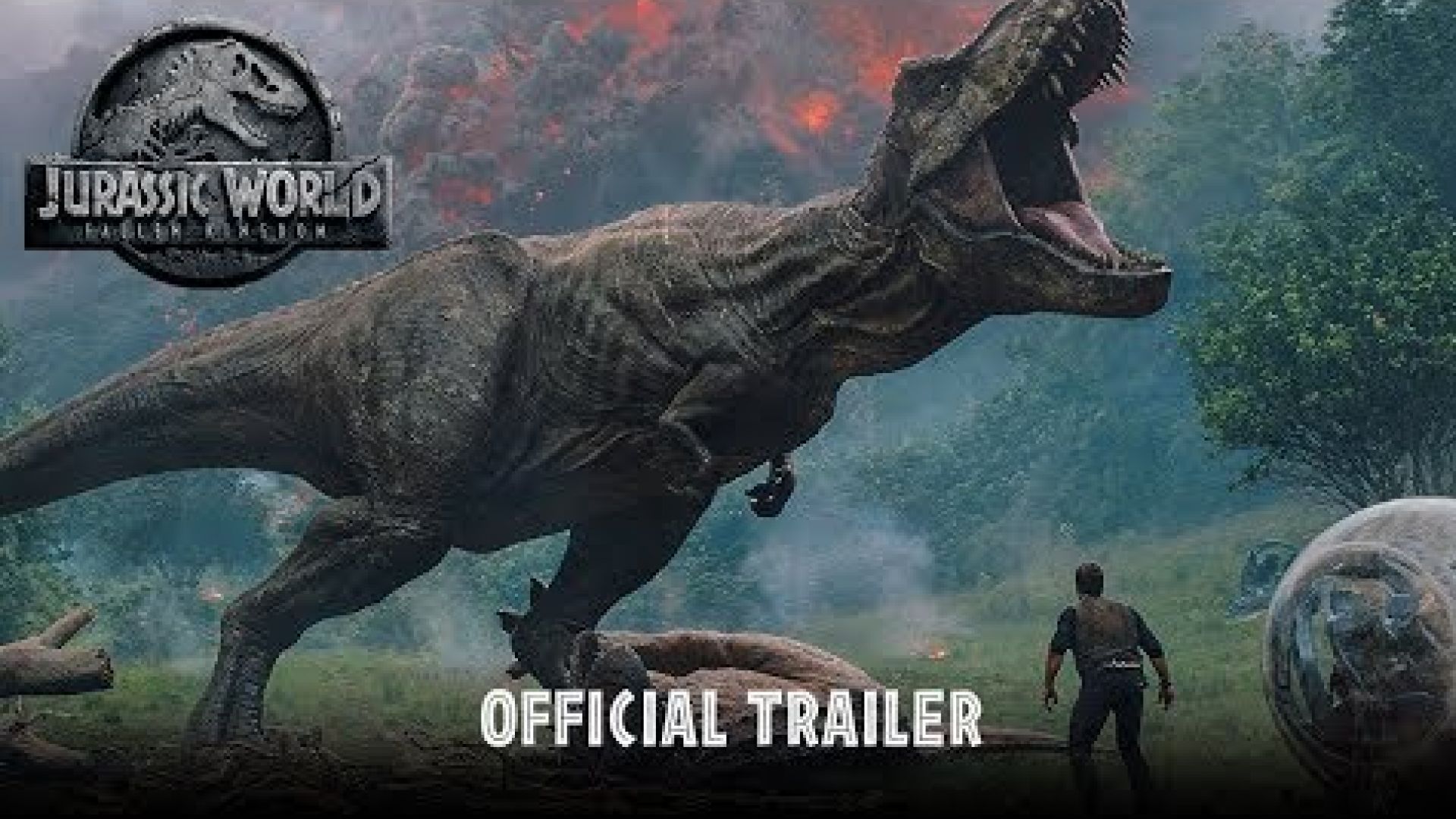 GregHarmon in Jurassic World 3Follow
Greg Harmon | Managing Editor and Cultjer Contributor | Follow me @sweetharmony for Film & TV discussion