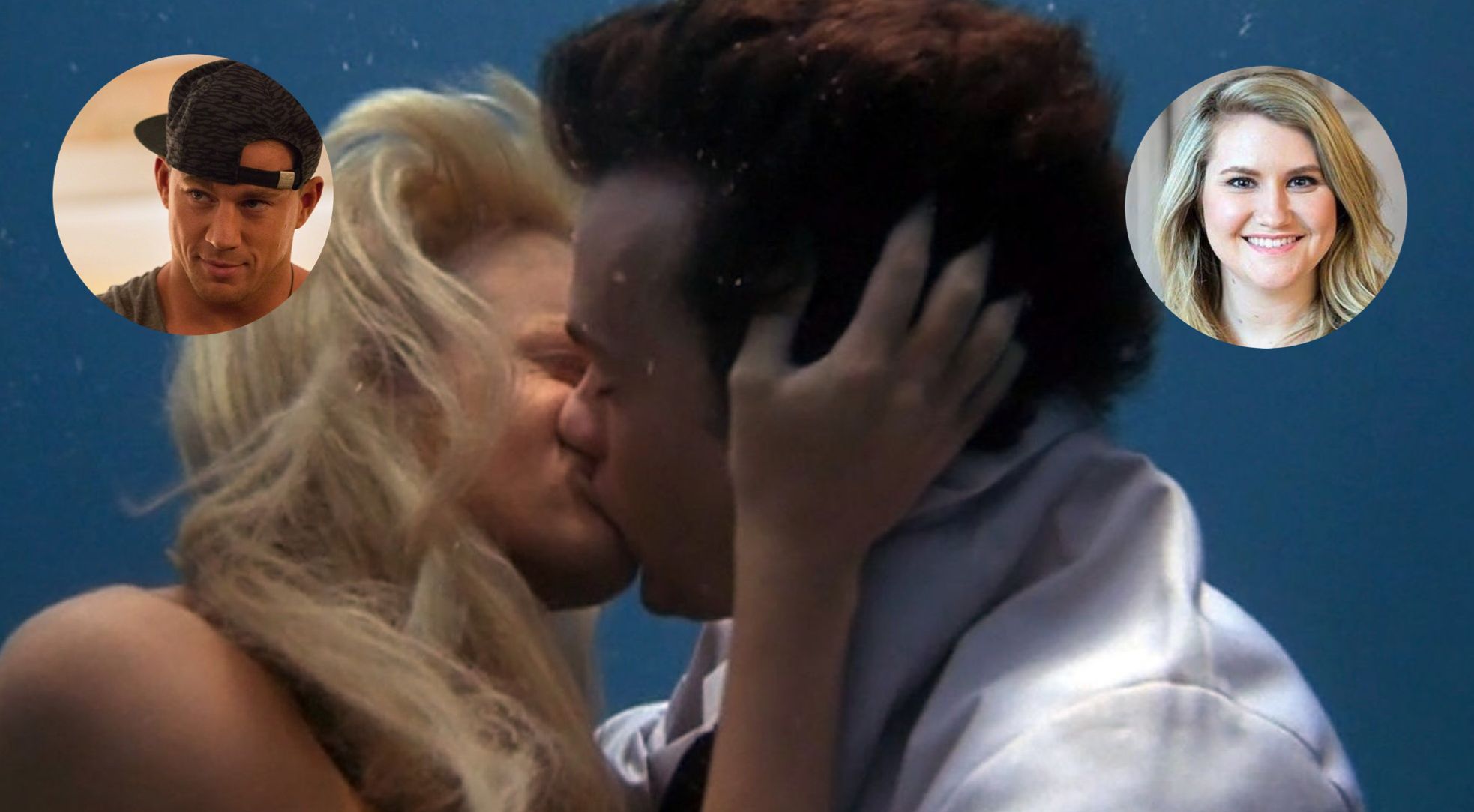 'SPLASH' remake starring Channing Tatum and Jillian Bell currently being written
by GregHarmon
Just when you thought the well has runneth dry

Disney and Imagine Entertainment are moving ahead with a remake of Tom Hanks and Daryl Hannah's 1984 romcom, Splash.

News first broke in 2016 with Channing Tatum attached to star in a gender-swapped reboot. The former Step Up and Magic Mike hip-hop actor extradinaire will play the role made famous by Daryl Hannah, and Tatum's 22 Jump Street co-star Jillian Bell would play Hanks' role.

Bell, who is currently promoting her latest film "Brittany Runs a Marathon" in Park City Utah, shared the latest details telling IndieWire: ❝It's being written currently, so we hope we get to make it within the next couple years❞

It's uncertain if upcoming writer/director Marja-Lewis Ryan is still attached to write but based on Bell's reaction, we know someone is currently drafting the script and according to IndieWire, the film's original collaborators, Director Ron Howard and Producer Brian Grazer, are still attached to produce.

1984's sleeper romcom stars Tom Hanks and Daryl Hannah in a fish-out-of-water tale where Hanks' character is saved not once, but TWICE by Daryl Hannah, who is discovered to be one of earth's fairytale sea creatures. John - drop the coins - Candy also starred as Hanks younger brother and Eugene Levy stars as an icky scientist out to exploit Hannah's mermaid existence.
Channing Tatum as a hip-hop merman? Perhaps this would be better scripted as Magic Mike 3's big twist. Stay tuned.
Greg Harmon | Managing Editor | Follow me @sweetharmony for Film & TV discussion | Ko-fi http://ko-fi.com/sweetharmony