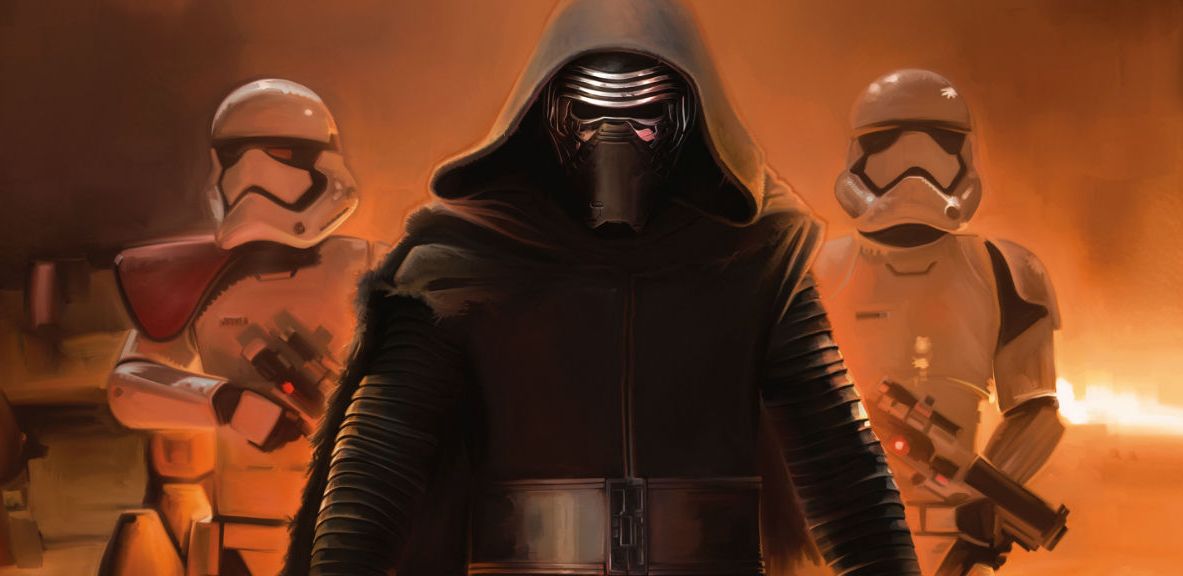 Star Adam Driver Thinks There Should be No Trailers for 'Star Wars: Episode VIII'
by HaydnSpurrell
With almost a year out until the next Star Wars saga film and no title revealed for the picture, Adam Driver has voiced the opinion that there should be no footage shown in any trailers ahead of the film.
"I think that'd be bold. I'd love it, yeah! Then no one would know anything. The less people know, I feel like, the more exciting… the more of an event it is," In the case of The Force Awakens, J.J. Abrams wanted to keep his secrets, but the media storm of footage is almost more memorable than the film itself (and that's not a knock on the film.)
With Rogue One out in days, we can expect that, as the new year kicks off, we'll be hearing a lot more about Episode VIII.
Source: Slashfilm
HaydnSpurrell in Star Wars: The Last JediFollow
Writer for Cultjer. Justifying my love of film.