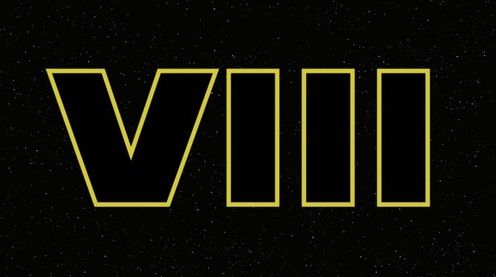 After shattering records back in December, the new era of Star Wars continues as Rian Johnson helms Episode VIII, which has officially started production.
After being delayed from May 2017 to December 2017. Star Wars: Episode VIII has started production. Surprisingly, Disney has already released a teaser for Episode VIII. It might be short but it still creates plenty of excitement.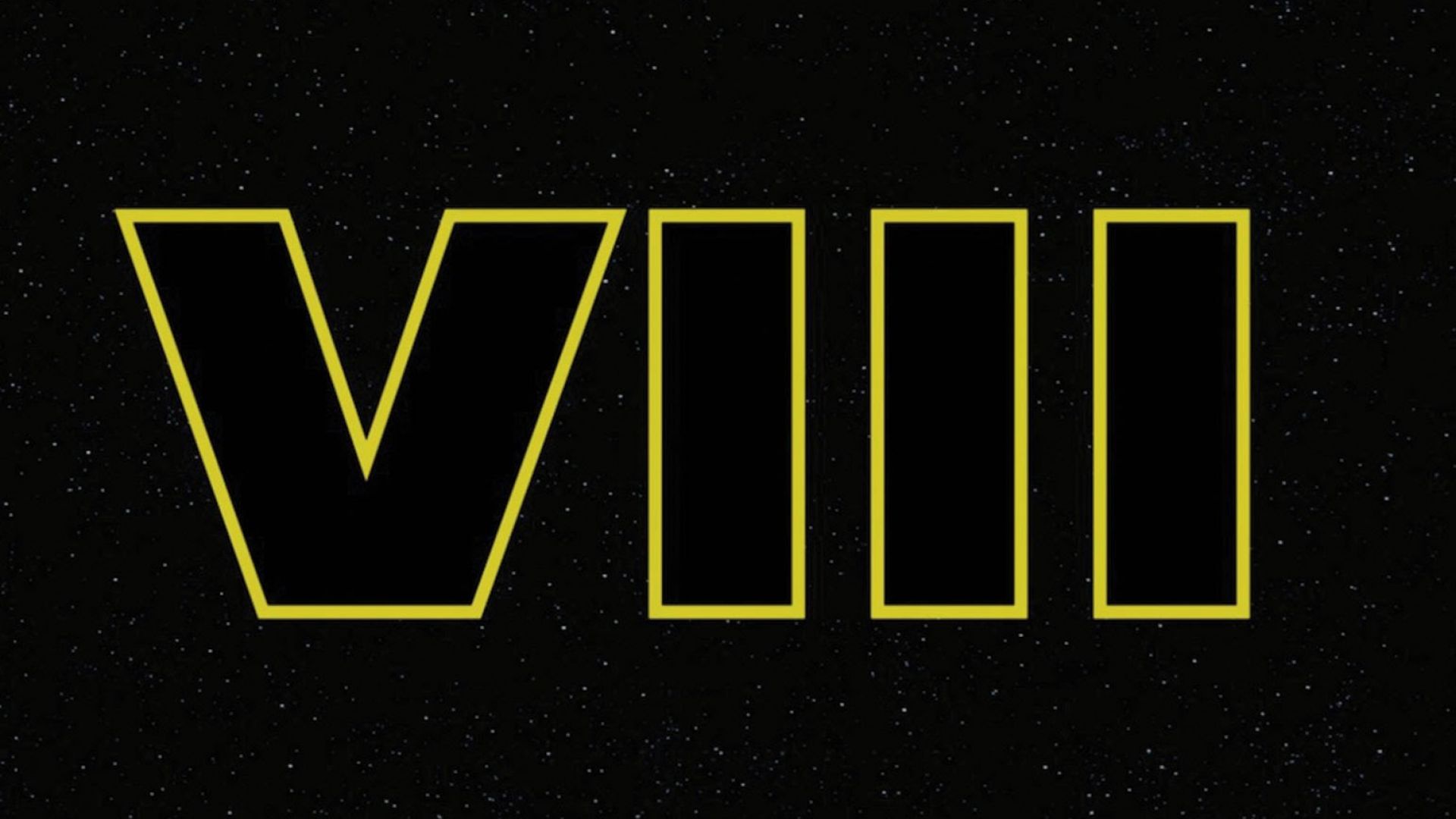 Luke Skywalker appears longer in this teaser than in Star Wars: The Force Awakens. We still don't see a lot of action in the trailer, but it does confirm where Episode VIII will start. Back when Star Wars: The Force Awakens was in production. It was rumored that they were filming scenes for Episode VIII with Rey and Luke. So this pretty much confirms that development.
Disney has also released the official cast announcement:
"Rey took her first steps into a larger world in Star Wars: The Force Awakens and will continue her epic journey with Finn, Poe, and Luke Skywalker in the next chapter of the continuing Star Wars saga, Star Wars: Episode VIII, which began principal photography at Pinewood Studios in London on February 15, 2016."
"Star Wars: Episode VIII, which is written and directed by Rian Johnson and continues the storylines introduced in Star Wars: The Force Awakens, welcomes back cast members Mark Hamill, Carrie Fisher, Adam Driver, Daisy Ridley, John Boyega, Oscar Isaac, Lupita Nyong'o, Domhnall Gleeson, Anthony Daniels, Gwendoline Christie, and Andy Serkis. New cast members will include Academy Award winner Benicio Del Toro, Academy Award nominee Laura Dern, and talented newcomer Kelly Marie Tran."
"Star Wars: Episode VIII is produced by Kathleen Kennedy and Ram Bergman and executive produced by J.J. Abrams, Jason McGatlin, and Tom Karnowski. Joining the production crew will be some of the industry's top talent, including Steve Yedlin (Director of Photography), Bob Ducsay (Editor), Rick Heinrichs (Production Designer), Peter Swords King (Hair and Make-Up Designer), and Mary Vernieu (US Casting Director). They will be joining returning crew members Pippa Anderson (Co-Producer, VP Post Production), Neal Scanlan (Creature & Droid FX Creative Supervisor), Michael Kaplan (Costume Designer), Jamie Wilkinson (Prop Master), Chris Corbould (SFX Supervisor), Rob Inch (Stunt Coordinator), Ben Morris (VFX Supervisor), and Nina Gold (UK Casting Director)."
Newcomer Kelly Marie Tran is going to play a coveted new female role. Kelly Marie Tran had to beat out many hot young actresses to receive this role. Laura Dern (Jurassic Park) will also be joining the cast. Benicio del Toro (Guardians of the Galaxy), will be playing a villain character according to multiple reports.
Harrison Ford is not included in the cast announcement which is no surprise. Peter Mayhew (Chewbacca) and Max van Sydow (Lor San Tekka) were not included in the cast announcement which comes as a surprise for many. Even though Lor San Tekka was killed by Kylo Ren early on in Force Awakens. Fans still want answers on who his character was in the bigger picture. Plus the bigger question that came out of Force Awakens was how did Lor San Tekka get the map of Luke Skywalker on Jakku?
It's still possible more announcements will come as the weeks go on. It's still a long way out before Episode VIII ends production. So more announcements are expected to come. Lupita Nyong'o and Gwendoline Christie were not announced in the first cast announcement of Force Awakens. They were announced in the second wave, so anything is possible.
Star Wars: Episode VIII soars into theaters December 15, 2017
Follow@TripleZ_87 on Twitter.
ZachPerilstein in Star Wars: The Last JediFollow
Cultjer's one and only Disney Reporter. Expert in Disney and Pixar films. I cover all things related to the Walt Disney Company.