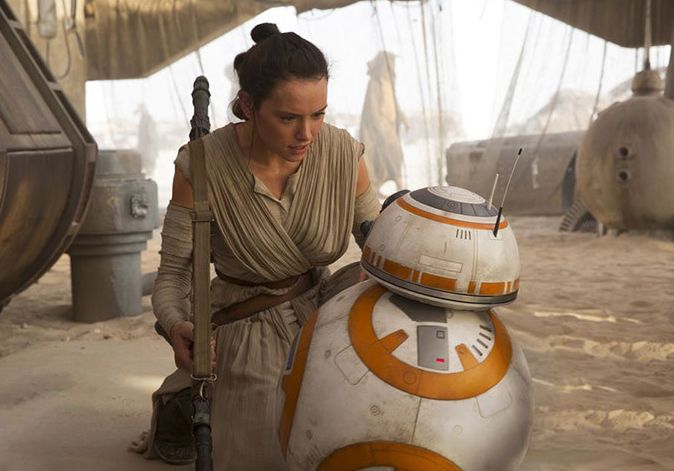 Star Wars: Episode VIII Confirmed to Start Immediately After The Force Awakens
by HaydnSpurrell
Star Wars is never far from the conversation, and Daisy Ridley walked the red carpet at last nights Oscars, during which time MTV took the opportunity to ask her about production on the eighth chapter in the saga.
In the conversation, Ridley said "Me and Mark [Hamill] have been rehearsing a lot, and it's really amazing. When we went back to Skellig to do the opening of VIII, it was so crazy doing the same scene with a different crew of people. He's amazing to rehearse with, and I'm very excited to be doing the rest of the stuff."
This essentially confirms that things are picking up immediately after The Force Awakens (barring an awkward flashback, which I doubt). Ridley added in her comments, "It's such a good story. Seriously. Luke is so cool in this one. Really."
Source: Slashfilm
HaydnSpurrell in Star Wars: The Last JediFollow
Writer for Cultjer. Justifying my love of film.