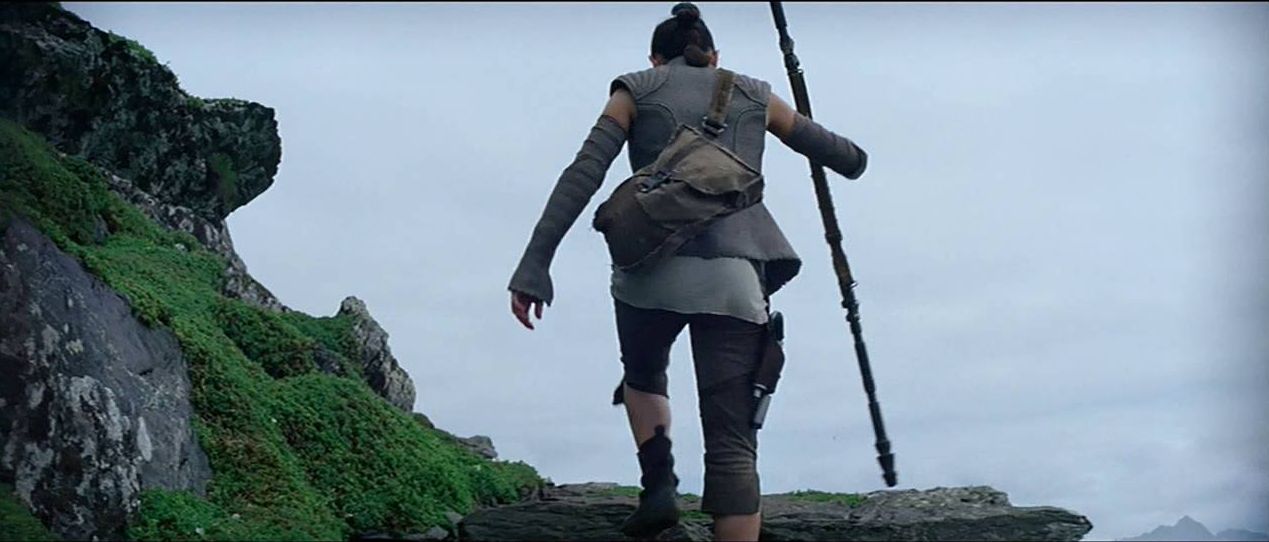 'Star Wars: Episode VIII' Director Rian Johnson Gives Some Added Details, Promises Plenty of Levity
by HaydnSpurrell
Rian Johnson has backed up new details surrounding Rey and Luke Skywalker yesterday with some information about just what kind of tone we can expect from the next Star Wars film. And while The Empire Strikes Back is going to be on everyone's mind when the middle-chapter of the sequel trilogy lands, Johnson isn't interested in rekindling that particular love affair.
"I want it to be a blast and to be funny and to be a ride the way The Force Awakens and the original Star Wars movies were," Johnson said in an interview with USA Today. It won't be void of darkness, but Johnson is aiming for a tonally consistent film, rather than an anomaly the same way Empire was.
He's also uninterested in going into backstory in order to develop his characters, instead hoping to develop them in the present and in motion. "I wanted to know more about each of them, and that doesn't just mean information or backstory. Figure out what's the most difficult thing each of them could be challenged with now — let's throw that at them and dig into what really makes them tick by seeing how they handle that.
"It very much feels like what we all go through in adolescence, the dawning of this new chapter of our lives."
Source: Collider
HaydnSpurrell in Star Wars: The Last JediFollow
Writer for Cultjer. Justifying my love of film.