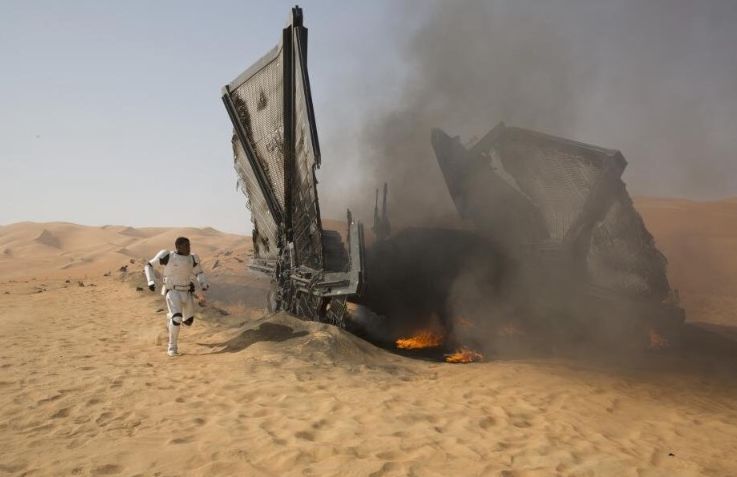 After learning that re-writes have forced Rian Johnson's Force Awakens sequel to be pushed back to a Christmas 2017 release, it seems more trouble is weighing down the latest stage in Disney's world domination scheme (at least, in movie terms).
It's now rumoured that the release could be pushed back even further as lighting technicians are threatening to go on strike. The anger of these British workers is threatening to delay work on nine blockbusters due to start production in the next few months.
According to The Independent, the strike may come as a result of these workers being refused pay increases for the past four years. If the strike goes ahead, it seems it will have a negative impact on the Star Wars franchise, and may lead to a Star Wars-free year in 2017.
With producers now involved in the predicament, it can be assumed that a happy solution will be found for all parties, considering the tight scheduling that these nine blockbusters would be operating under. It would cause a lot of headaches if this delayed production on any of them, let alone all.
The report states that Hollywood producers have traveled to Warner Bros. Studios in Leavesden, Hertfordshire to talk with the union and come to an agreement, which may lead to a pay increase of between five and eight-and-a-half percent.
We'll have more news when it becomes available, and hopefully this can be settled quickly and efficiently.
Source: Cinemablend
HaydnSpurrell in Star Wars: The Last JediFollow
Writer for Cultjer. Justifying my love of film.