Studio Ghibli is one of the most innovative and profoundly creative animation studios of all-time. Beginning in June, fans can experience six SG classics on the big screen as part of Fathom Events' "Studio Ghibli Fest 2017", being held in partnership with GKids.
Theaters near you will be screening one film each month from June to November. All of them were directed by the incredible Hayao Miyazaki. Sunday afternoons will feature the dubbed into English versions, while on Monday nights the films will be shown in their original versions with subtitles. Here's the lineup:
June 25 & 26 - "My Neighbor Totoro" (1988)
July 23 & 24 - "Kiki's Delivery Service" (1989)
August 27 & 28 - "Castle in the Sky" (1986) - The first Studio Ghibli film
September 24 & 25 - "Nausicaa of the Valley of the Wind" (1984) - Miyazaki directed it before Studio Ghibli was founded, but it is still considered as part of their collection.
October 29 & 30 - "Spirited Away" (2001, U.S. release in 2002) - Won Best Animated Feature Oscar
November 26 & 27 - "Howl's Moving Castle" (2004, U.S. release in 2005) - Nominated for Best Animated Feature Oscar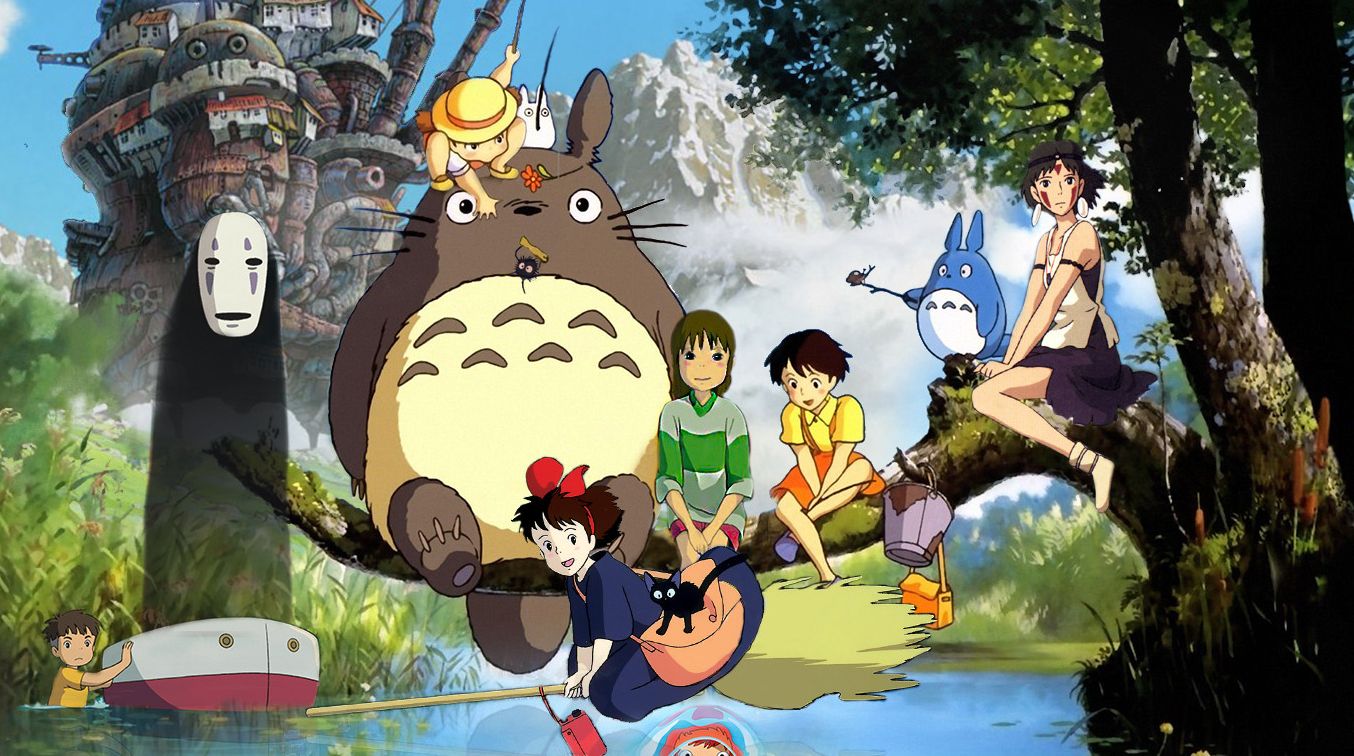 For animation lovers, or those who want to experience this form of breathtaking art for the first time, this program is a must. For theaters and showtimes, visit the Studio Ghibli Fest page at fathomevents.com.

LightsCameraJackson in Studio GhibliFollow
Jackson Murphy: Emmy Award-winning Film Critic / Entertainment Reporter. Broadcast Film Critics Assoc. (@CriticsChoice), SAG-AFTRA (@SAGAwards)